Commissions
Your concept will become a cartoon in the unique, world-famous Garrison style!
We are happy to accept your commission when scheduling allows. Please contact us at [email protected] for availability/pricing.
The basics:
Pricing is between $699.00 to $1,000.00 depending on complexity of design.
Book Cover Artwork also available- Cover art only
Ben will work with you to make your concept clear and concise and then bring it to life as a full-color 'toon. Content and style are subject to GrrrGraphics editorial approval.
A rough pencil sketch will be provided to you as a starting point. Ben will confer with you about the sketch to make any refinements before the final cartoon is rendered, usually in 3 to 5 days.
You will receive your custom Ben Garrison cartoon in two full-color digital file formats: .pdf in high resolution and .jpg suitable for the Web.  You will receive your original art in black and white on board.
You will have first publishing rights and then GrrrGraphics will be happy to share your cartoon on our extensive social media network that includes passionate followers on TruthSocial, Instagram and Facebook with millions of monthly impressions.
We require a $500 up front deposit to begin the process of creating your Ben Garrison cartoon. Final payment is due upon receipt of the .jpg final art. The high resolution file will be delivered to you immediately on our receipt of your final payment.
Contact Tina at [email protected] to check availability and get the process started!
Examples of Past Commissions: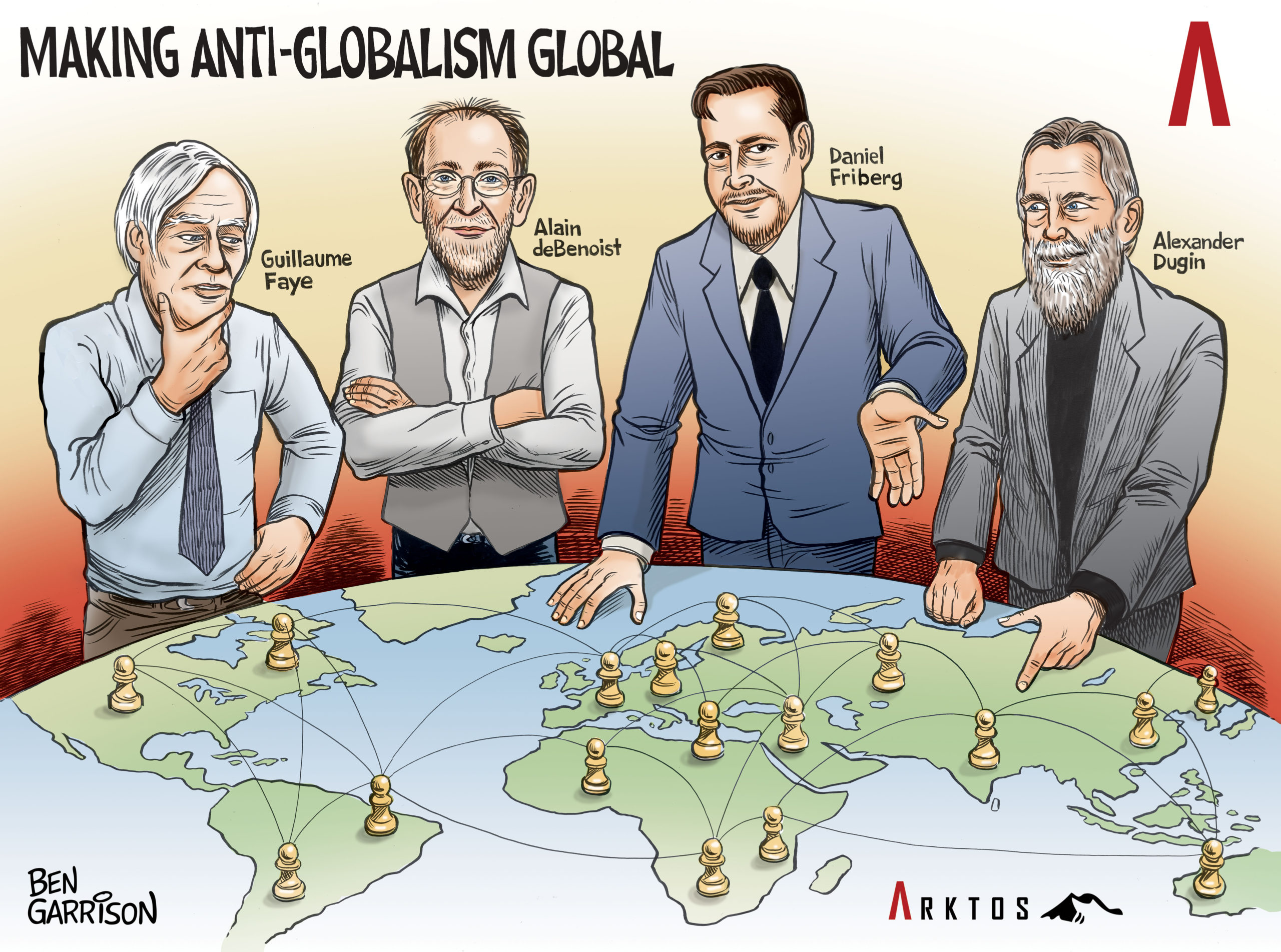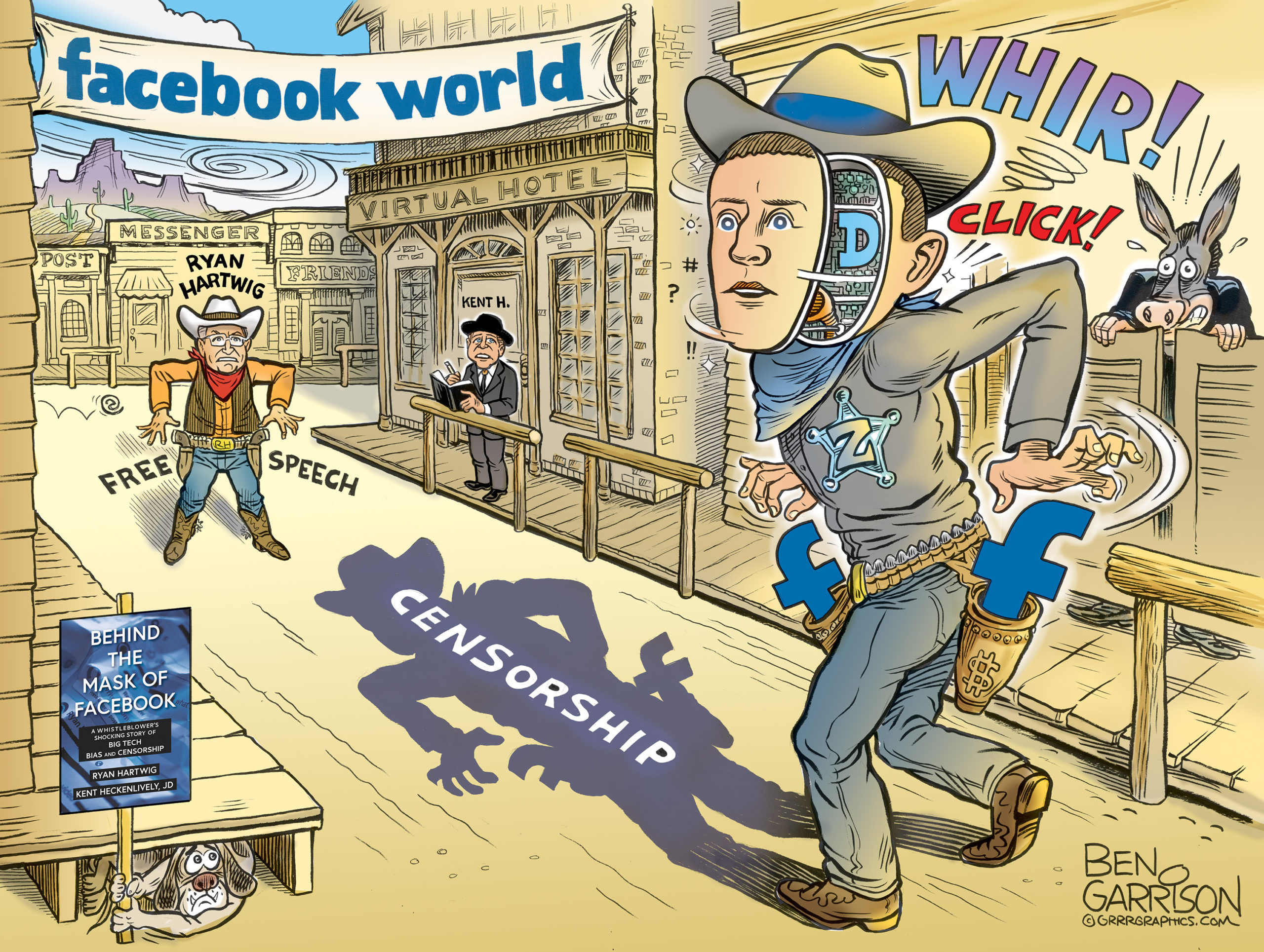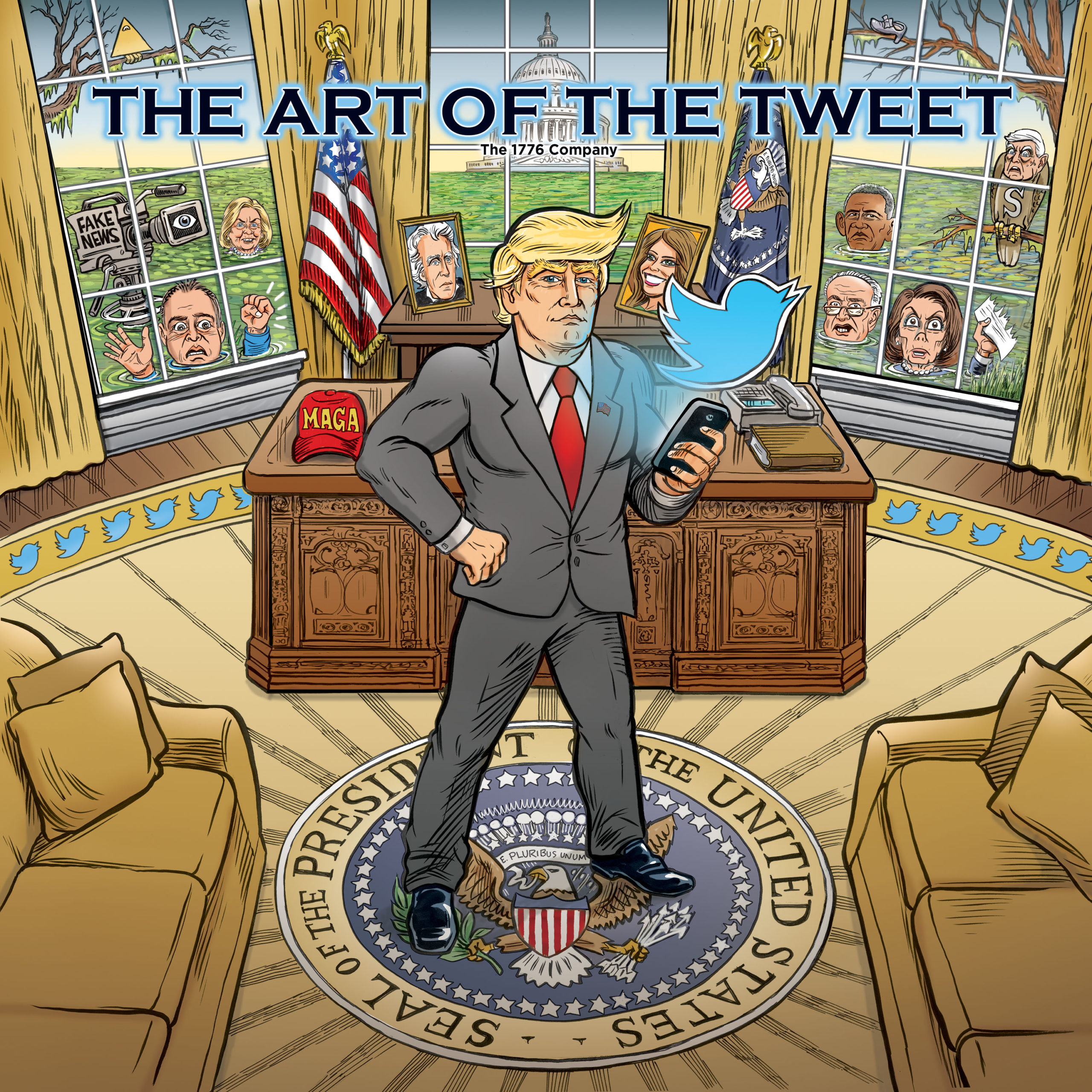 Email Tina at [email protected] to check for availability