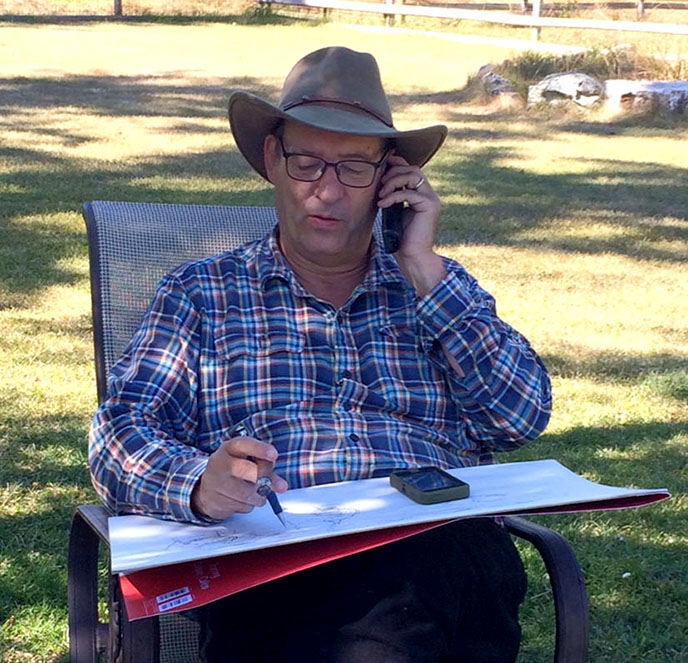 Today I am asking for your help because the demand is so high we need more team members
UPDATE: The response was so overwhelming that we are issuing a second call for GrrrTeam members!
Original Post below!
No, the woke mob isn't busting though the front door and we are not in any danger.
I am starting a new project and I am looking for patriots to join the Grrr-Team! We need your help.
Tina and I are stretched thin with drawing the cartoons, mailing store items and keeping GrrrGraphics online and running. We can only do so much and we need your help for this new and exciting project.
You will be in my inner circle of America First patriots who want to make a difference and fight back against cancel culture and the woke mob.
I am really excited about this project and Grrrgraphics is partnering up with an American company that has been in business for 30 years. This is no fly by night operation! It's a big deal  and I want to share this with true America loving people that want to be involved.
There's only one catch…
We may only do this call for help once.
If you fit the following criteria and are a hard working patriot we want you! You must be…
Over 18
Based in US/Canada
Want GrrrGreat Pay/ Training Included
Enjoy working remote/starting at 10 hrs per week
Have proficiency with computer/phone
You want to help people
You want to end cancel culture
You want to be part of  the GRRR Team!
So if you're interested, please don't miss this.
There are limited spots and this may be a one-time call only.
I will be giving you all the details on a ZOOM call on Thursday, March 16th @ 8 pm CST  9pm ET.
Sign up for the ZOOM call here:
We are looking for people who love America and love their freedom and are ready to fight back against the WOKE cult.
Space is limited so please reserve your spot, sign up now!
Missing this call means you will miss this one time opportunity to be part of the GRRR-Team, be one of the first to reserve your space.
Are you a good fit for the GRRR-Team?
See you there!
—Ben and Tina Garrison