Over the past couple of years our audience has grown. During the 2016 election, our political cartoons garnered millions of views on social media. Below are links to articles, interviews, and other media mentions for Grrr Graphics and Ben Garrison. Our work has been published in media outlets including:
GrrrGraphics Cartoon "RED WAVE" posted by President Donald Trump on his Twitter, Instagram, and Facebook page in 2018.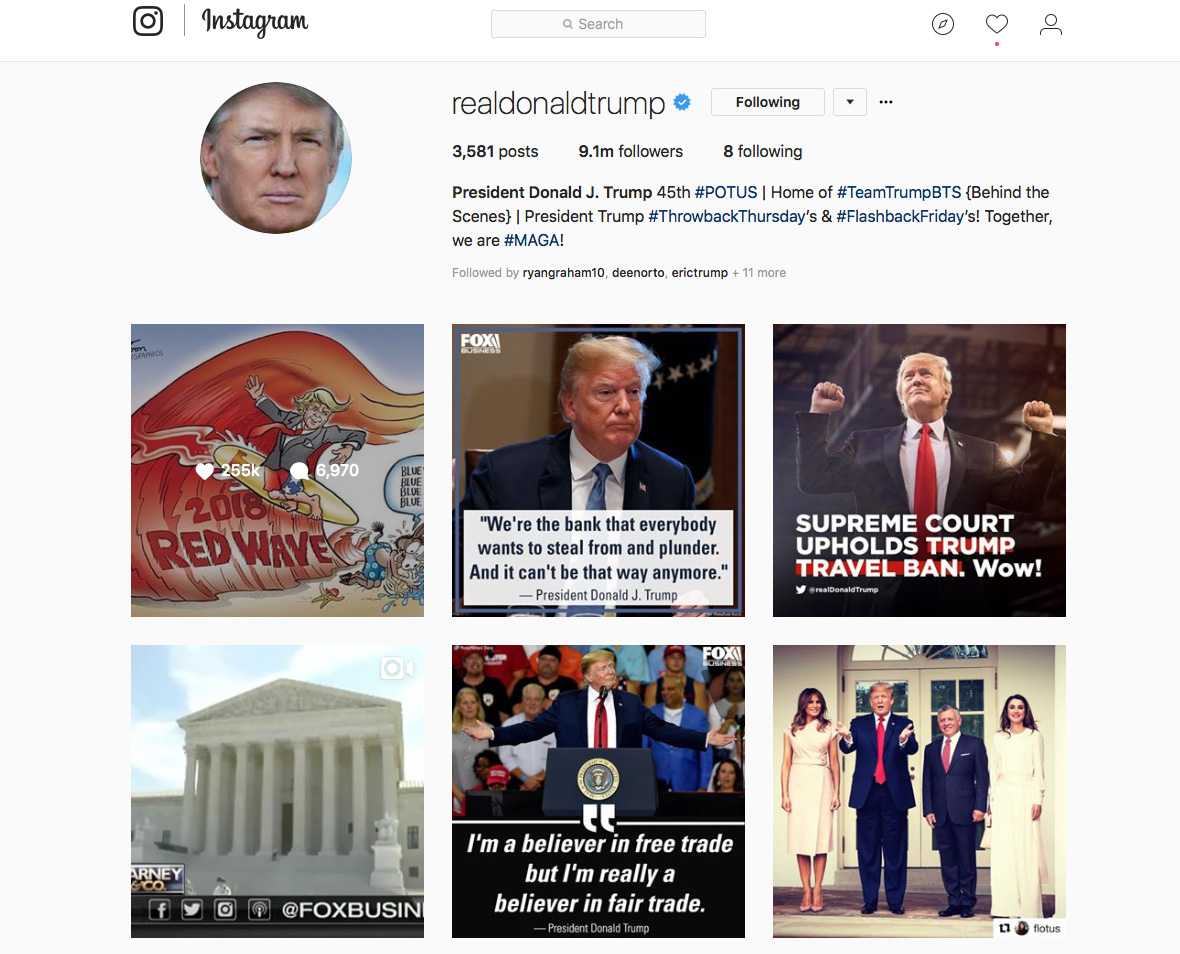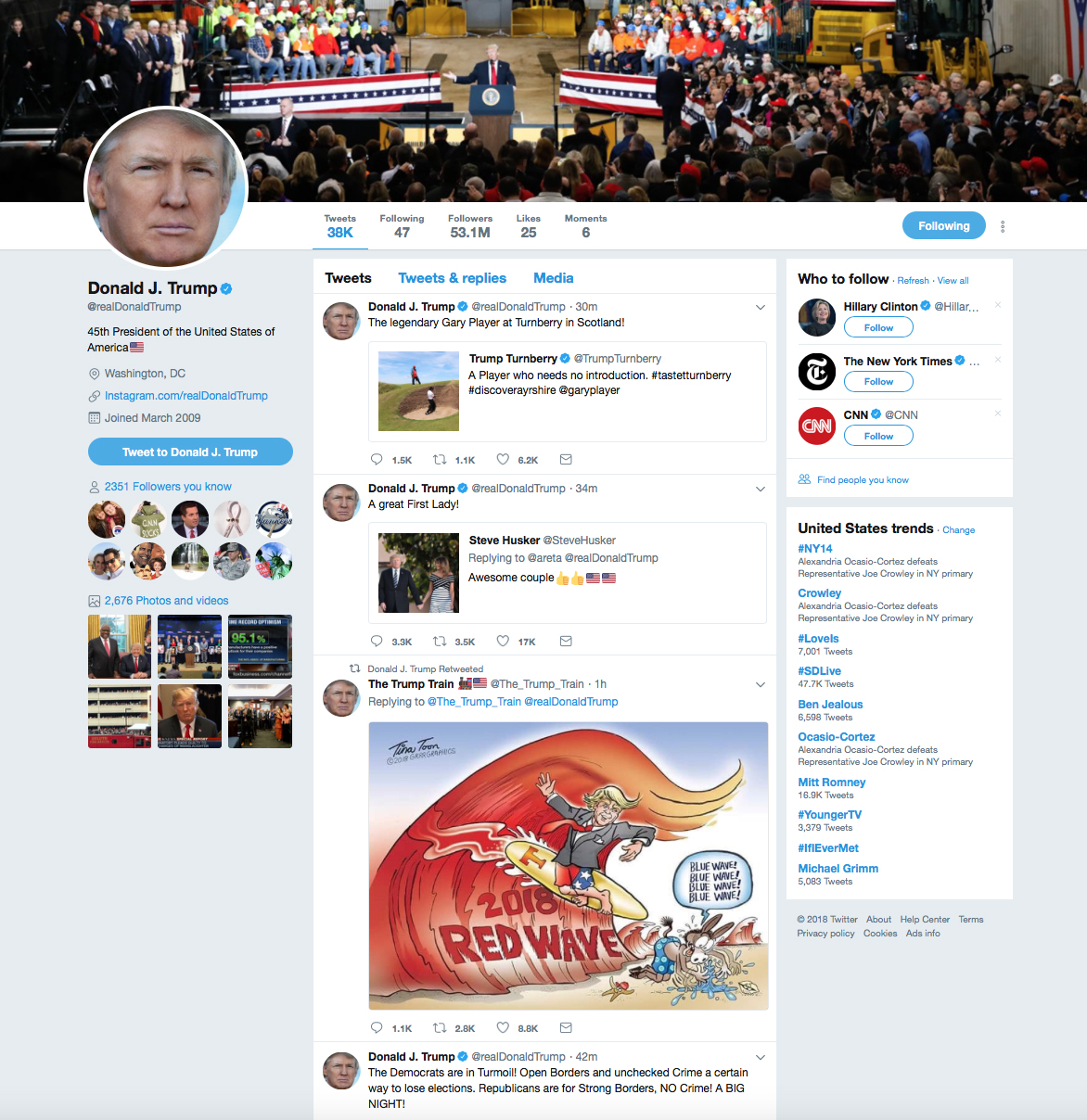 "Ben Garrison is probably the top editorial cartoonist out there…" – Alex Jones
Recent Media
January 16th, 2019 Ben Garrison Interview with 412 Anon, We The People Insider.com.
Ben Garrison Interview with INFOWIND NEWS Jan 5th 2019
PART 2
 New York Times Opinion Video Features "Bad Santa" Cartoon Retweeted By Ann Coulter
Macron Le Pew Cartoon Featured on France 24 News
Big League Politics Story on GrrrGraphics Site CENSORED
Ben Garrison and Sabo Take Art Revolution to the Streets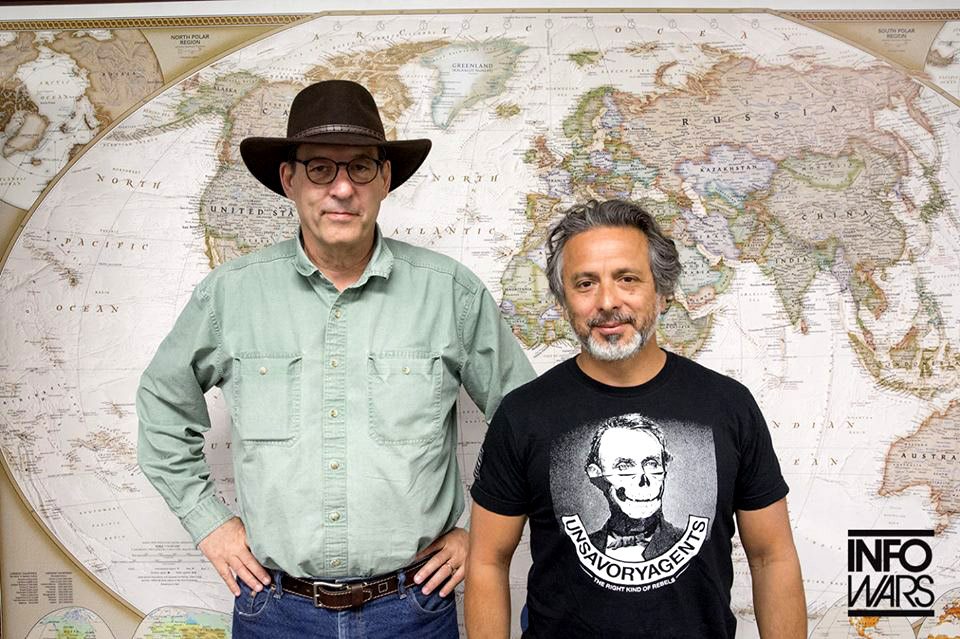 Alex Jones Show – April 26, 2018 (Now Banned from You Tube)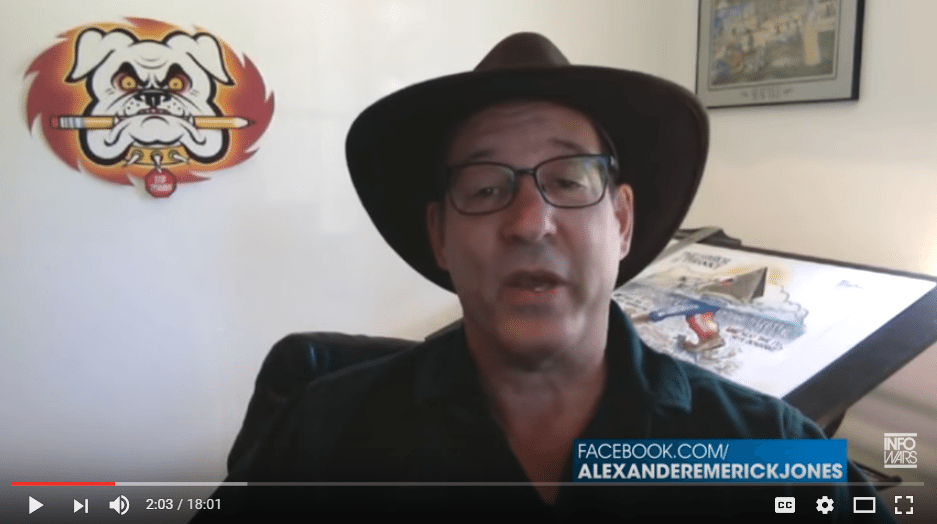 Ben Garrison on the Alex Jones Show August 19, 2016
Cernovich Media Interview – October 27, 2017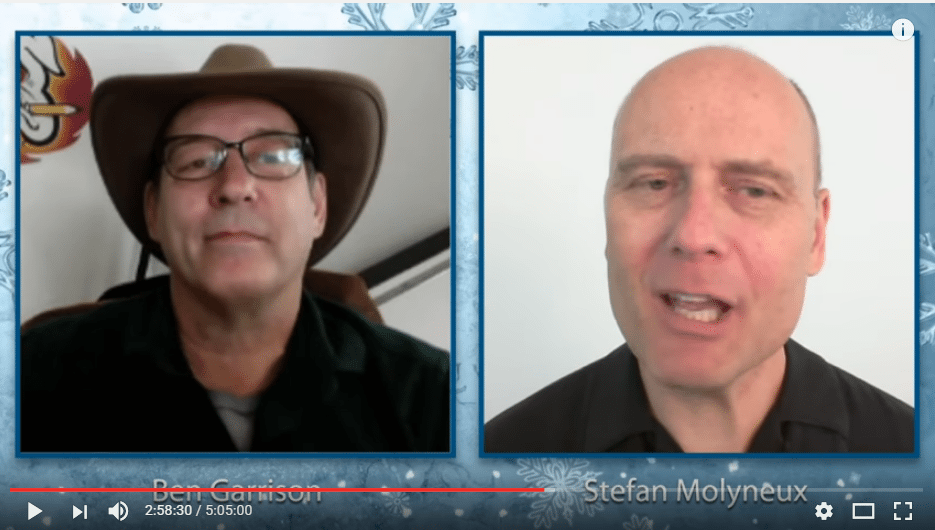 Ben Garrison and Stefan Molyneux "2016 Five Hour Christmas Spectacular" appearance
Around the Web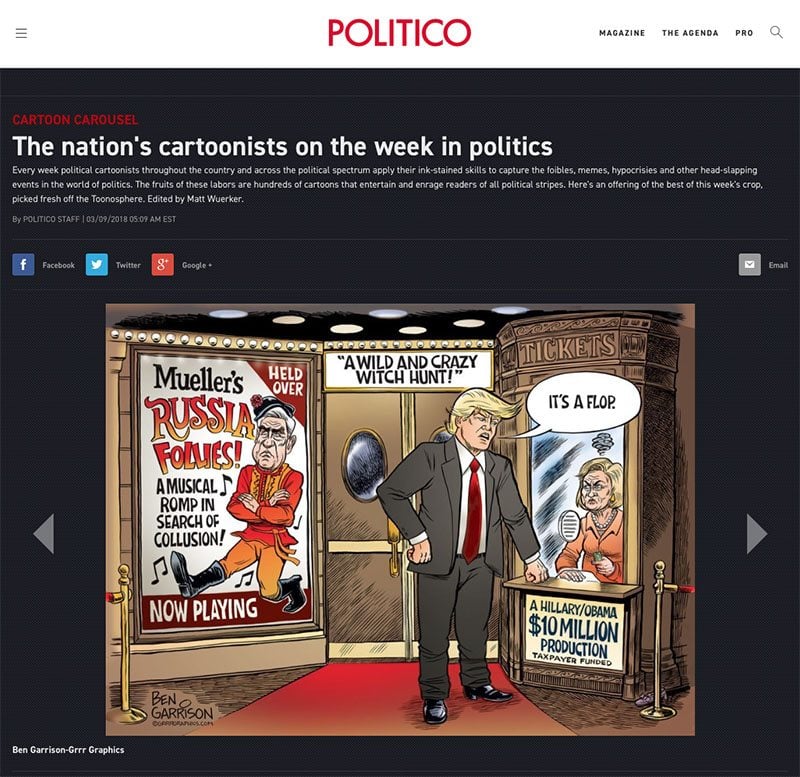 Interviews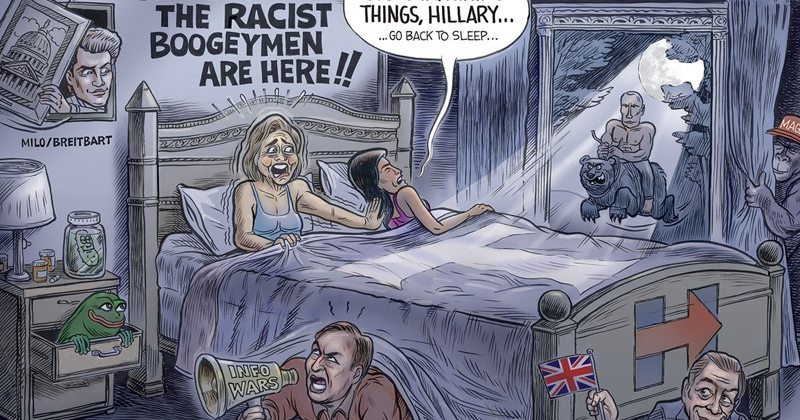 Ben Garrison "Hillary's BoogeyMen featured at INFOWARS.com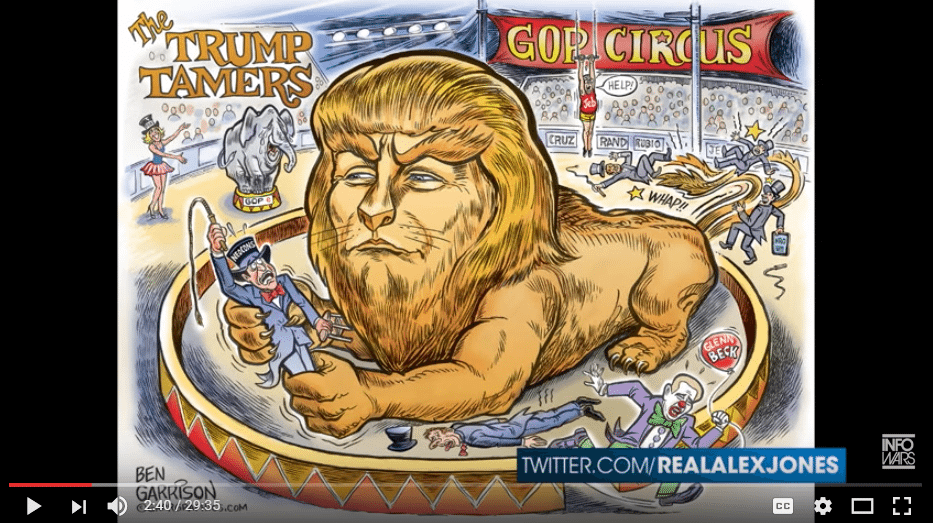 Cartoonist stand against Leftist Persecution Makes Him a Super Star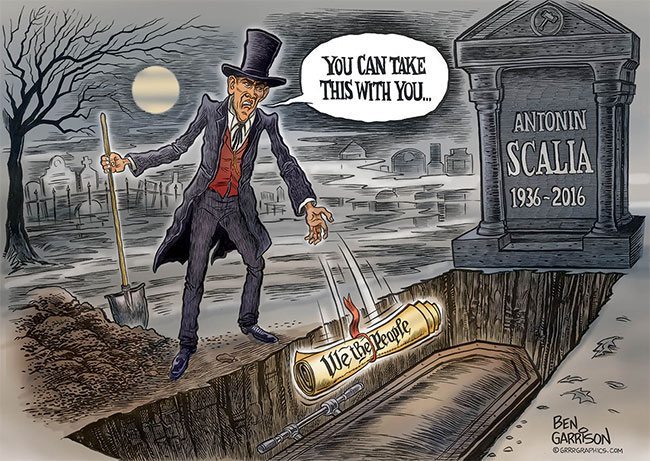 BEN GARRISON CARTOON: OBAMA BURIES CONSTITUTION WITH SCALIA – InfoWars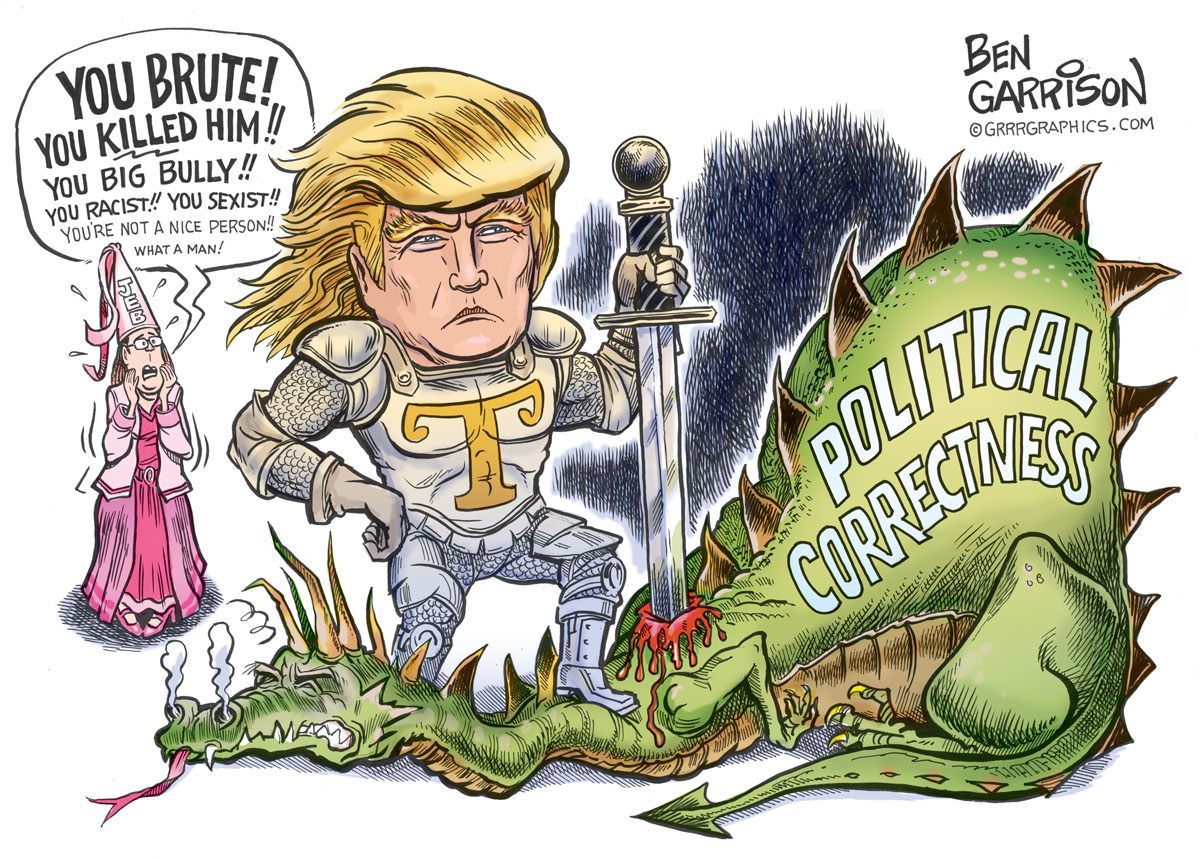 INTERNET TROLLS FAIL TO DESTROY LIBERTARIAN ARTIST – InfoWars