Sorry, this product cannot be purchased.
$500.00
THANK YOU FOR THE DONATION, YOU CAN USE CARD OR PAY PAL.
GRRRGRAPHICS IS 100% FUNDED BY REAL PATRIOTS LIKE YOU!
WE DRAW FOR YOU!
Thank you for the support,  you have made a difference!
IF YOU WANT TO DONATE WITH BITCOIN OR ETH,  SCROLL DOWN FOR QR CODE
Click "Add To Cart" now to make this donation!
Description
Donate with Bitcoin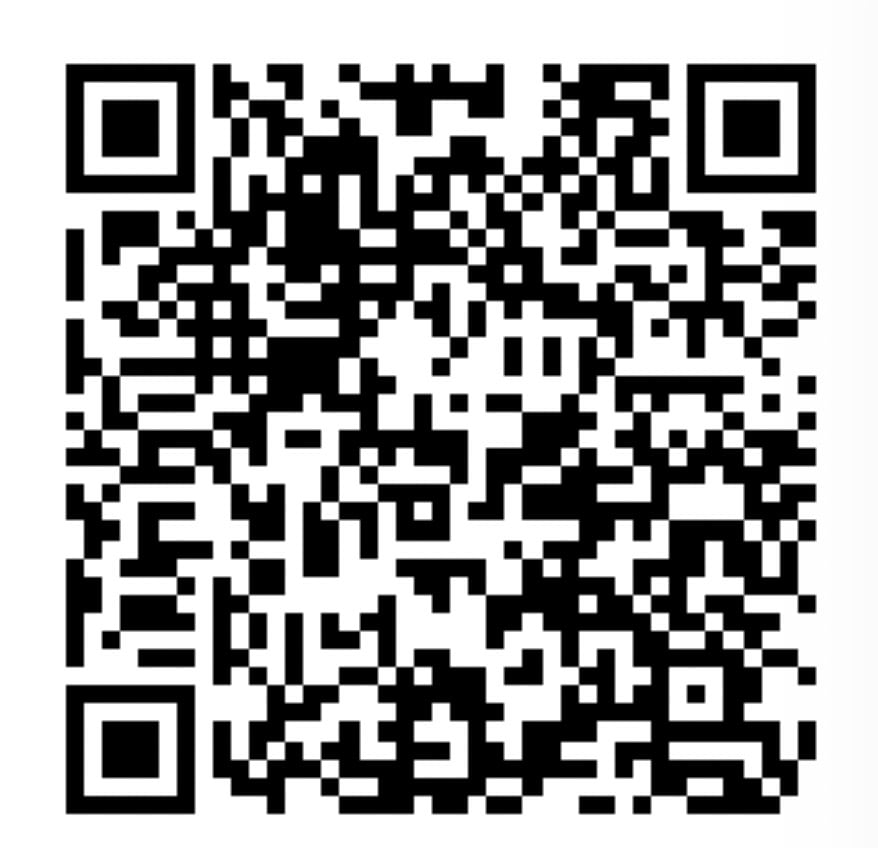 DONATE WITH ETH