$500.00
Cartoon published in 2019.
What people are saying:
"Ben Garrison has rightly emerged as one of the finest and most influential political artists of the 21st century."
 "Ben Garrison is a National Treasure"
"Ben Garrison isn't left or right, he's Americana"
 "Ben Garrison has an uncanny ability to distill complex ideas into one high impact cartoon that touches millions"
 "If a picture is worth a thousand words, A Ben Garrison cartoon is worth a million"
 Don't miss this opportunity to own unique, one of kind artwork by the top Political Artist of our time.
1 in stock
Description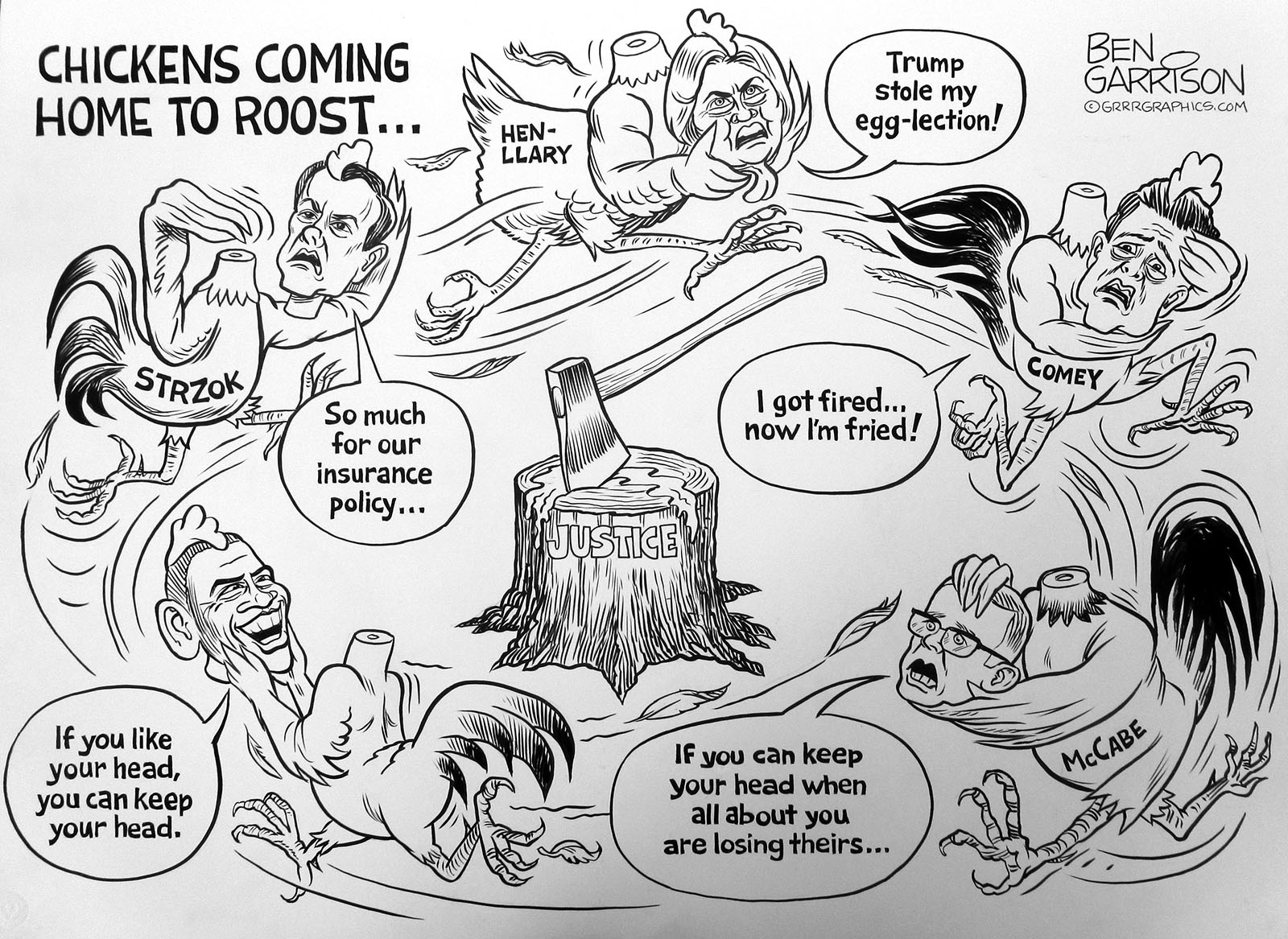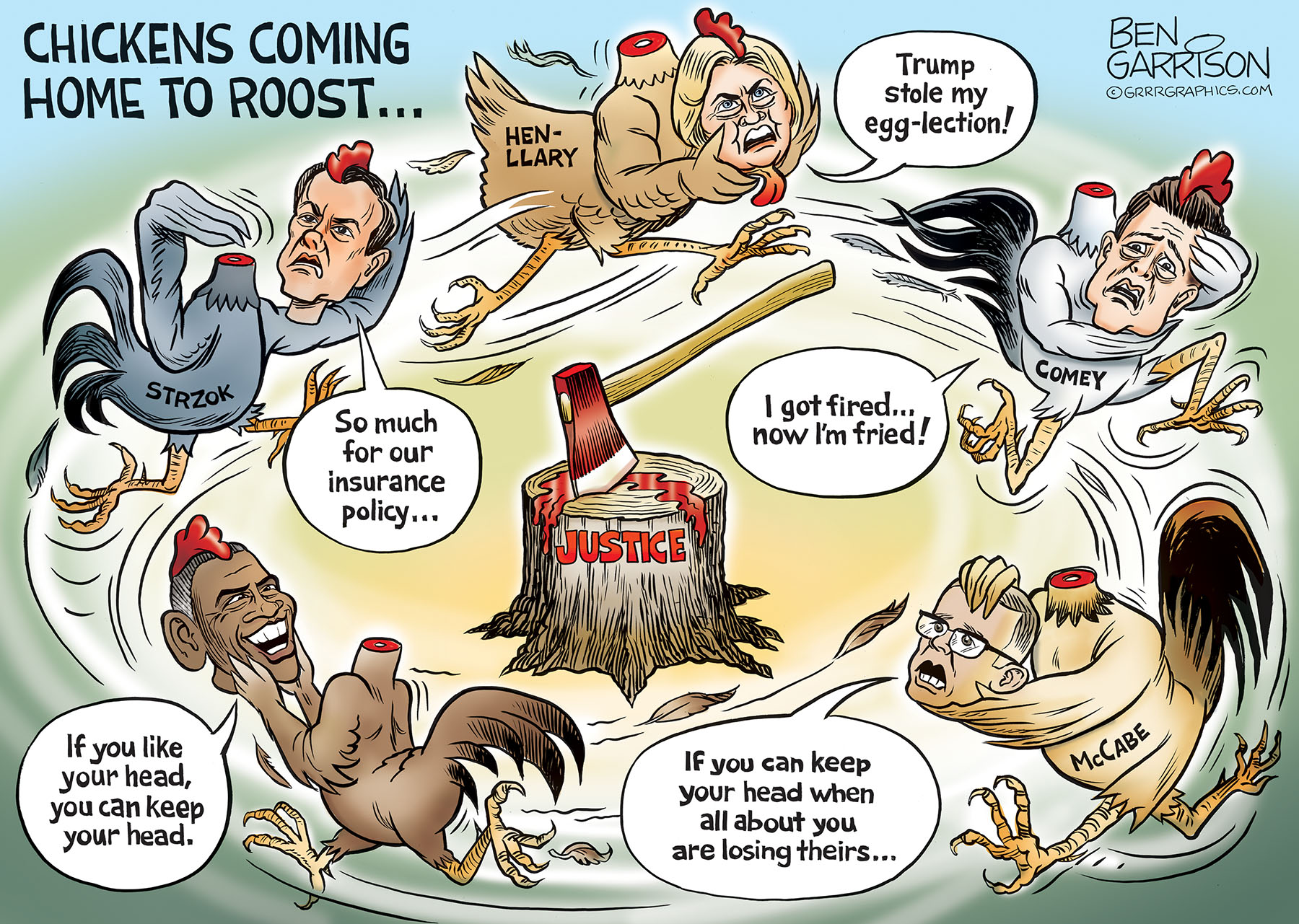 Meshing culture and American Politics in one of a kind Art work
Size: 22″ tall by 30″ wide
Medium: Ink on smooth press bristol board
Certificate of Authenticity included
Bonus: Comes with signed color print!
Shipped Priority Mail in a large heavy duty mailer for protection
Original Art may have small differences from final published version which makes the original unique and more valuable!