$42.99
Officially signed by Ben Garrison
11″ h x 17″ w  print on matt heavy weight paper
Shipped in a flat mailer
Advertised as being  one of "the top political cartoonists" in the world, Ben Garrison presents,
"Fake News Big Bombshells Big Miss"
How many Times Have the "Bombshells" Missed? Too Many To Count!
Your purchase helps us raise awareness of ELECTION FRAUD, STOLEN ELECTION, THE DEEP STATE, and lets them know that you are a TRUE PATRIOT who loves the USA!
Order yours today by clicking the "Add To Cart" button below. (Multiple orders of this print = greater support for us and AMERICA!)
22 in stock (can be backordered)
Description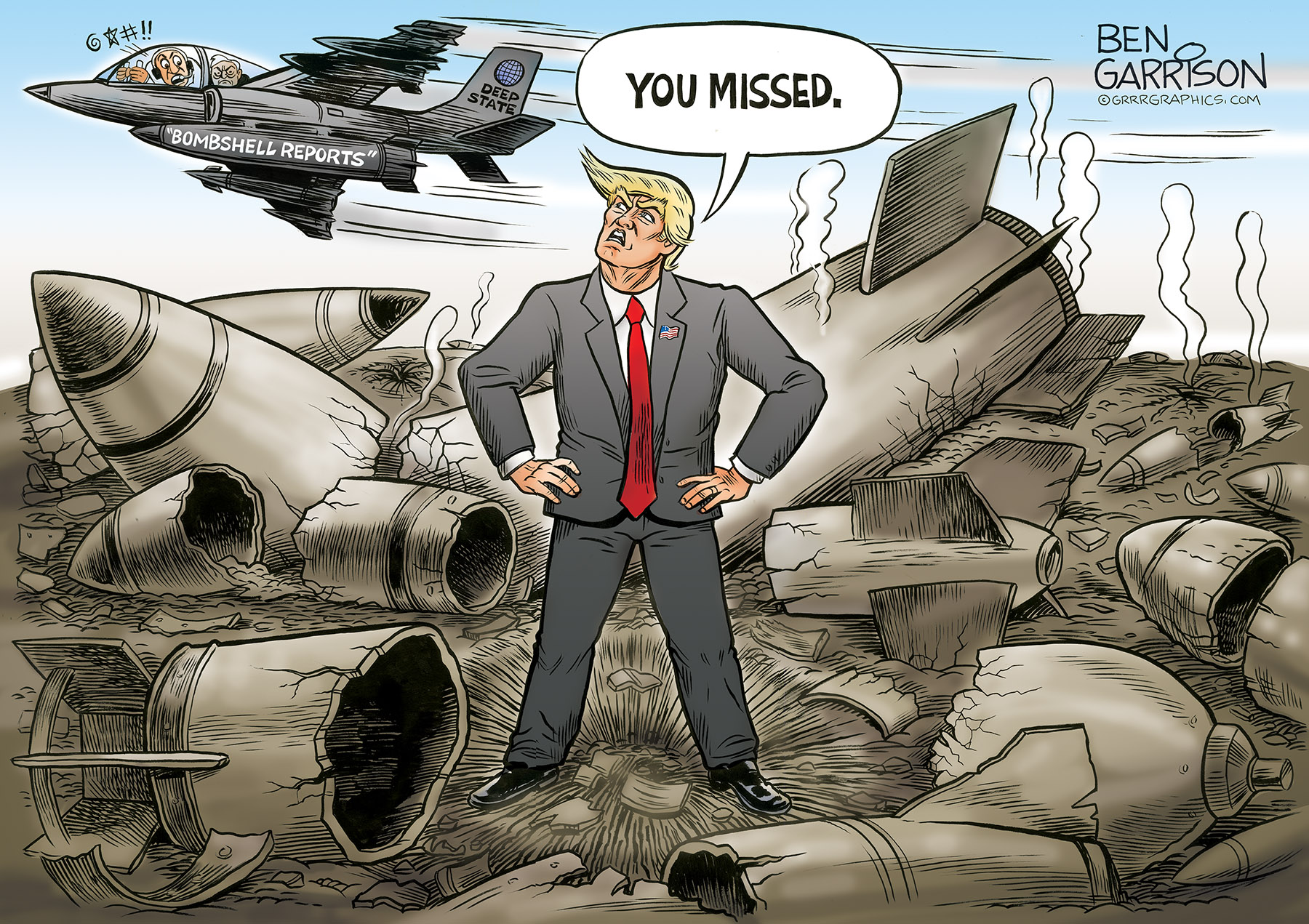 "Fake News Big Bombshells Big Miss"