$2,999.00
WE ARE OFFERING BEN GARRISON FINE ART FOR THE FIRST TIME TO COLLECTORS AROUND THE WORLD. 
WILL THIS PAINTING BE WORTH HUNDREDS OF THOUSANDS DECADES LATER?
ONLY TIME WILL TELL….
INVEST IN A PAINTING DONE BY BEN GARRISON, A WORLD-FAMOUS POLITICAL CARTOONIST.
"General Custer" Unframed
OIL ON LINEN, 20″ X 24″ CANVAS SIZE.
SHIPS FREE
CLICK ADD TO CART NOW AND OWN A PIECE OF BEN GARRISON'S FINE ART COLLECTION NOW
1 in stock
Description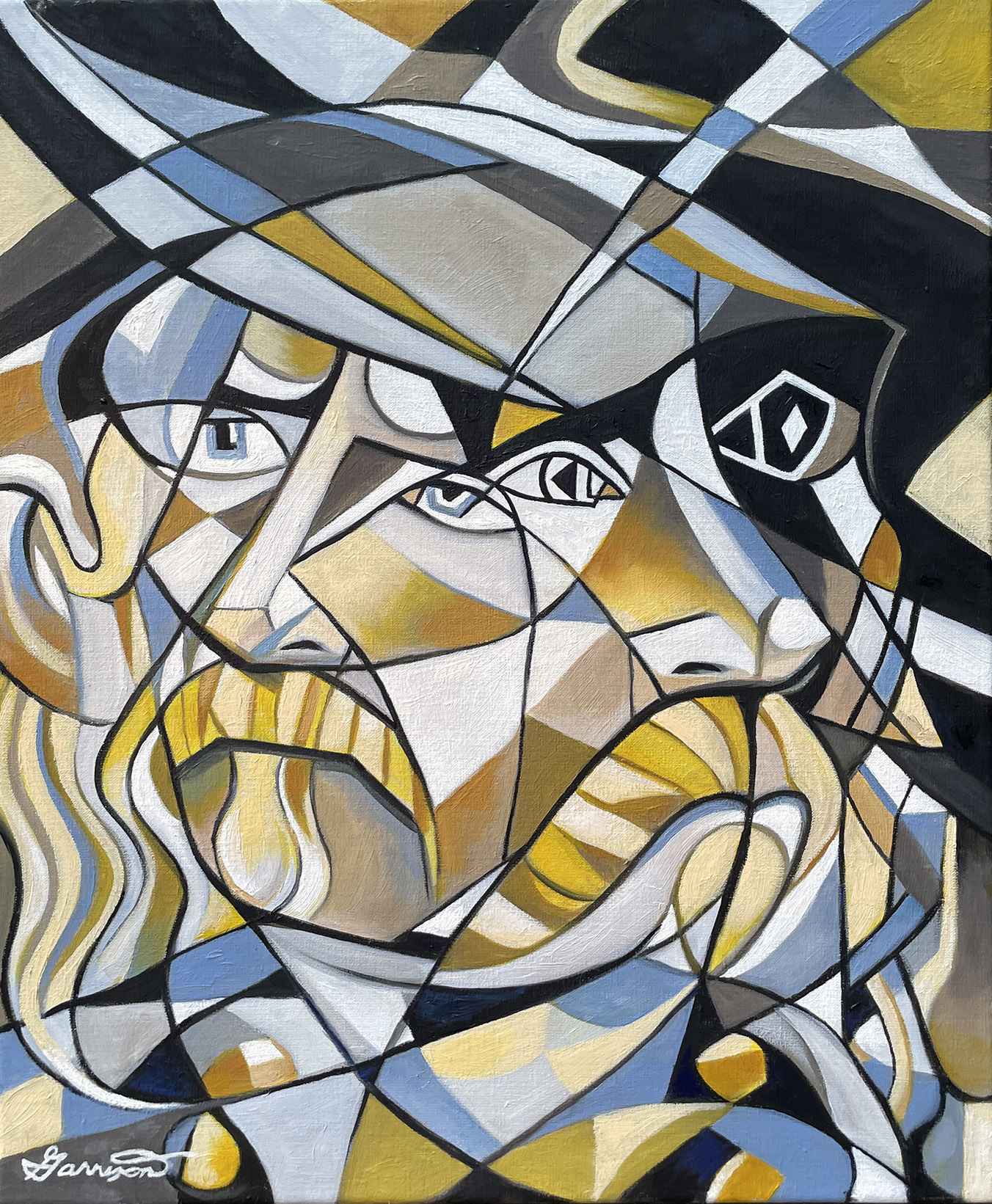 "General Custer" oil on linen canvas, 20″ x 24″
Unframed currently Frame to come
George Armstrong Custer is a fascinating historical figure. I have visited the Custer Battlefield (located in south central Montana) several times. A realistic portrait would only be a copy of a photo. Instead, I wanted to capture the inner spirit of Custer. He was very courageous and tough as leather. He was a risk taker and at times reckless, but he was also a kind and sensitive man who loved his wife and was beloved by his troops and Indian scouts.