$49.99
Officially signed by Ben Garrison
11″ h x 17″ w  print on matt heavy weight paper
Shipped in a flat mailer
Advertised as being "the best political cartoonist" in the world, Ben Garrison presents, "Justice For General Flynn"
Your purchase goes to support our country, the MAGA movement, and President Trump!
Order yours today by clicking the "Add To Cart" button below. 
15 in stock
Description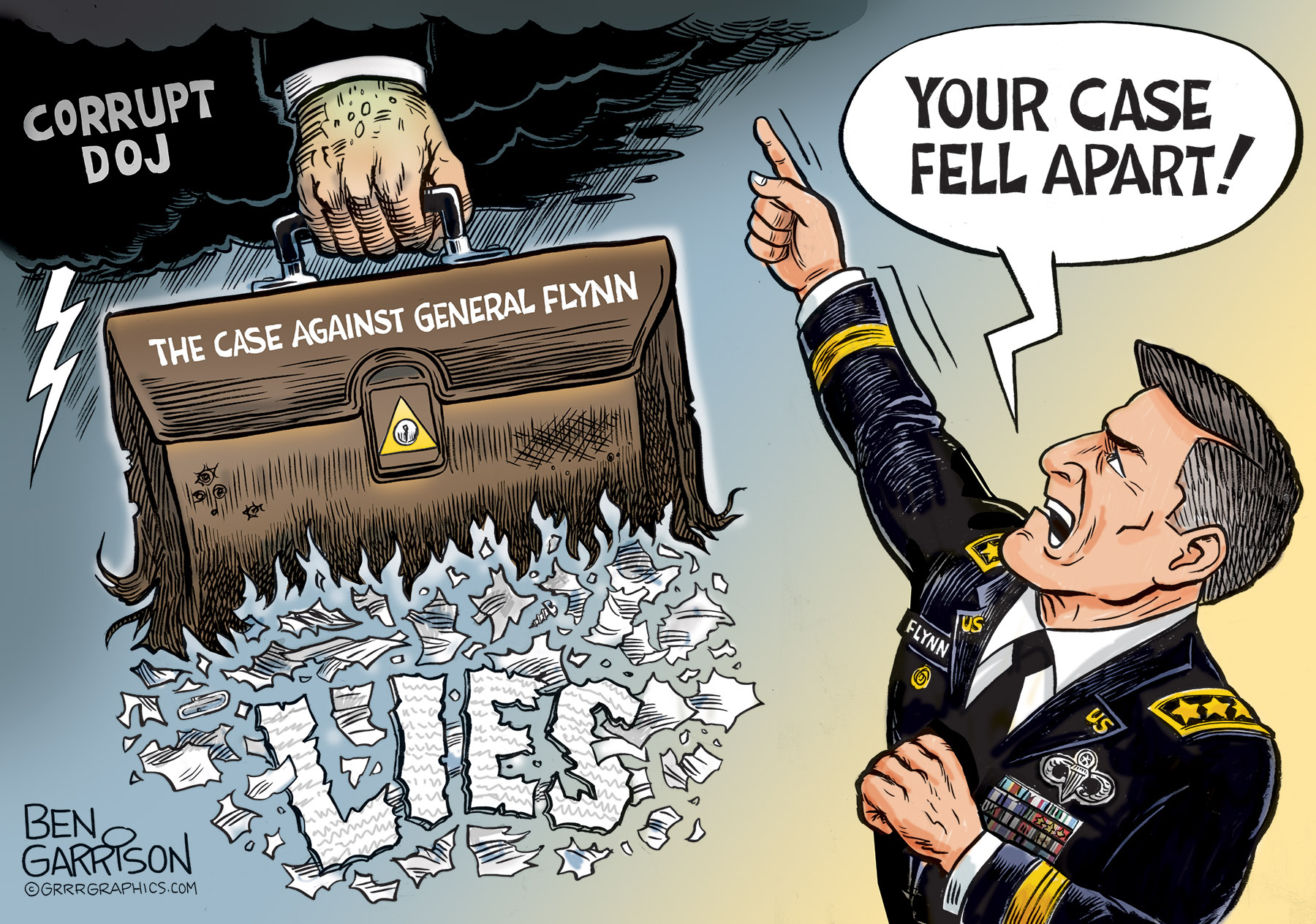 "The retired three-star general did not commit any crimes, as suggested by Department of Justice prosecutors in former Robert Mueller's special counsel investigation."

All lies by Mueller and his henchmen.

"Evidence proves Mr. Flynn's allegations of having been deliberately set up and framed by corrupt agents at the top of the FBI."

All corruption and a set up to trap an American Hero.

"The government has deliberately suppressed this evidence from the inception of this prosecution—knowing there was no crime by Mr. Flynn."

All total B.S. to frame an honorable man by the Obama DOJ.

General Flynn must be exonerated.