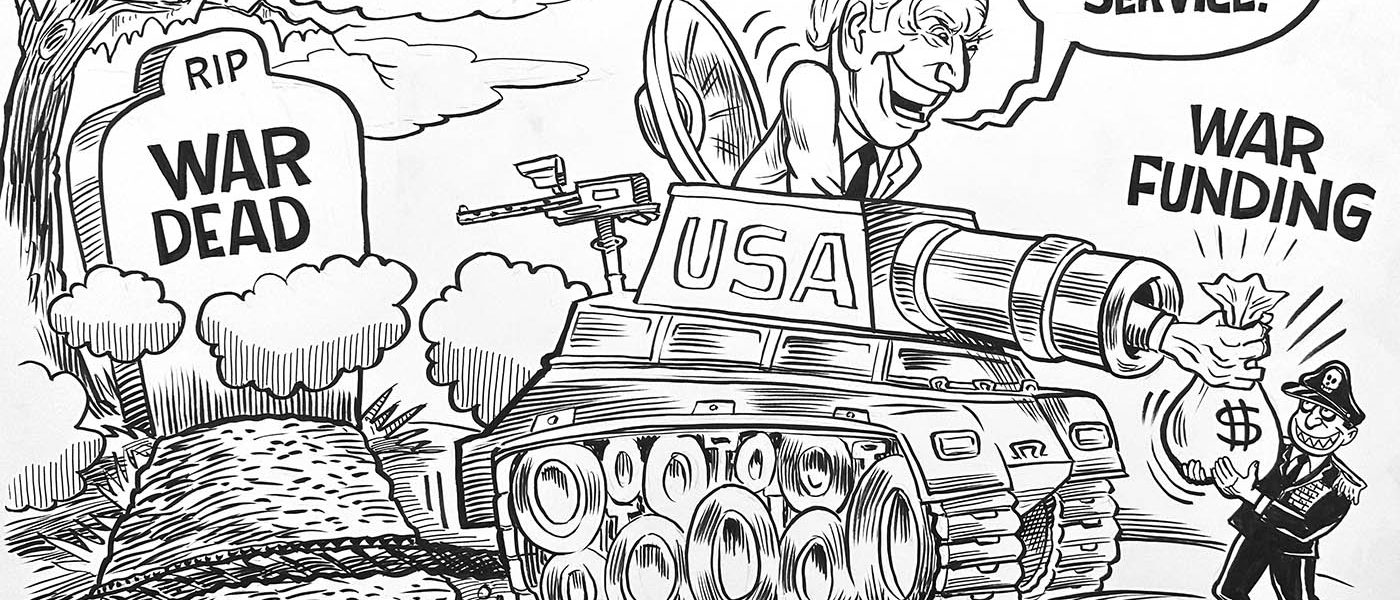 Memorial Day 2023- Original Art
$400.00
Memorial Day 2023- Original Art  Invest in Ben Garrison cartoons.
This original is an extremely valuable collector's item. Only one exists in the entire world. Like an original Picasso, Ben's original artwork only increases in value with time. Will this be worth tens of thousands in the years to come?
Invest in your future – and the future of freedom – and make this one and only Ben Garrison
Memorial Day 2023- Original Art yours.
YOUR PURCHASE SUPPORTS THIS NATION AND HER INALIENABLE RIGHTS BY KEEPING GRRRGRAPHICS UP AND DRAWING. WE FIGHT HARDER FOR YOU THAN YOUR TAX DOLLARS AT WORK!
Order yours today by clicking the "Add To Cart" button below. 
Copy and paste this URL into your WordPress site to embed
Copy and paste this code into your site to embed