$599.00
Ben Garrison's Historic Political Art Now available to collectors!
Cartoon published in 2018.
What people are saying:
"Ben Garrison has rightly emerged as one of the finest and most influential political artists of the 21st century."
"Ben Garrison is a National Treasure"
"Ben Garrison isn't left or right, he's Americana"
"Ben Garrison has an uncanny ability to distill complex ideas into one high impact cartoon that touches millions"
"If a picture is worth a thousand words, A Ben Garrison cartoon is worth a million"
Don't miss this opportunity to own unique, one of kind artwork by the top Political Artist of our time.
1 in stock
Description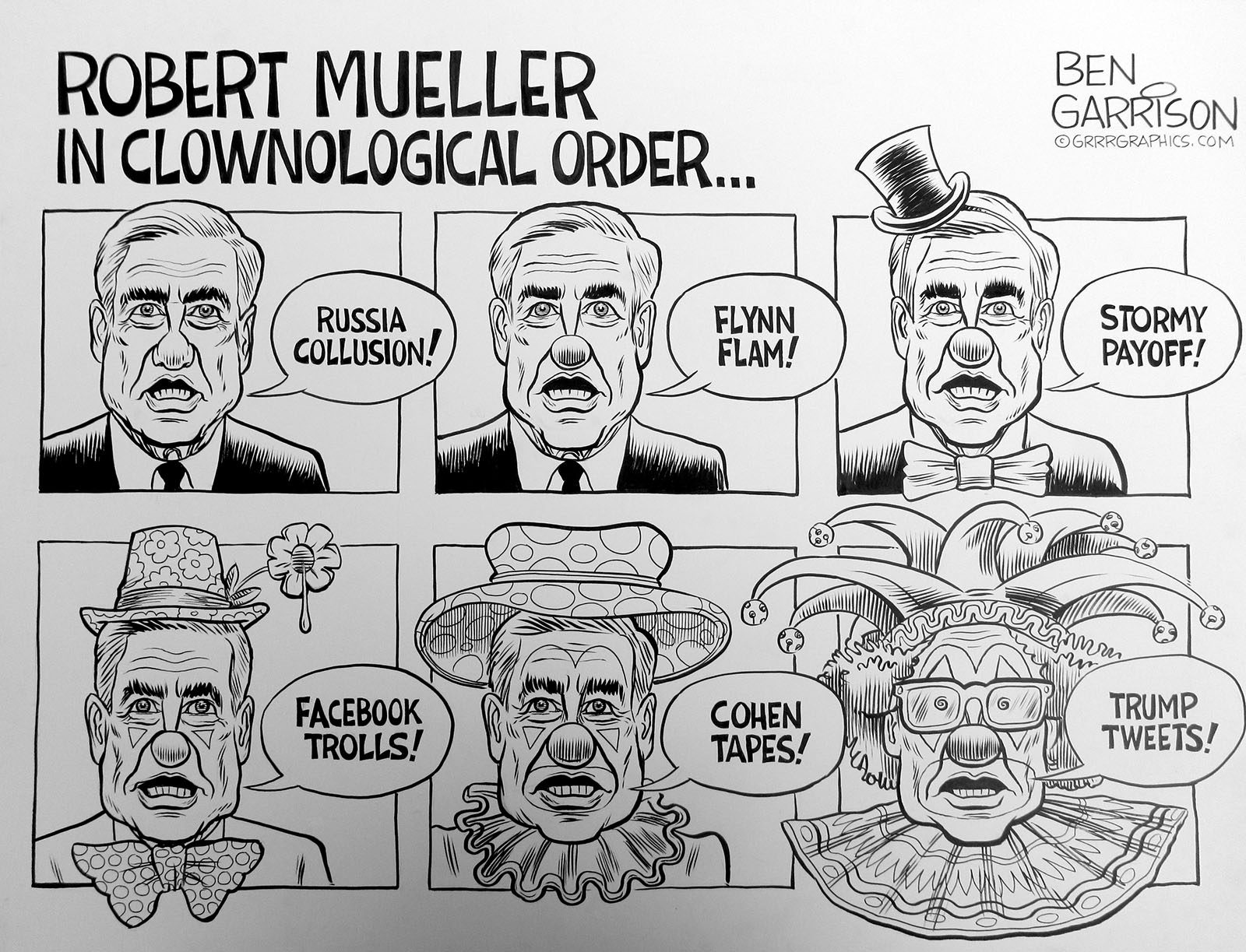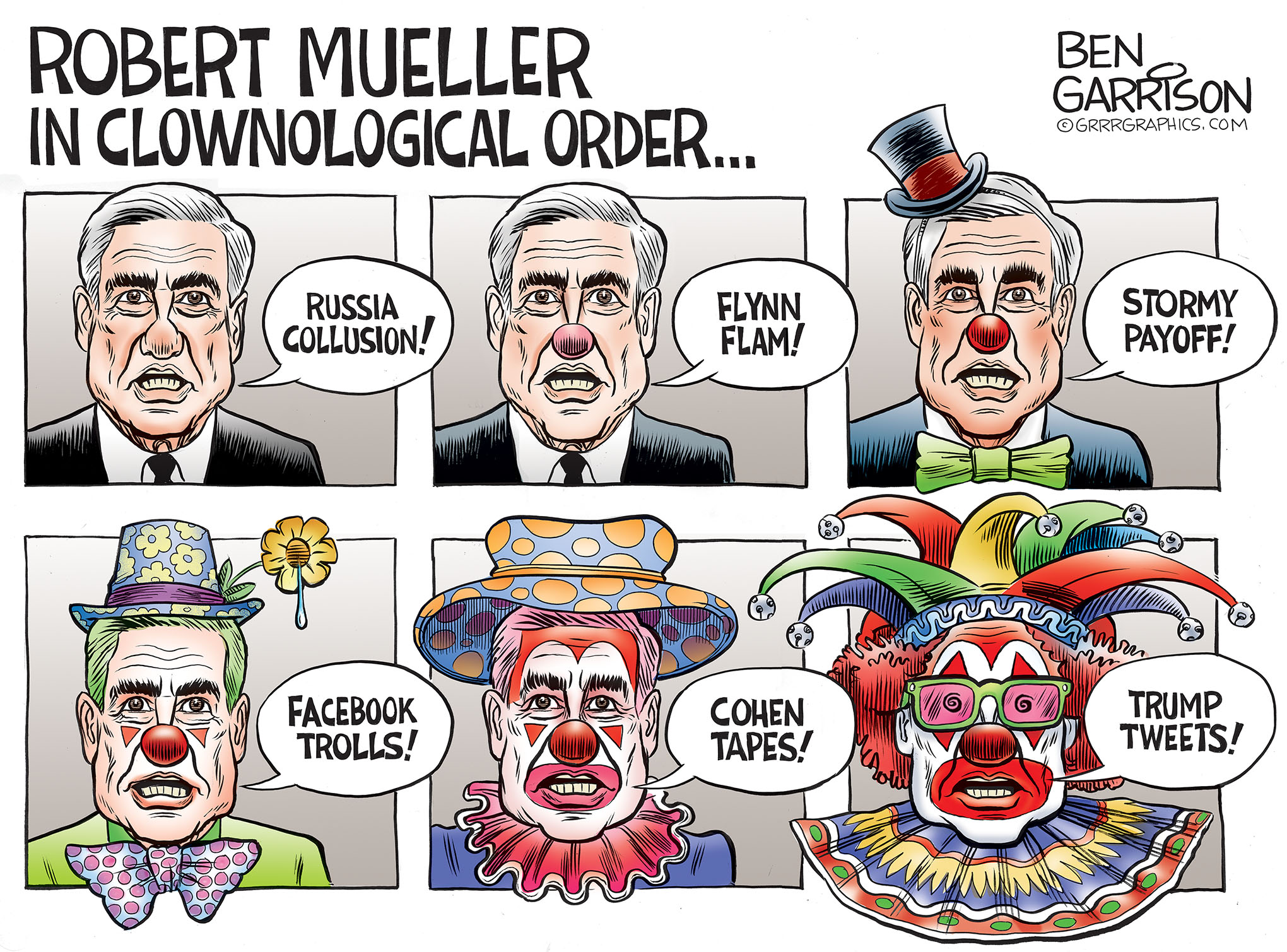 Size: 30″ wide by 22″ tall
Medium: Ink on smooth press bristol board
Certificate of Authenticity included
Bonus: Comes with signed color print!
Shipped Priority Mail in a large heavy duty mailer for protection
Original Art may have small differences from final published version which makes the original unique and more valuable!
ABOUT
The Mueller investigation (aka 'The Witch Hunt'), has cost American taxpayers nearly $20 million dollars.
The whole thing was based on a fictitious dossier purchased by Hillary and the DNC to smear our president with the hope it would lead to his removal from office. Today the president tweeted out this statement:
..This is a terrible situation and Attorney General Jeff Sessions should stop this Rigged Witch Hunt right now, before it continues to stain our country any further. Bob Mueller is totally conflicted, and his 17 Angry Democrats that are doing his dirty work are a disgrace to USA!
President Trump is right. Sessions should wake up and end Mueller's absurd investigation.
Mueller now looks like an ass clown and his Russian collusion circus tent is collapsing around him.
—Ben Garrison