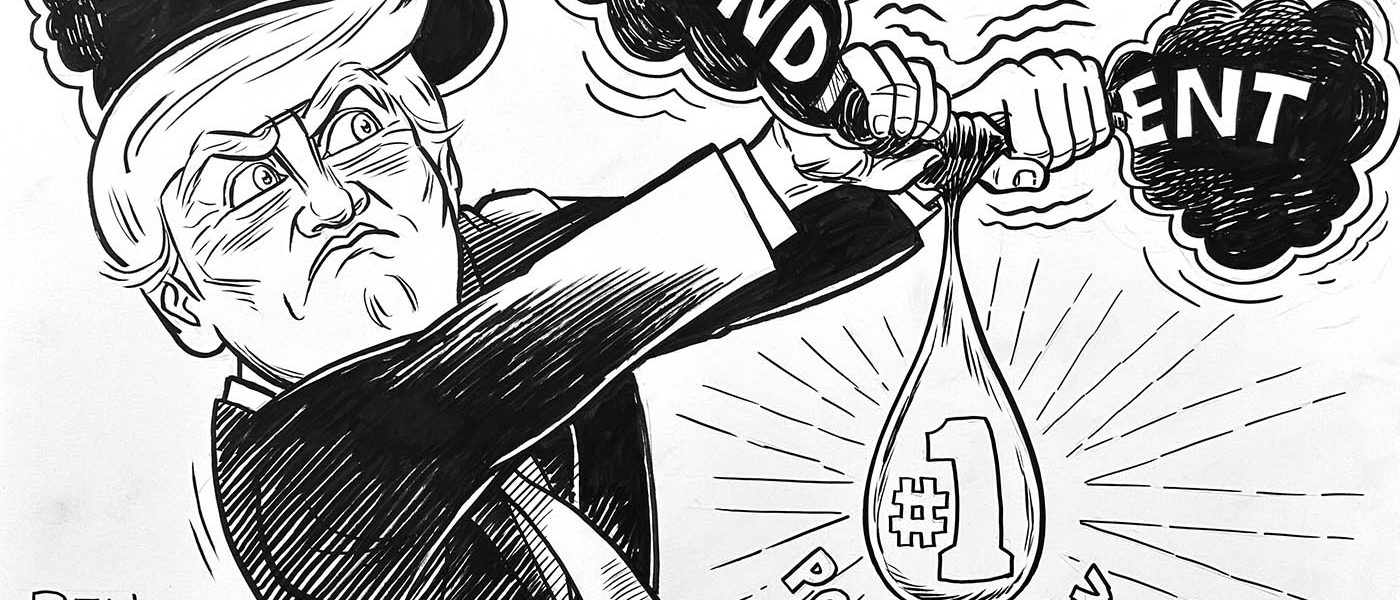 Trump Indictment Silver Lining- Original Art
$400.00
Buy your one-of-a-kind, original Ben Garrison
Trump Indictment Silver Lining- Original Art
This snapshot of history in the making comes as an amazingly attractive piece of artwork. Depicting America's current fight against tyranny and globalism, this cartoon is one for the history books.
Ben Garrison's art is published all over the world, making this original a valuable collector's item which will only appreciate over time – predictably to the tunes of thousands of dollars.
Invest in your future – and the future of freedom – and make
the one and only Ben Garrison Trump Indictment Silver Lining- Original Art yours.
YOUR PURCHASE SUPPORTS Grrrgraphics in the on going fight to save America!
Order yours today by clicking the "Add To Cart" button below. 
Copy and paste this URL into your WordPress site to embed
Copy and paste this code into your site to embed