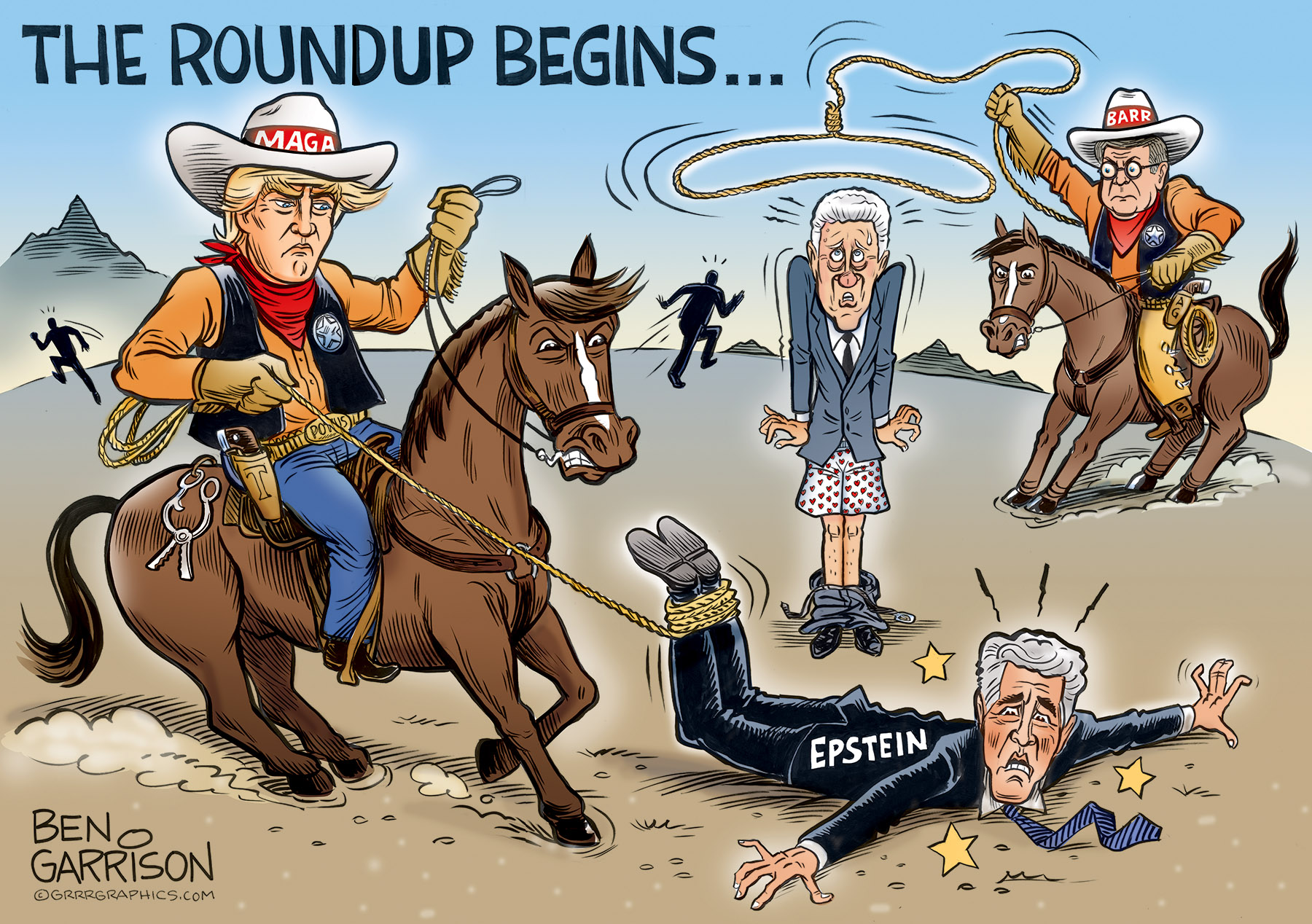 Herd 'em up, move 'em out, lock 'em up
Update: 
Barr will not recuse himself from Epstein prosecution: Official
Jefferey Epstein, the billionaire pedophile, looks like he will finally face justice.
A lot of his friends and associates are most likely very nervous right now, but anyone who abused children with him need to be exposed and prosecuted. This will be much bigger than the NXIVM sex scandal.
The biggest name has to be Bill Clinton, who made over two dozen trips to Little St. James Island aboard Epsteins's private jet known as the 'Lolita Express.' Hillary is also involved and one can only hope that this latest scandal will finally end another possible run for the presidency.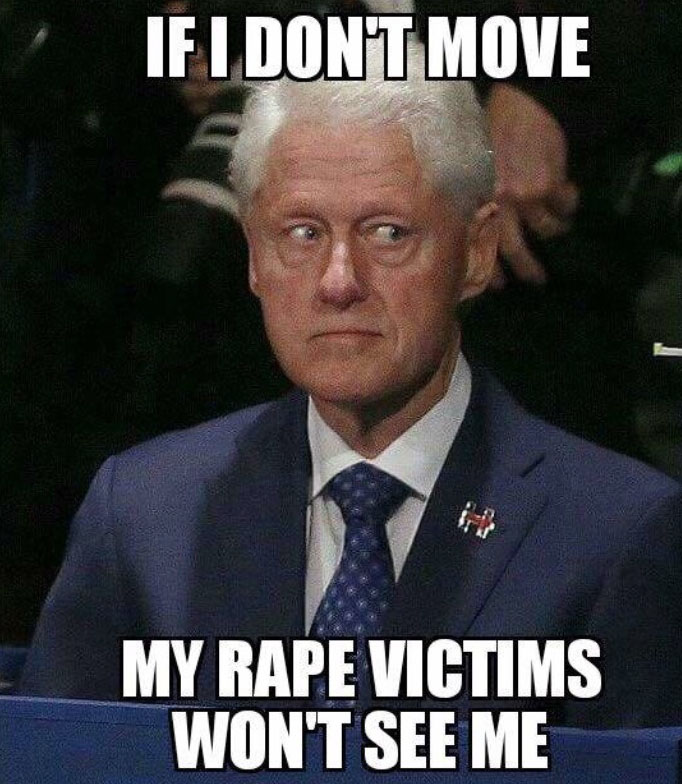 It's time to expose all involved and also investigate the evidence on his private island. He has a demonic structure atop a hill and dungeons below. These people worship Satan. It's all sick and disgusting.
Also disgusting is the FakeNews corporate media trying to frame President Trump as Epstein's best buddy when in fact Trump banned him from Mar a Lago when he found out what Epstein was. Trump also voluntarily released info about the pedophile to the FBI.
Join GrrrGrraphics on Patreon! (They haven't banned us yet!) Click to become a member
Let's hope Epstein's arrest signals the start of justice for the Deep State Swamp criminals.
Kudos to Mike Cernovich for his lawsuit that forced the release of information related to Epstein's case. It shows that citizen activists and journalists can effect change. 
—Ben Garrison