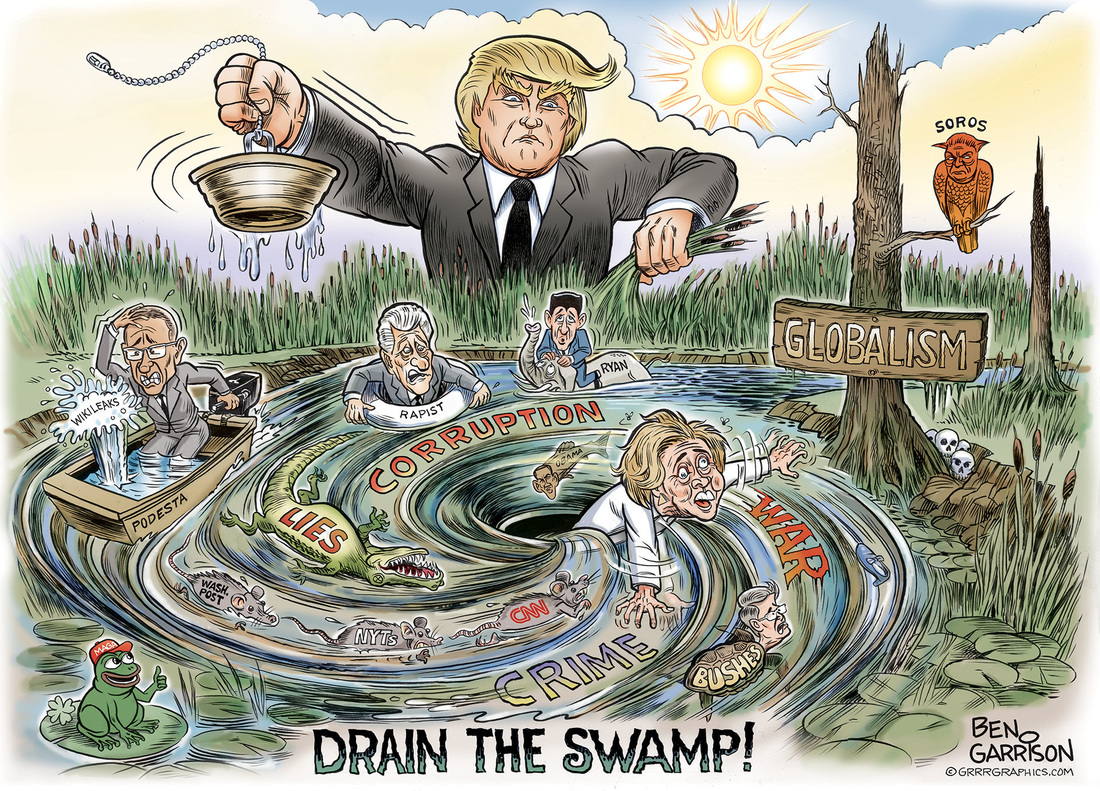 New Ben Garrison cartoon "Drain the Swamp" special appearances by John Podesta, Bill "Rapist" Clinton, Paul "Side Saddle" Ryan, and Jeb "turtle" Bush. Thank you for the support!
THE GARRISON is now Live – Join Ben at Cartoon Headquarters!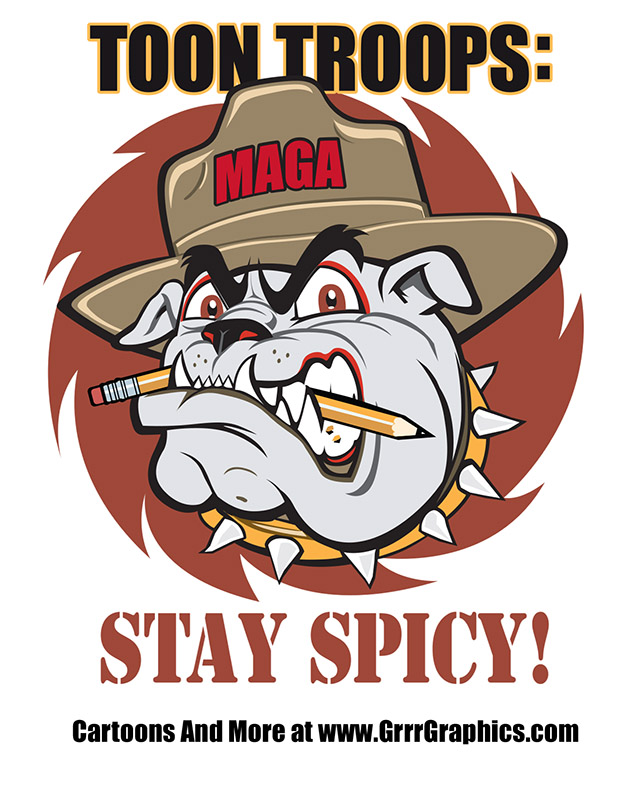 Get Our Most Shocking Politically Incorrect Cartoons Direct To Your Inbox.
Cartoons So "triggering", we don't dare publish! Sent direct to your email! See the latest Viral Ben Garrison Cartoon. Receive Special Offers Just For Subscribers Only. Get GrrrNews