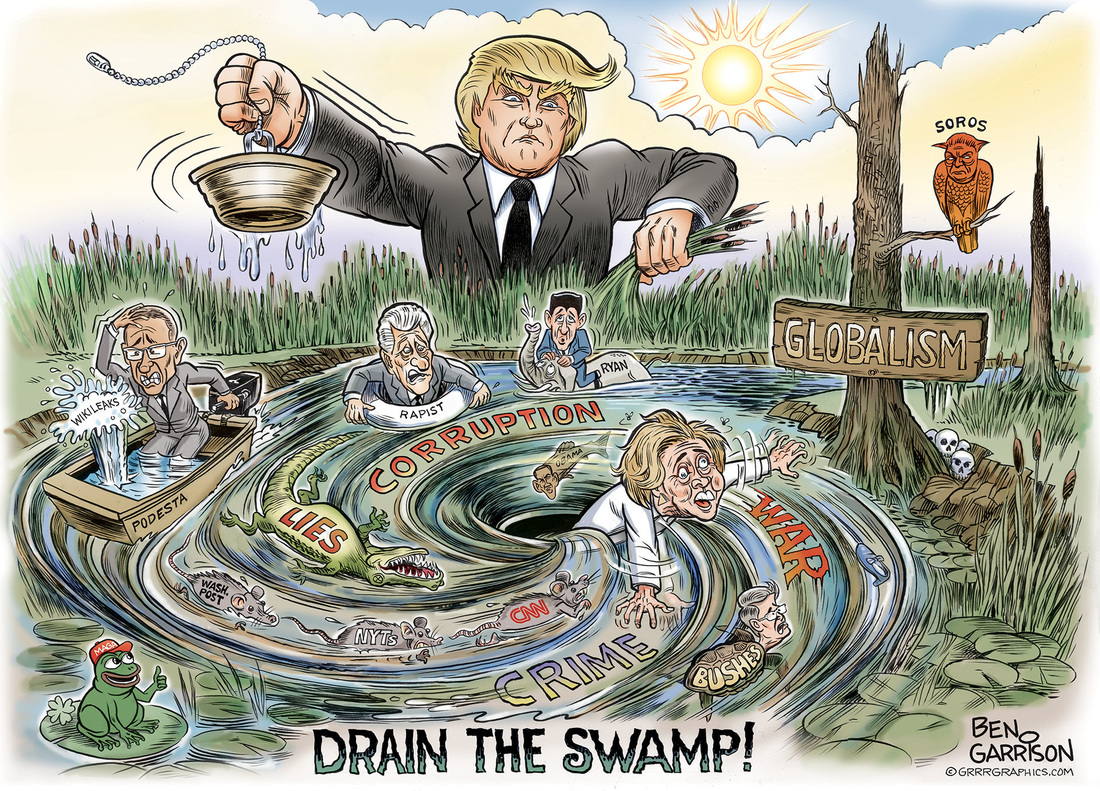 New Ben Garrison cartoon "Drain the Swamp" special appearances by John Podesta, Bill "Rapist" Clinton, Paul "Side Saddle" Ryan, and Jeb "turtle" Bush. Thank you for the support!
THE GARRISON is now Live – Join Ben at Cartoon Headquarters!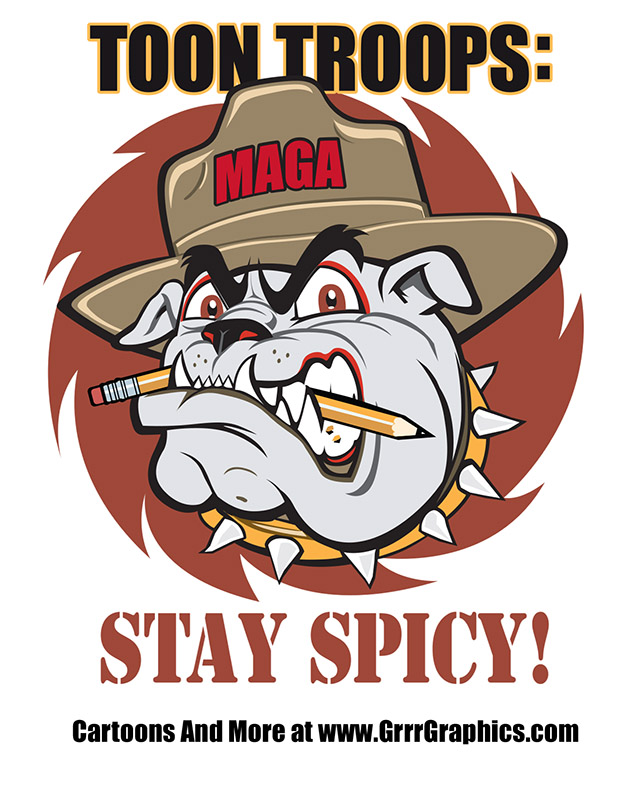 Get Politically Incorrect Cartoons Too Shocking To Publish On Our Site
These cartoons have gotten us banned before. See the viral cartoons that 100% trigger liberals and snowflakes.