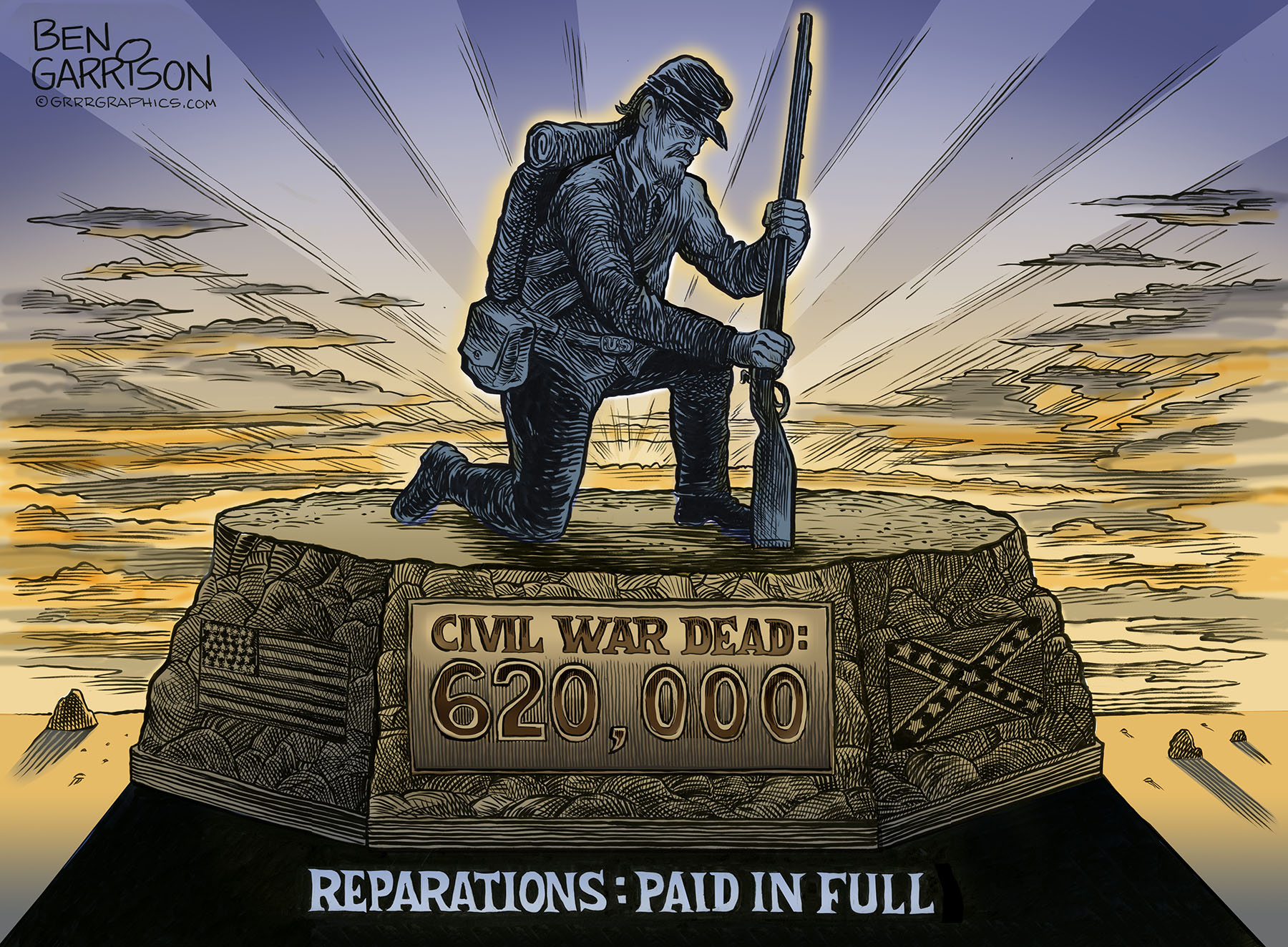 Most of the Democratic candidates are now pushing for 'reparations.' They must know it's all ludicrous, impractical, and unfair, but it's another way to divide the country.
Reparations were paid in blood when over 600,000 men died fighting the Civil War. America has already righted the wrong that was slavery.
The reparation talk isn't really what it seems, though. It's simply about the Socialist Democrats seizing on any issue that will raise our taxes while making more people dependent on government.
This is why they want open borders. If anyone can come here and get free stuff and vote, they will vote away our Republic. It's also why the left pushes so hard for 'climate change.' It means destroying our industrial base while slapping taxes on citizens to fix the problem.
It's why Obama greatly weakened our military and introduced the 'trans' fad and divide the sexes and family structure. It's about dividing and conquering and the destruction of America—with the end result being their evil socialism. President Trump said he was an America-first nationalist. The socialists hate national identity. They hate nationalism.
Are You a Patriot? Click the Flag on the right to order your Patriot Q Pin today! 
They don't want us coming together. We are already a divided nation and reparations will only widen the gulf. Our divided nation is already fighting a second civil war, albeit it cold one. We don't need to turn it into a hot one.
—Ben Garrison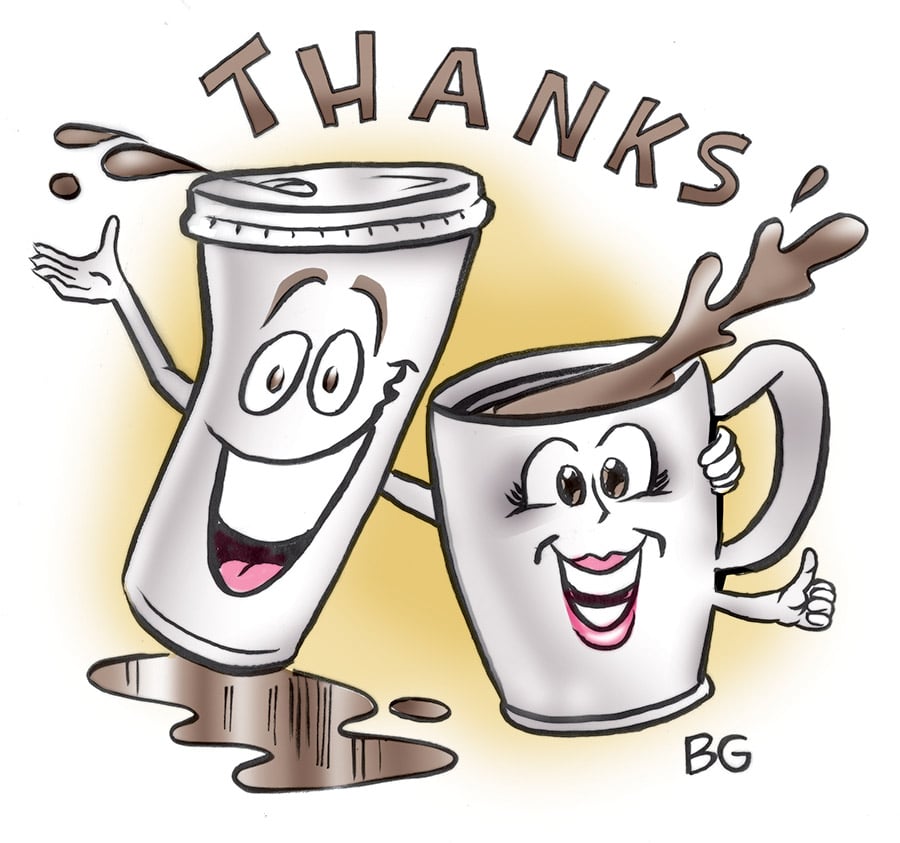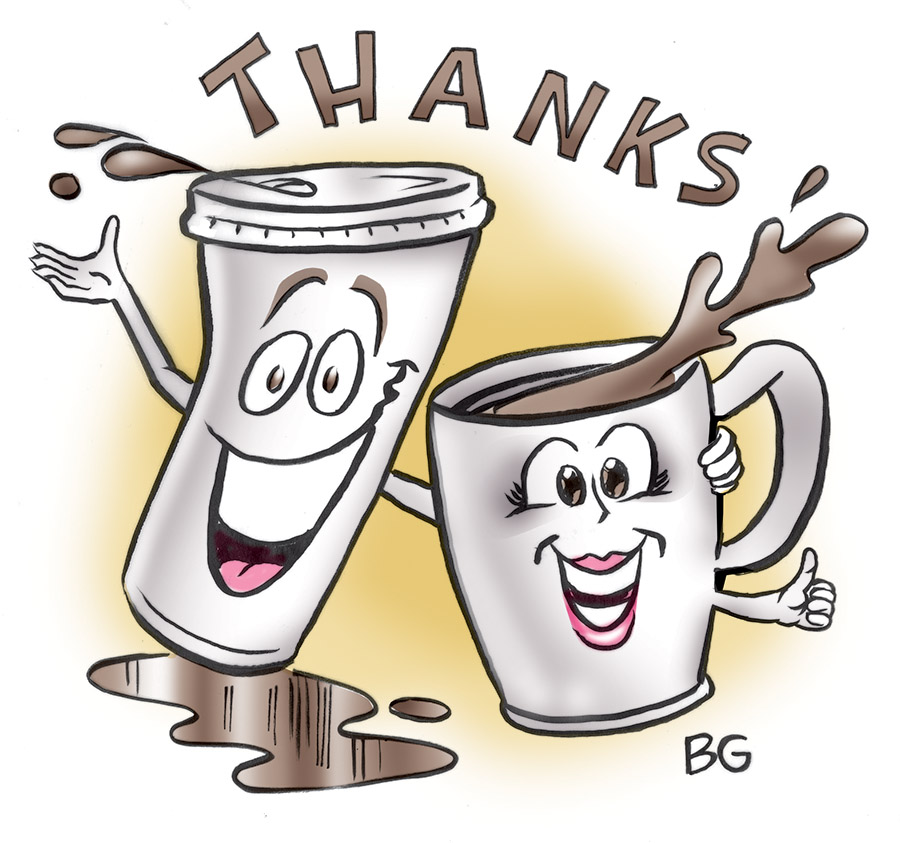 Ben Garrison Original Art Now Available to Collectors, Own your piece of history in the age of Trump! Click to reserve