Here are ways you can support our artwork

BUY BEN A "COFFEE"
A small donation that's like buying a coffee for a friend. A $3.00 donation through Pay pal. Ben likes his coffee strong
 DONATION
One-time donation via PayPal.
https://www.paypal.me/GrrrGraphics
Become a Patron at our Patreon page. Choose your reward level!
Special offers and exclusives available.
https://www.patreon.com/grrrgraphics
BITCOIN DONATION
One-time donation via Bitcoin.
Ben Garrison is an independent artist and author. His Bitcoin wallet address is: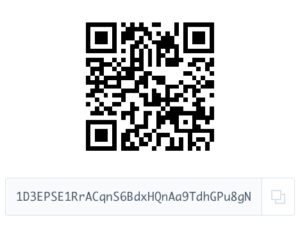 1D3EPSE1RrACqnS6BdxHQnAa9TdhGPu8gN
Only send Bitcoin (BTC) to this address.   
One time donation Bitcoin Cash
Wallet address is: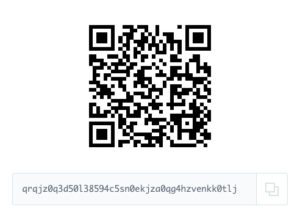 qrqjz0q3d50l38594c5sn0ekjza0qg4hzvenkk0tlj
Only send Bitcoin Cash (BCH) to this address.
Buy a print or Original art!  Shop Cartoons
GRRRGRAPHICS T-SHIRTS COFFEE MUGS