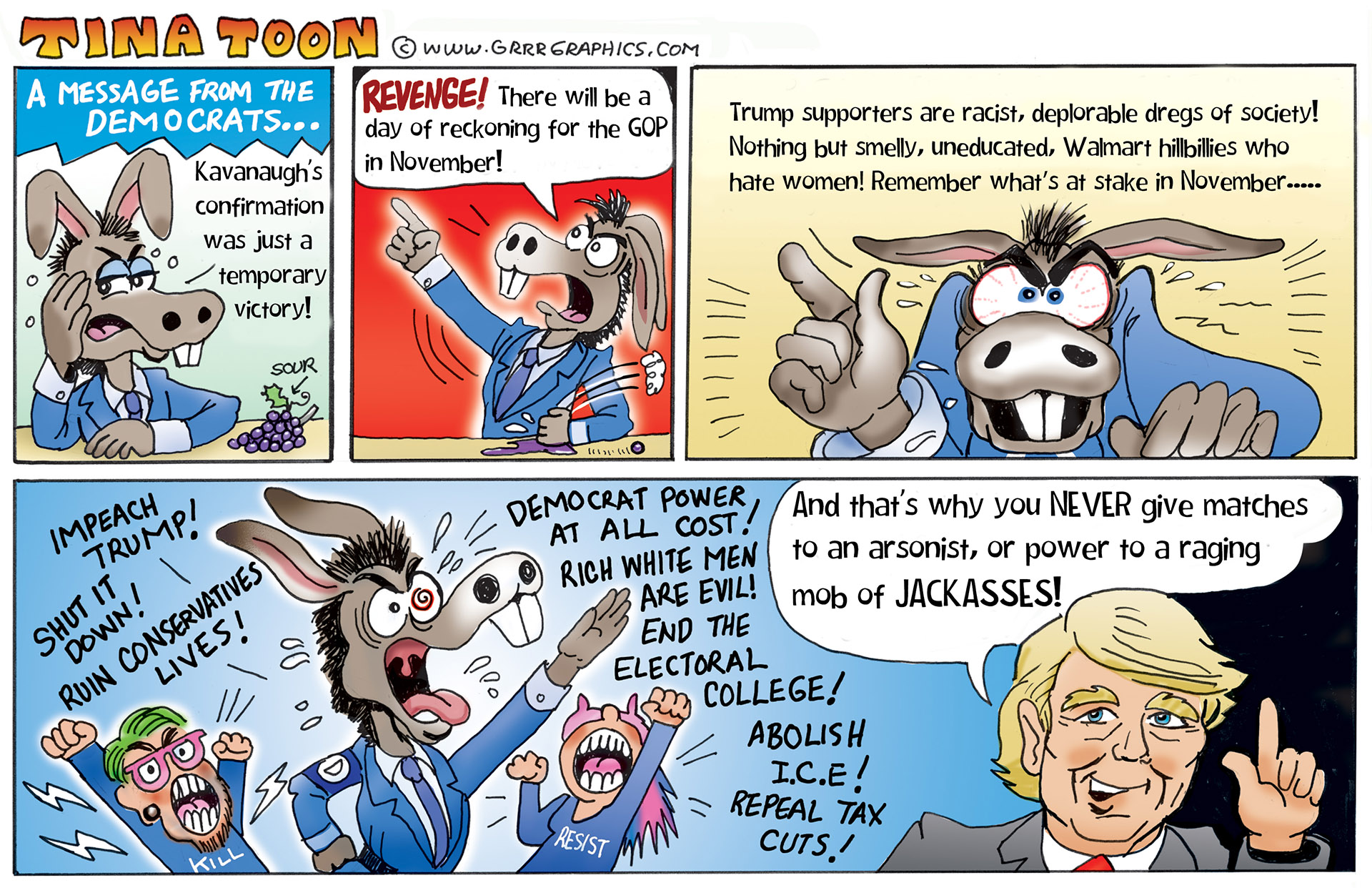 Tina Toon for October 9th, 2018. Another Message from the Democrats..  Original Art  SOLD!
Ready to join your Fellow MAGA Patriots and Keep America Great with Red wave Cartoons?  Let's MAGA! Join Ben and Tina at 
The Garrison, An Exclusive Online Community and Ben's Cartoon Headquarters!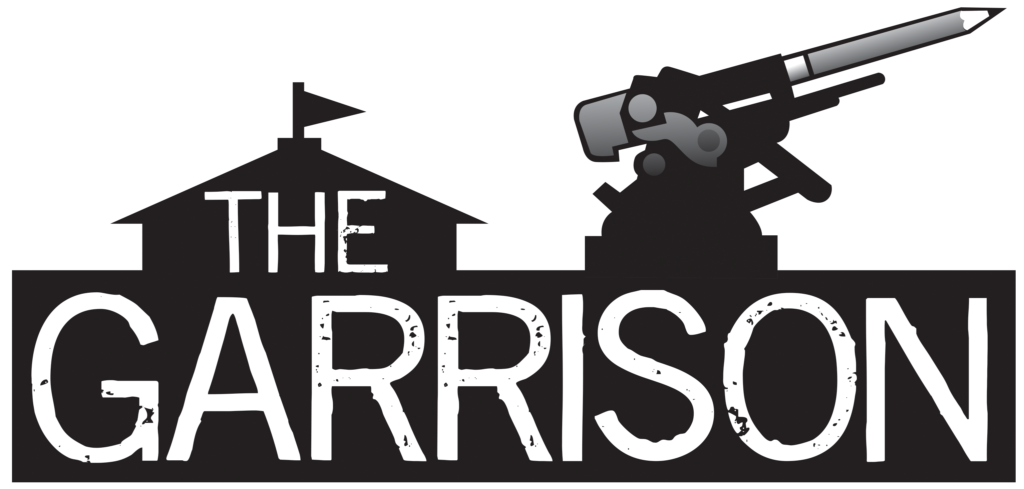 Get Politically Incorrect Cartoons Too Shocking To Publish On Our Site
These cartoons have gotten us banned before. See the viral cartoons that 100% trigger liberals and snowflakes.