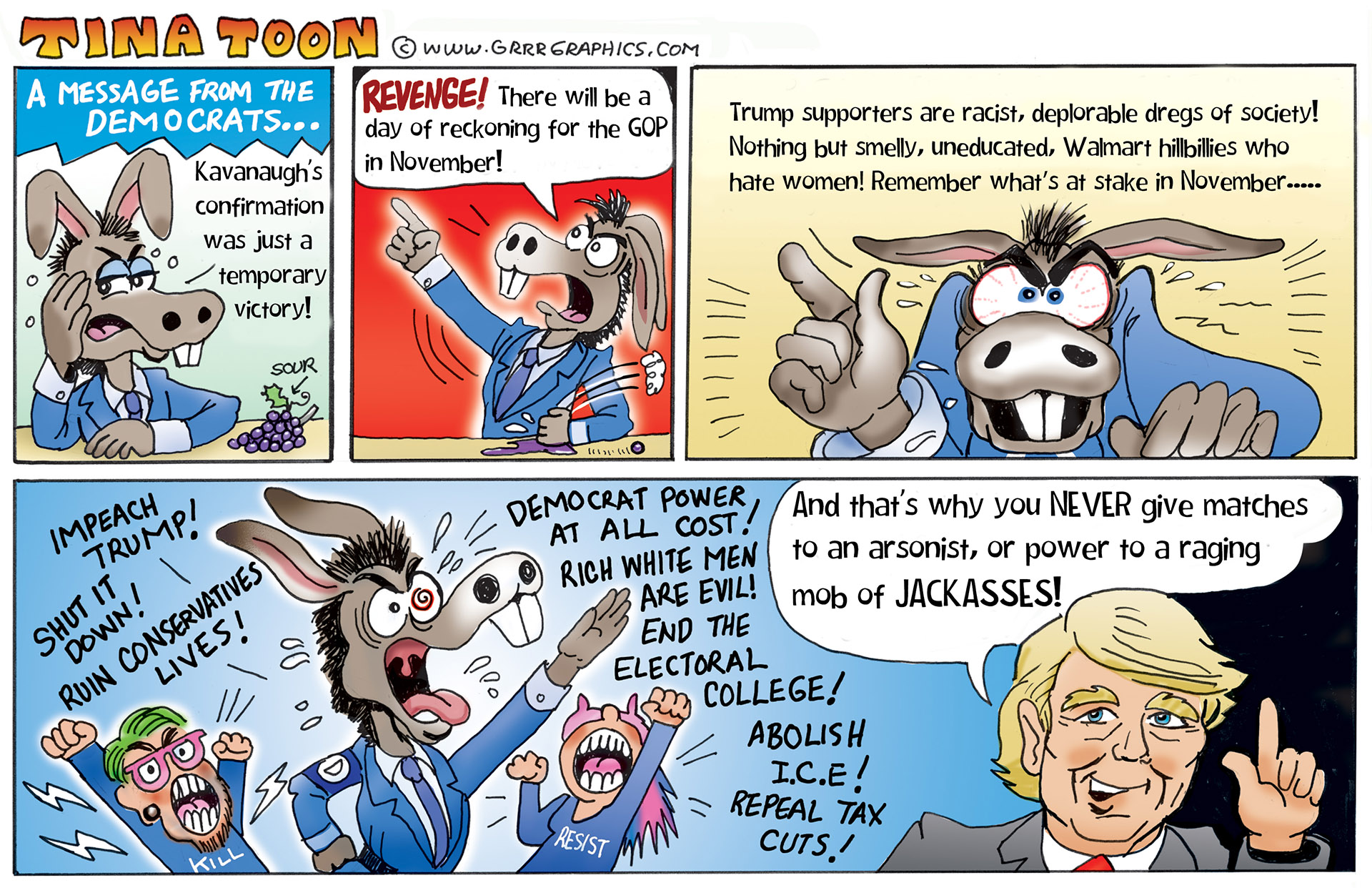 Tina Toon for October 9th, 2018. Another Message from the Democrats..  Original Art  SOLD!
Ready to join your Fellow MAGA Patriots and Keep America Great with Red wave Cartoons?  Let's MAGA! Join Ben and Tina at 
The Garrison, An Exclusive Online Community and Ben's Cartoon Headquarters!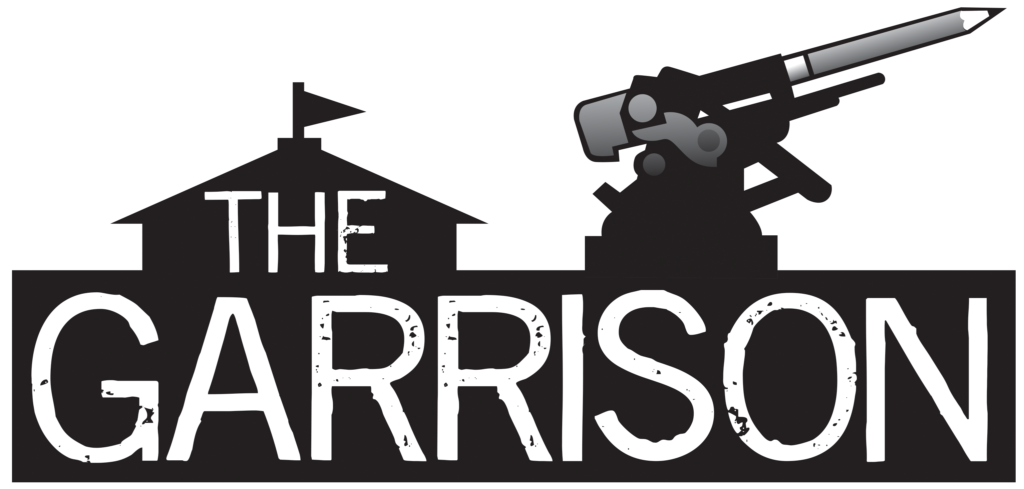 Join Over 15,000 Patriots And Never Miss A Single Cartoon
Plus Receive Latest Cartoon e-Book, "Lock Them Up" For Free!