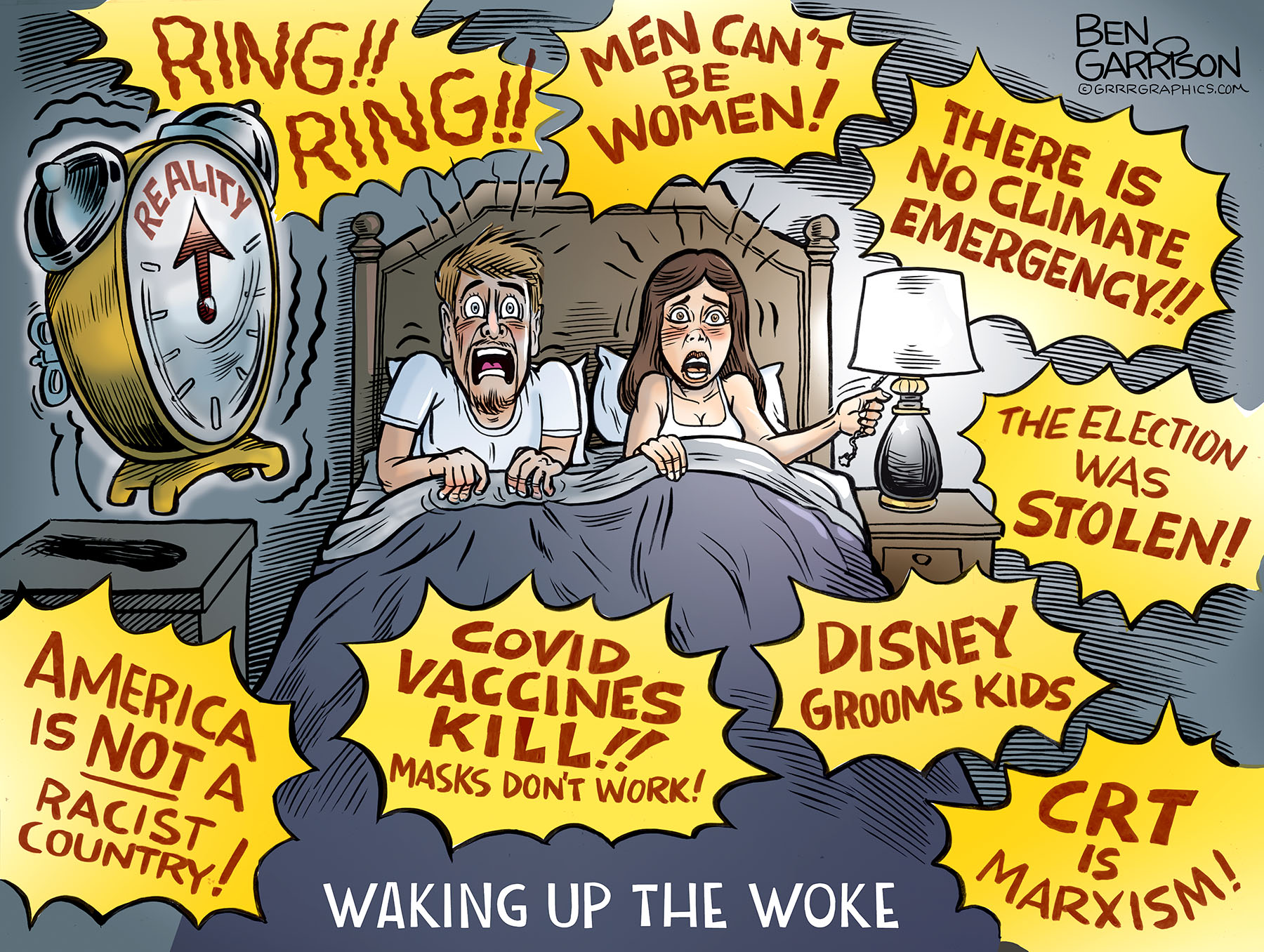 Reality Just sent you a Direct Message…Are you Woke or Awake?
The problem with 'Wokeism' is it's not simply being pushed by a few radical nuts. It's becoming widespread in our education system and corporate media. The corporations themselves are woke as well. Disney is perhaps the wokest of them all. So much so that they despise straight white people. Many are now waking up to Disney's wokeism and so they're refusing to patronize Disneyland and Disney World or purchase Disney products. Good for them.
We have too many 'woke' politicians and in fact, they're currently in nominal charge.  Sleepy Joe is 'woke.' That is, as woke as a mannequin can be. His administration pushes wokeism at every turn.
Those who believe in Critical Race Theory are said to be woke, but wokeism also includes pushing LGBQT+ propaganda as well as constantly repeating the worship words, "diversity, inclusion, and equity." (DIE). They like to say America is a racist country. They want our statues pulled down, our history blotted out, our police forces defunded, and our Constitution obliterated due to America's 'systemic racism.' Yet racism at universities and in government is almost unheard of. For a long time, America has naturally gravitated toward diversity, inclusion, and equity. We've needed no one to hector and lecture us that it was needed. For example, what 'system' exactly pushes racism nowadays? It's not happening "systemically." Apparently the type of racism they're talking about are things on a weird, complex and granular level. If someone's feelings are hurt, even unintentionally, then apparently that's racism. We are now afraid to communicate without the fear of committing a micro-aggression. Freedom of speech is under attack. Our vocabulary is being narrowed.
The result is our free speech is going away. Our kids are being taught about sexuality at a very young age. It's also known as 'grooming' and Disney and public schools are participating. 
Wokeism is being relentlessly being pushed at us along with the LGBQT+ agenda, medical tyranny, warmongering, and unfounded climate change hysteria. In short, it's all a manifestation of the New World Order.
Bill Gates, Al Gore, Hillary Clinton, Nancy Pelosi, Barack Obama, and Joe Biden all warn us about climate change and rising sea levels, but consider this: They all own grandiose mansions right on the beach.
It's time to wake up the woke.  They can't sleep forever.
— Ben Garrison
Follow @grrrgraphics on GAB, TRUTH SOCIAL, PARLER, INSTAGRAM, TELEGRAM 
or join us at The Garrison!
Buy Ben A Coffee! Send Ben a virtual 'coffee' donation and let him know you support his work! Thank you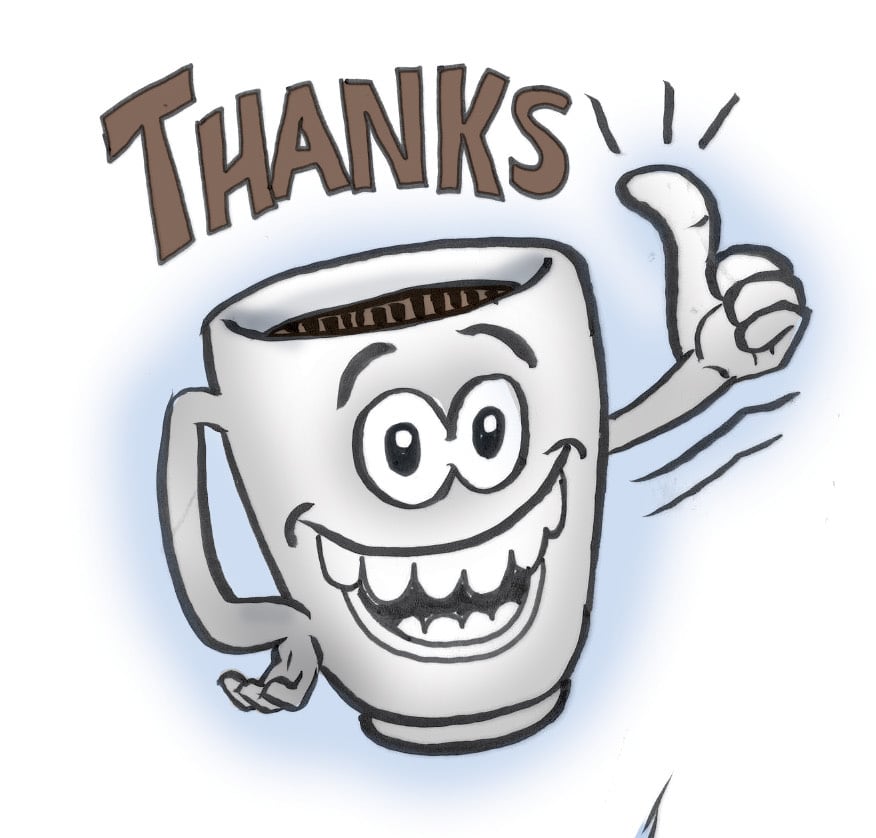 Waking Up The Woke…Ben Garrison Signed Print- A new favorite!