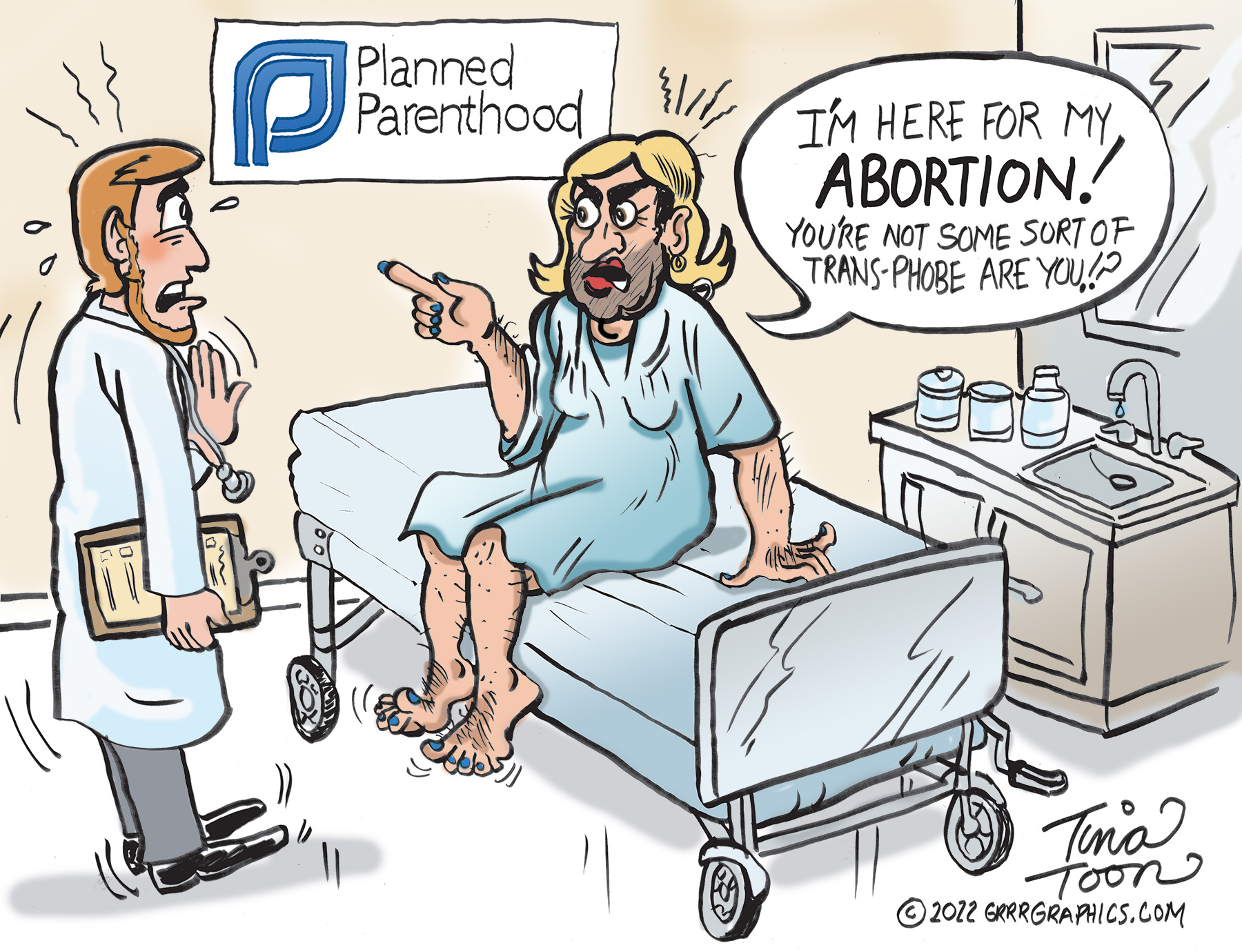 The Crazy Mixed Up World Of the Left
The Left, "Women can have a penis."
The Left, "Men can get pregnant"
The Left, "I can't define what a woman is, I am not a biologist"
After two years of  "Shut up about your rights and  freedoms, take the vaccine, listen to Fauci," the Left is back to "my body, my choice" when it comes to on demand baby murder or as they like to call it, "essential health care."
When the Roe vs. Wade leak happened last week, the abortion cultists lost their collective minds. Abortion is a religion to the Left and they will scream and riot until they get their way like spoiled rotten toddlers. A Godless abortion cult called "Ruth sent us" is even planning on storming Catholic churches on "Mother's Day" to show their displeasure  at the thought of taking away their baby killing "rights."
The Left does not seem to understand that this is a leak, the repeal of Roe vs. Wade has not happened. What is happening is a convenient distraction from the premiere of "2000 Mules" the election fraud documentary by Dinesh D'Souza, the drip, drip of Durham's releases and the rolling disaster of the Joe Biden administration.
The Roe vs. Wade opinion was written in February. Nice timing right before the midterms, right?
The big question is, why do Democrats and the radical Left hate life?
Easy answer. The Democrats are the party of death and to them, abortion is a religious ritual.
The Democrats hate women. Open your eyes. Ask yourself if Democrats really love women and their rights, would they:
Say they can not "define a women."
Support men kicking the crap out of women in sports.
Support men using women's bathrooms making women uncomfortable.
Telling women they are worthless if their choose a traditional lifestyle such a mother and wife, get out there in the corporate world and work your ass off or you are useless.
Telling women they can abort their babies "on demand" for any reason so they are not inconvenienced by their bad moral decisions.
Look at the women of the left. Are they happy, loving people willing to make the world a better place?
Or are they angry, nagging harpies who want to make everyone just as miserable as they are?
Can't kill your baby on demand? Join the Church of Satan and you are protected under religious freedoms to partake in the church's "abortion ritual."  That's how far they will go.
What are the reasons women get abortions?  74% of women have no reason. The Left uses rape and incest as reasons to justify their abortions which are simply the consequences of bad moral decisions.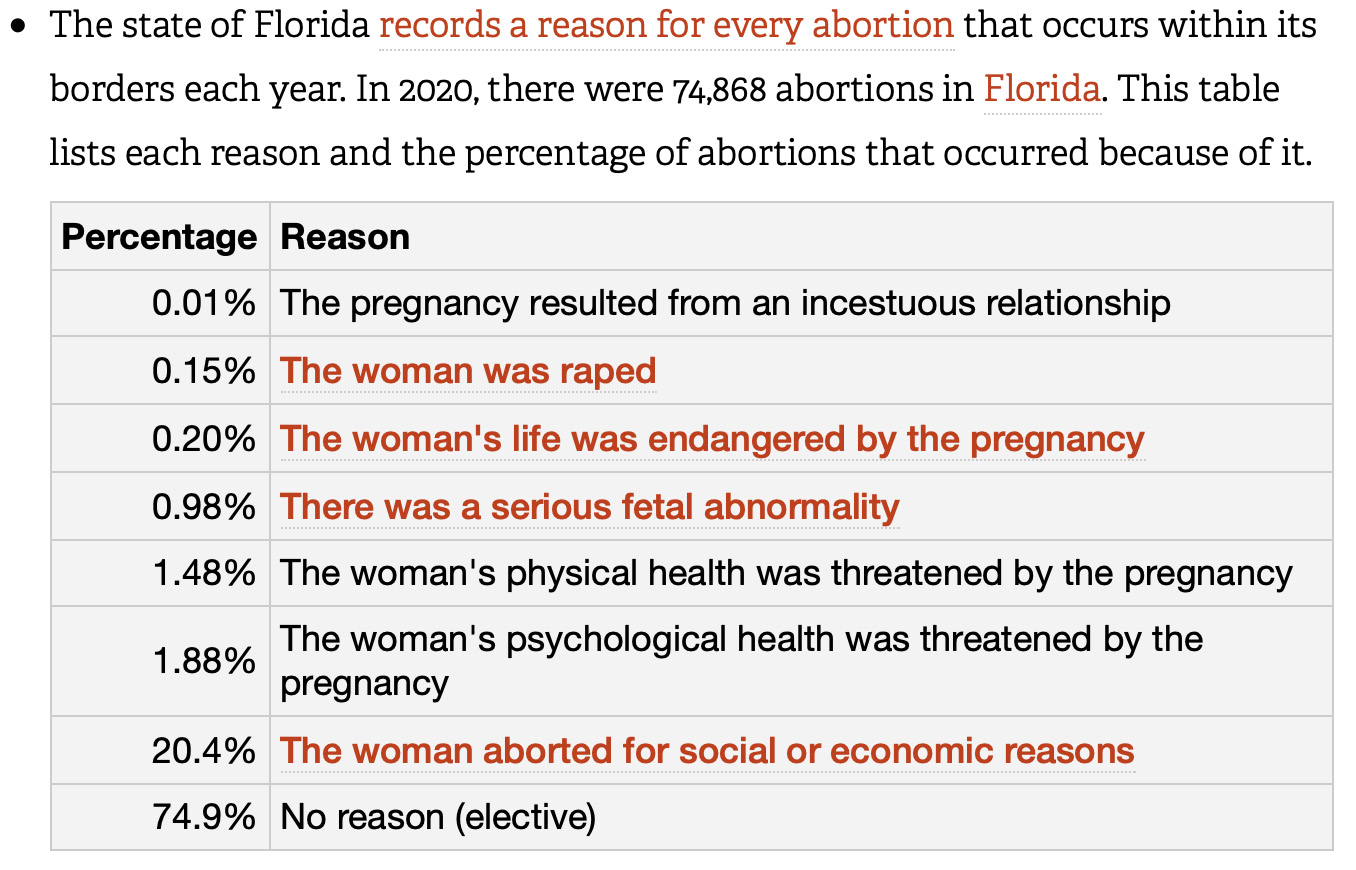 Of course to the Left these statistics are probably invalid because they use the word "women" (assuming their gender) when everyone knows men can get pregnant and have abortions too.
-Tina
Follow @grrrgraphics on GAB,  Now live on TRUTHSOCIAL  PARLER, INSTAGRAM, MINDS TELEGRAM