Nothing to Bragg About
Cartoon Published 04/12/2023
Ohio Republican Representative Jim Jordan, the House Judiciary Chairman, is facing a lawsuit from Alvin Bragg, the Manhattan District Attorney who vowed to 'get Trump' and is using law-fare to do it. 
Bragg claimed Jordan is 'intimidating and attacking' his office's case against President Trump. The 50-page lawsuit, which was filed earlier this week, is over three times longer than the filing against Trump. Bragg's office must have been busy. He has no time to lock up real criminals, but instead he continues to engage in a political battle against Trump and other Republicans. Apparently the Soros-backed Bragg is too busy to prosecute actual criminals. Expect crime in New York City to worsen.
The Republican-controlled House can conduct all the hearings and investigations they want. Republicans including Jordan do a lot of complaining, but nothing ever happens. Hunter Biden should be in prison by now. Nope—he's protected by the Deep State Swamp as is President Biden. The security agencies sent Clapper and Brennan to testify and both lied to Congress. Both got rewarded instead of prosecuted. Hillary got away with all of her crimes.
Jordan might lose the lawsuit. Trump will most likely lose in New York Kangaroo court. Don't be surprised if they sentence Trump to a long prison term. The Marxist Bolshevik Democrats are playing hardball. They have hijacked the FBI and courts for their own ends. They want to punish all their political threats.
See All Cartoons First Before Public Release and Support Our Work at SubscribeStar with a monthly donation
Meanwhile, the Republicans do nothing but complain. They complain about 80,000 armed IRS agents who will be sent out to attack the poor and middle class, but they don't do anything to stop them. They never stopped The Patriot Act. They do nothing to stop war, the climate change scam, the tyranny of the trans movement, or other insanities. They definitely will not end the IRS or the Federal Reserve. Republicans cannot even end NPR, the Democrat's propaganda megaphone paid for by US taxpayer money.
I expect the Republicans to continue to complain, but they will do nothing to stop Bragg and the anti-Trump judge from throwing our 45th President into the slammer.
— Ben Garrison
Follow @grrrgraphics on GAB, TRUTH SOCIAL, PARLER, INSTAGRAM, TELEGRAM 
or join us at The Garrison!
Buy Ben A Coffee! Send Ben a virtual 'coffee' donation and let him know you support his work! Thank you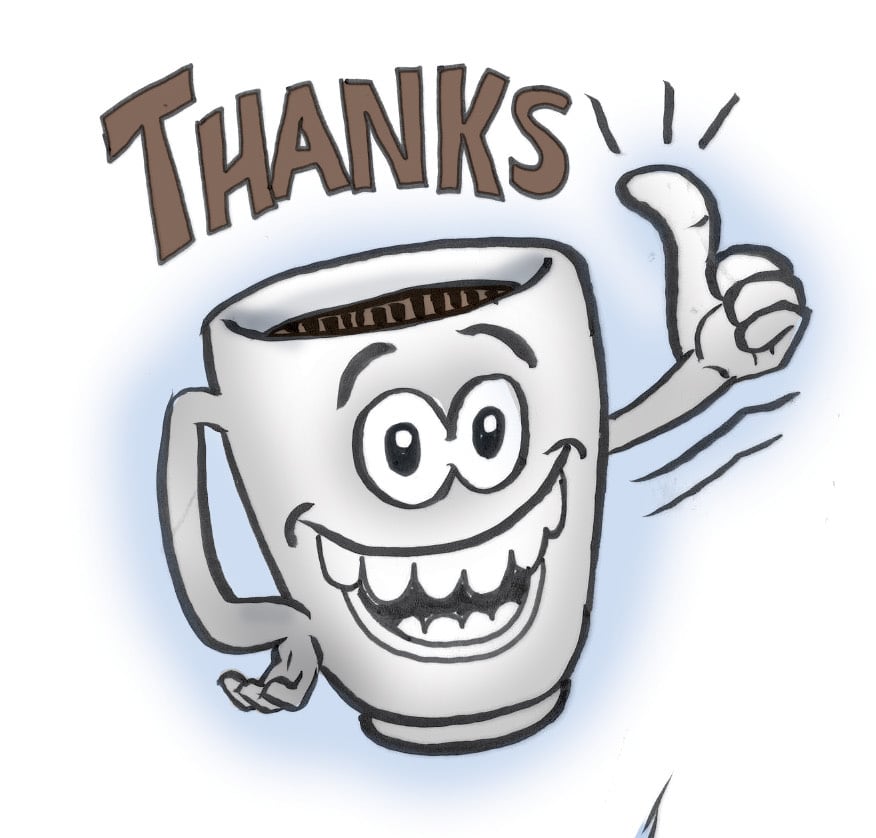 YOU WILL BECOME PART OF HISTORY
..by purchasing your one-of-a-kind, original Ben Garrison Cartoon and making an investment in America's exceptional unfolding story.