$25.00
Donate with credit card or Pay Pal by adding to cart!
Grrrgraphics is 100% funded by real Patriots like you!
We draw for you!
Thank you for the support,  you have made a difference!
If You want to donate WITH BITCOIN OR ETH Just SCROLL DOWN FOR QR CODE
Click "Add To Cart" now to make this donation!
Description
Donate with Bitcoin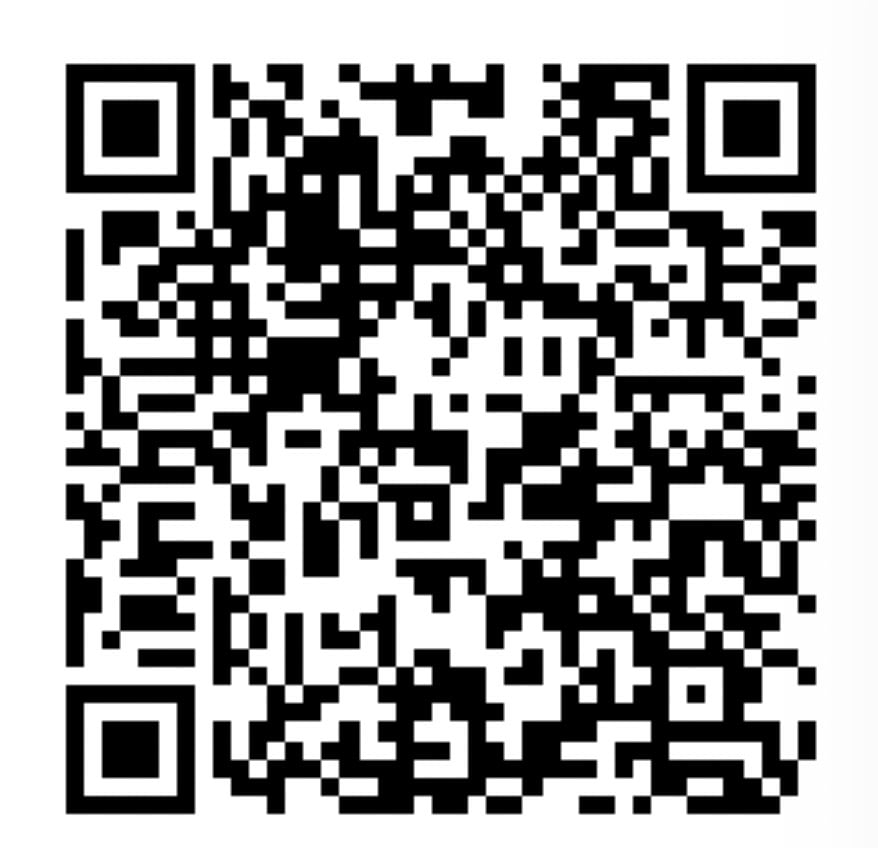 DONATE WITH ETH