$50.00
YOUR DONATION GOES TO RAISE AWARENESS OF  GOVERNMENT CORRUPTION, CENSORSHIP OF AMERICANS.
Look, we know times are tough with skyrocketing gas prices, inflated rent prices, and the cost of food doubling or even tripling. Yet the message and awareness you offer to your fellow American is priceless. This is why we urge you to invest in GRRRGRAPHICS during these times of corruption, chaos, and communistic thorns pressing into the great soul of America. Your donation fuels the MAGA movement, patriotism, and the awareness of your rights. Our great 2nd Amendment is in the spotlight of decimation–let's not let that happen. Donate to your "cartoon ammo" today to fight back against The Deep State, The Swamp, and Globalism. Thank you! 🙂
Click "Add To Cart" now to make this donation!
Description
Donate with Bitcoin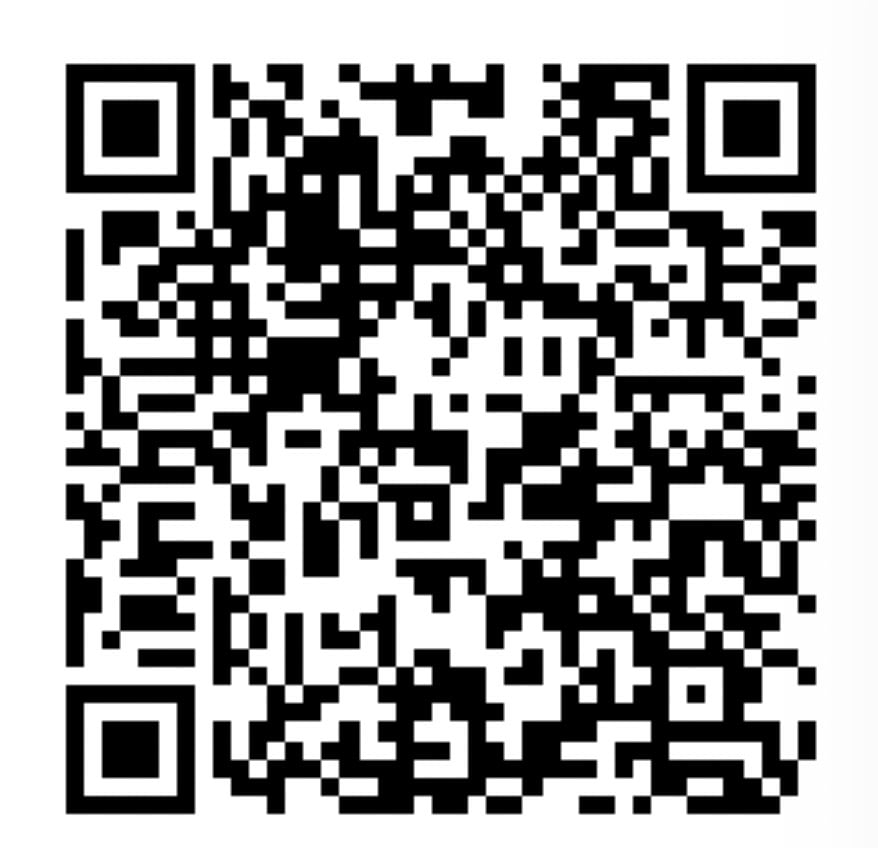 DONATE WITH ETH