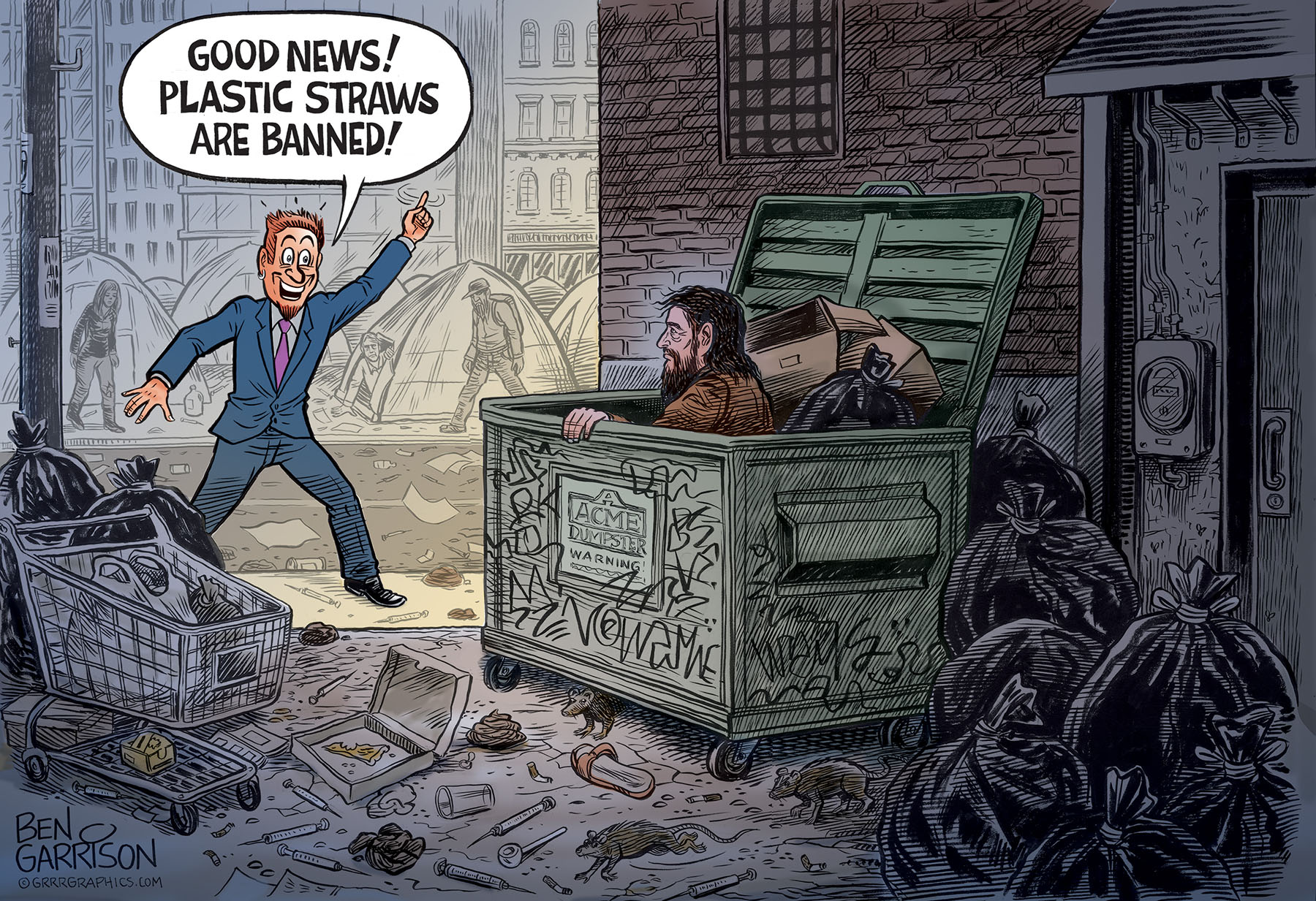 Seattle is crumbling under Socialism and lawlessness.
I recently watched a great documentary about how liberals, progressivism, and socialism have been destroying our country one city at a time. You may have seen it: Seattle Is Dying. It is a KOMO feature about how homelessness, drug abuse, and political neglect in the city of Seattle.
If you haven't seen it, please put it on your watch list.