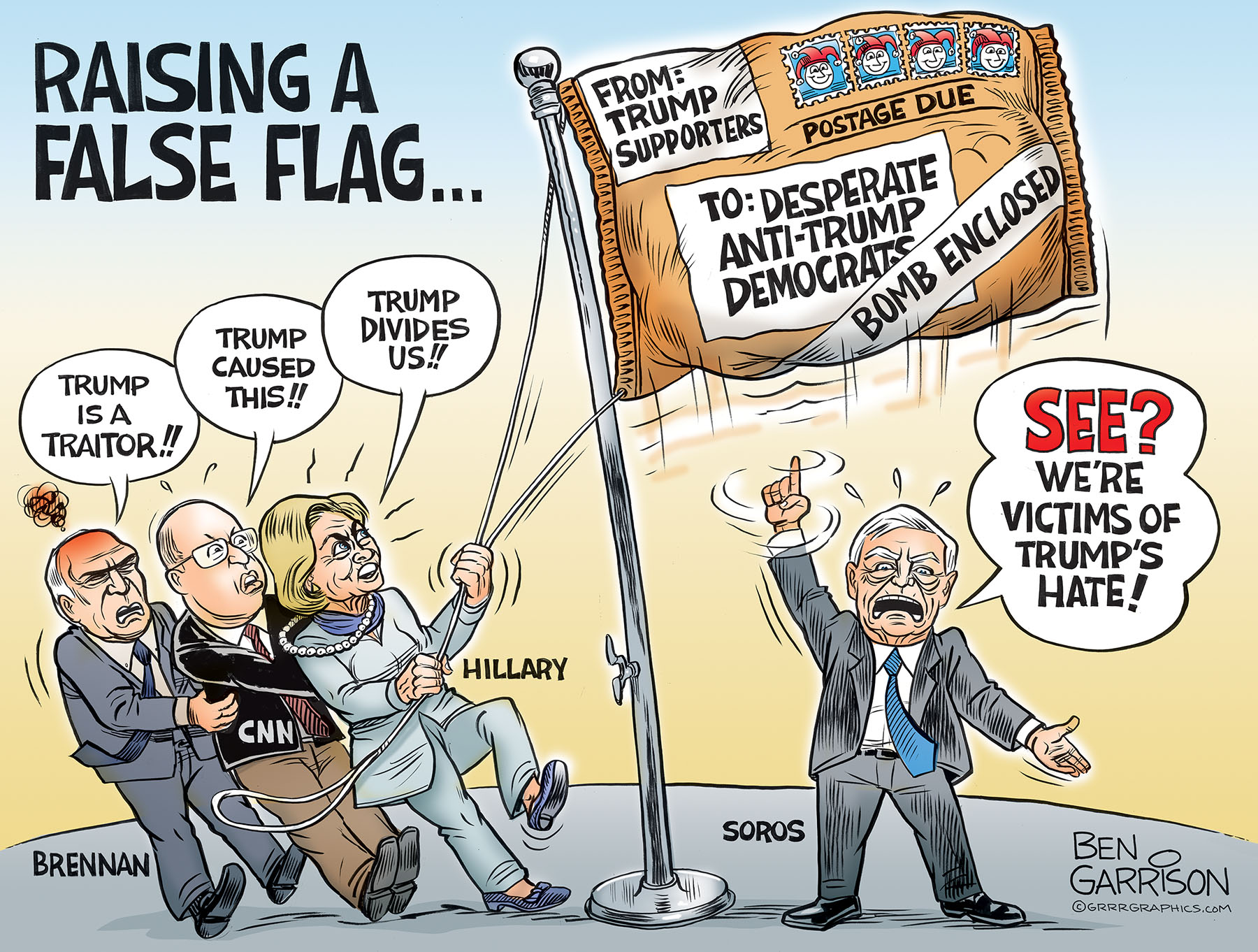 UPDATE: Oct 30, 2018- Things that make you go hmmm. Stormy Daniels and Sayoc worked at same strip club.
UPDATE Oct 26, 2018 Broward County Florida Man, Cesar Sayoc Jr arrested for midterm bombings.
Filipino not White man as #FakeNews claims. Long rap sheet for terror threats, retail theft and procession of illegal steroids with intent to distribute.
Some things are not adding up – this is developing news.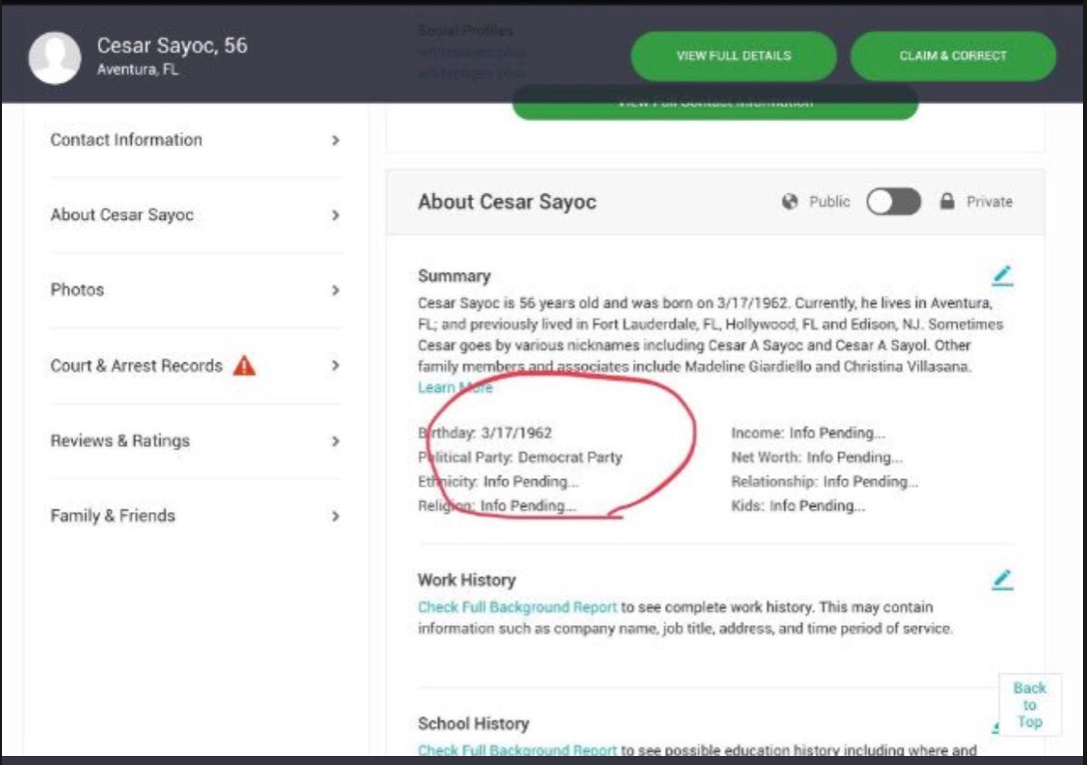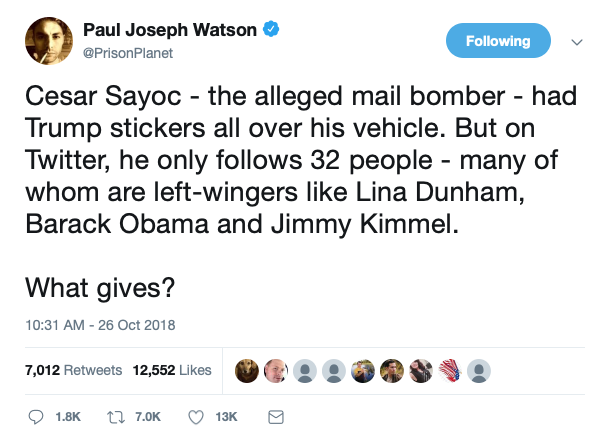 Accounts followed by Cesar Sayoc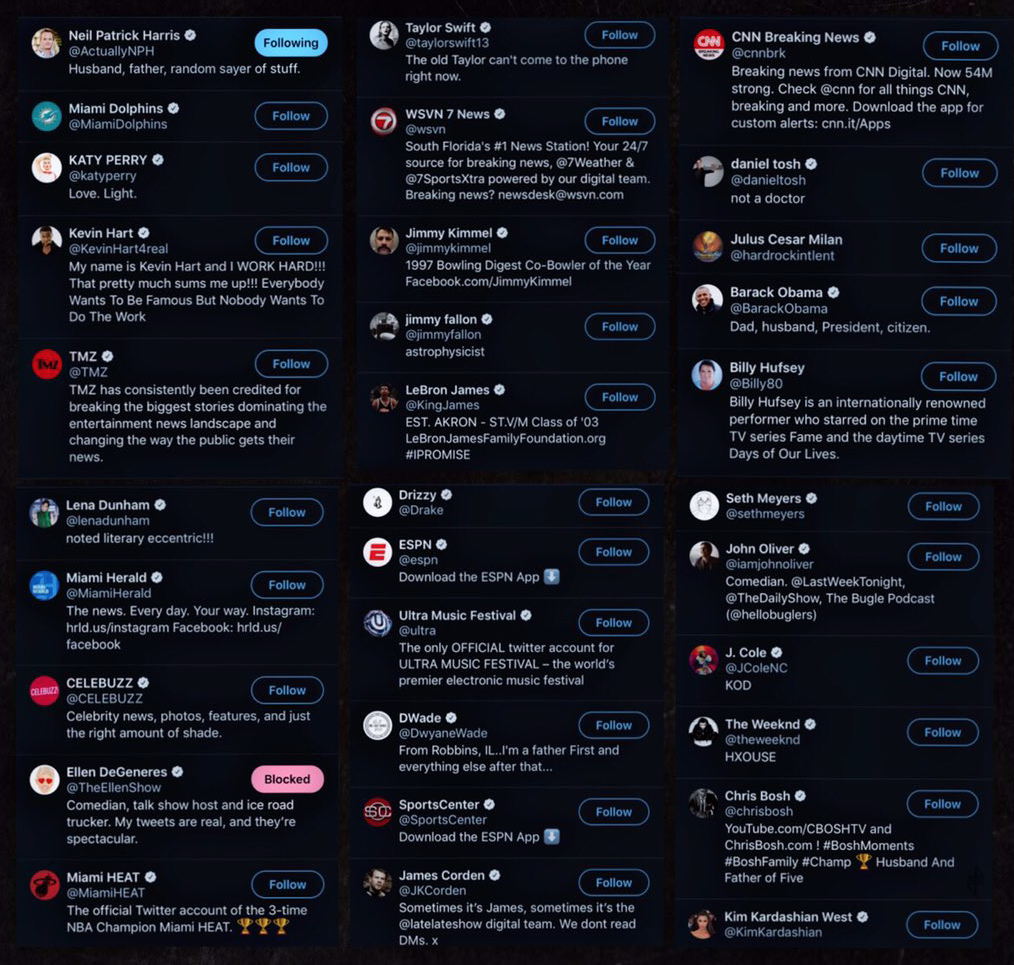 Remember a few weeks ago a pickup truck in Washington was torched and destroyed for having one small Trump bumper sticker? How is this van sporting like new stickers in Broward country Florida not vandalized?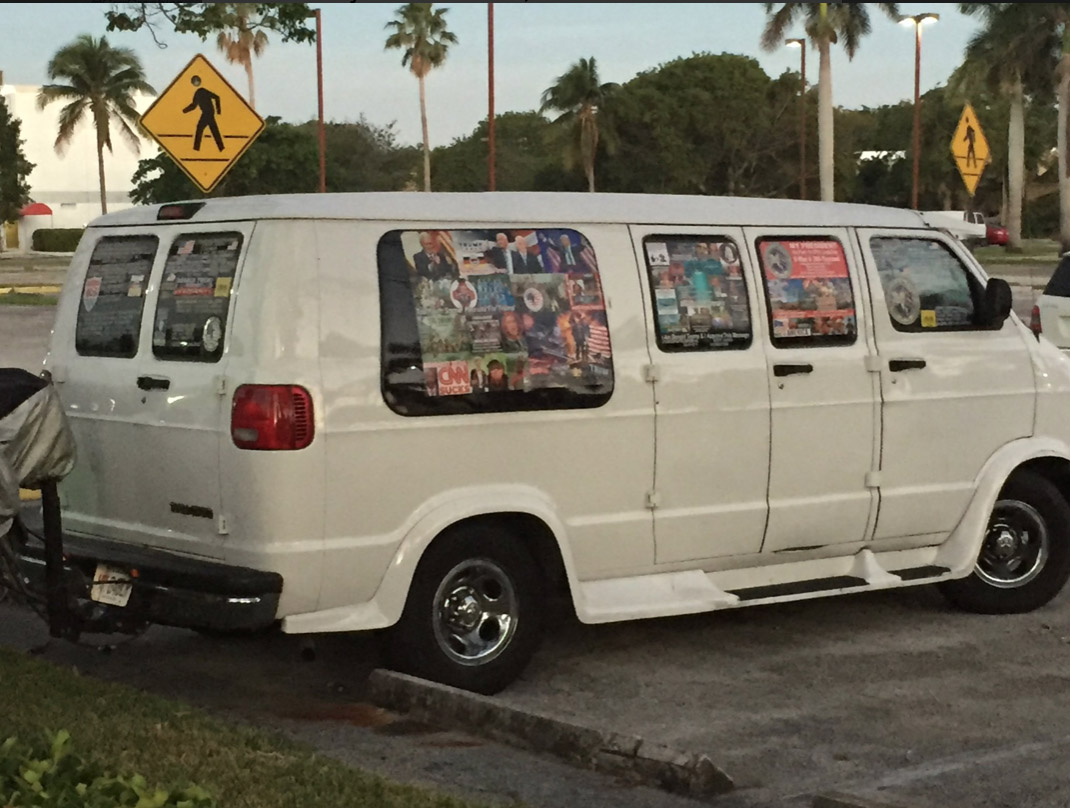 Original Post Below
The envelope bombs sent to select Democrats are an obvious false flag.
Aside from their propaganda megaphone, CNN, everyone who received a package deserves prison time. Brennan, Hillary, Obama, Holder, etc, all are searching for sympathy because they know they are guilty of high treason.
The Deep State is pulling out all stops to gain sympathy and votes for their team. This is a pathetic means of doing it. The envelopes didn't seem to have postmarks. If they were hand-delivered, then there should be video of the perpetrators. Especially on Hillary's property. She has more video surveillance than a drug lord.
The bombs came with digital clocks serving as timed detonation devices that make no sense. The clocks had no countdown function and were added as "bomb props".
The Soros-funded invasion is designed to garner sympathy and anti-Trump sentiment. It's having the opposite effect. So now they pull the false flag package bombs. That won't work either. What's next, sending a smallpox blanket to Elizabeth Warren?
The Democrats are desperate. They've lost the debate and the control they've enjoyed for far too long. They are the violent ones. They are calling for an end to civility. Desperadoes take bigger chances.
I wouldn't be surprised if we see another fake news event ahead of the election.  Will they take to the next level and actually kill some innocent to achieve power? I hope not.
—Ben Garrison
Original Ben Garrison Art now available to Collectors World wide! Click to Reserve your Original Art Now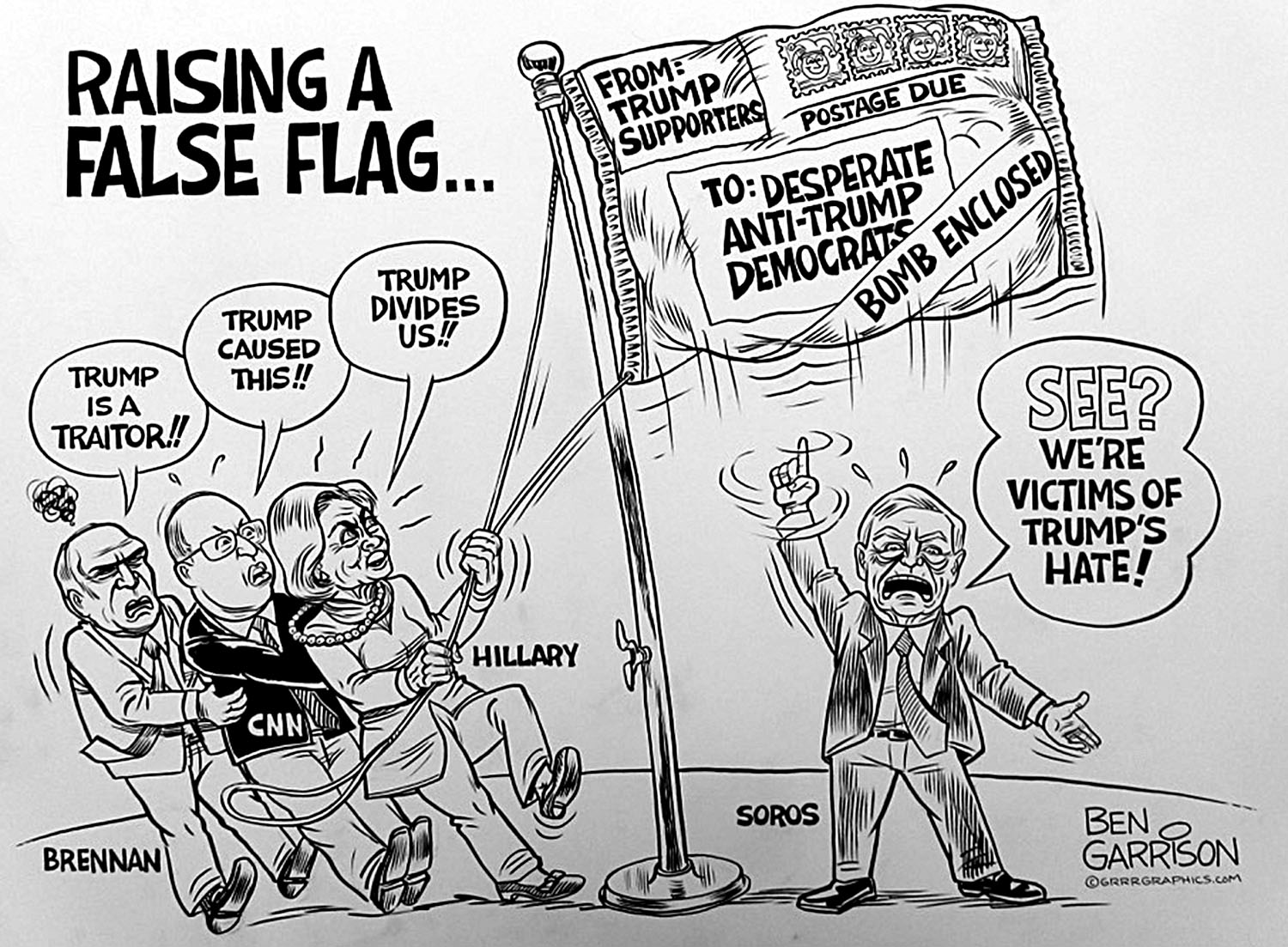 Every Purchase supports GrrrGraphics and goes to fighting for our country and freedom of speech in these times of crisis!
Each unique piece of Artwork captures a political moment in time. Will it become a historic moment? We can't say. Only history will tell. Will the market value soar over time?  We can't say. Only the capricious art market will tell.
THE GARRISON is now Live – Join Ben at Cartoon Headquarters!
The Garrison, is the GrrrGraphics online community for patriots willing to fight the tyranny of the radical American-hating Left and their enablers, the Mainstream Media.
Together we are strong, don't let them divide us! Join Ben and Tina at Cartoon Headquarters, The Garrison, an online forum and community for MAGA Patriots like you!
Get Exclusive Community only Cartoons
Exclusive "Cartoon Talk" videos with Ben and Tina
Private community MAGA Patriots only
Meet New MAGA friends
Engage in positive MAGA discussions
Plan for the upcoming Elections
Ben Garrison AMAs, Talk to Ben Live
Behind the Scenes at GrrrGraphics
Stay Up to Date with GrrrNews
Monthly Cartoon Idea Contest- Win a Ben Garrison Original Cartoon
Share Your ideas for the Next Animated Cartoons
Guest Posts by Our Favorite MAGA Personalities
Support MAGA with a monthly membership 
An engaging fun way to support Ben Garrison Cartoons and the MAGA MOVEMENT