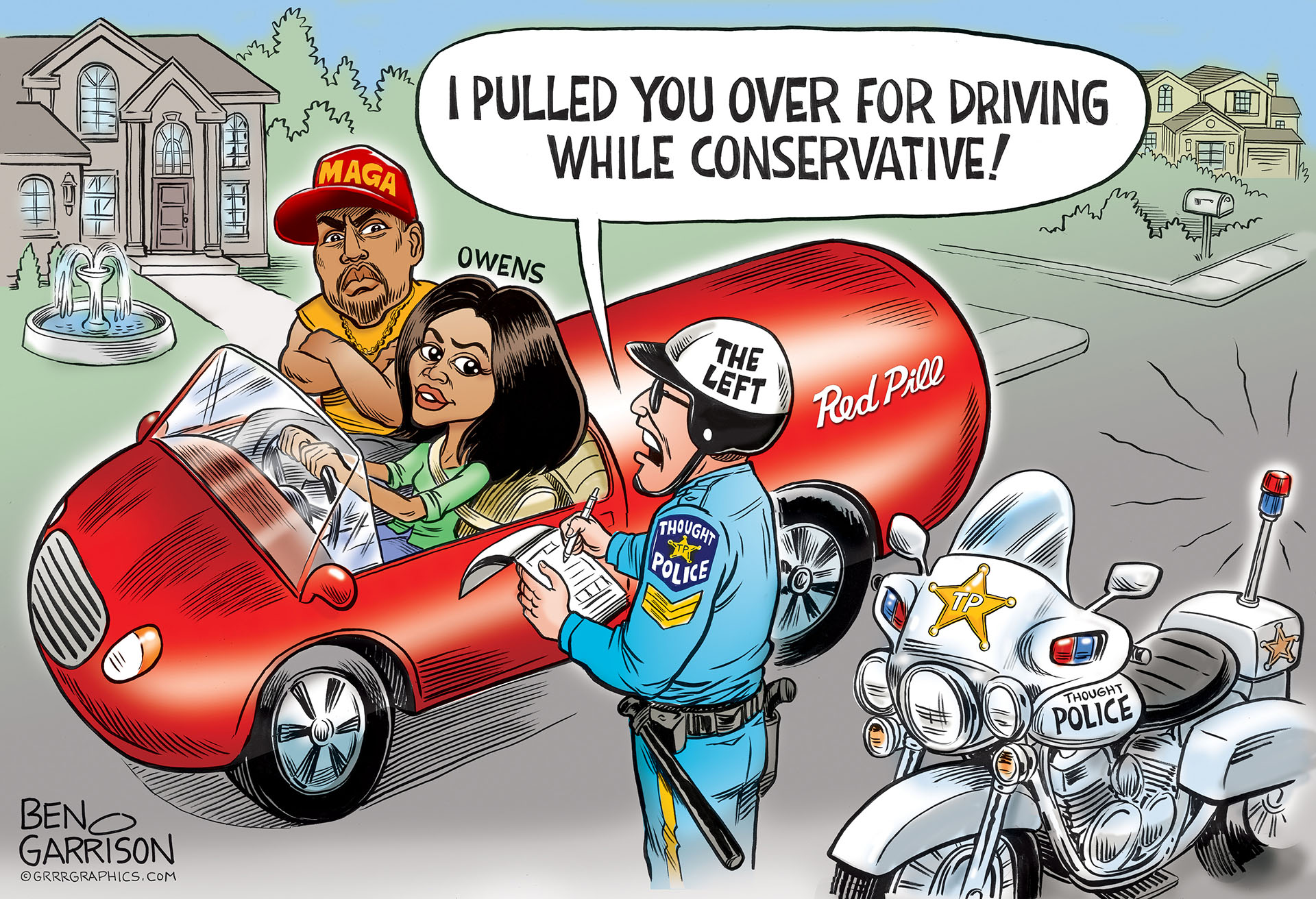 UPDATE October 11, 2018 Kanye meets with President Trump in the Oval Office- MAGA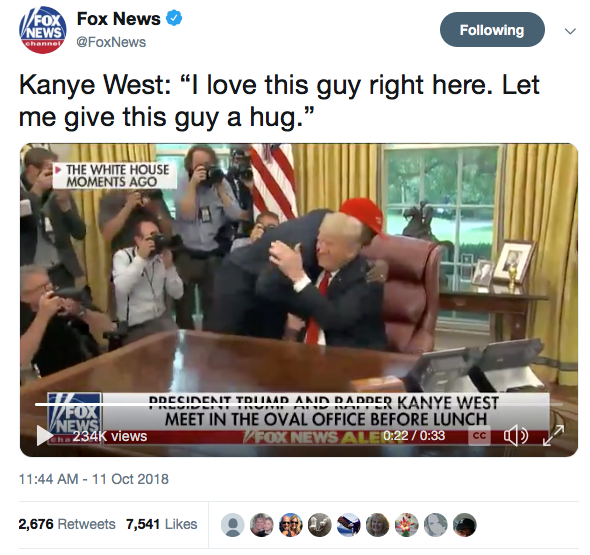 UPDATE August 15, 2018  President Trump's approval rating with Black voters soars to a whopping 36%, an all time high!
Democrat Plantation hardest hit!
It's so predictable. Every time a black person professes something sounding vaguely conservative, they're vilified by the left.
They are called vile, racist names including "Uncle Tom" or other such pejoratives. The left cannot stand to allow conservative black voices to be heard, but when those voices also belong to young, popular black people, watch out!
Cartoons that are Politically Incorrect? we got them! Support at Patreon
I've listened to Candace Owens. She's blessed with eloquence and intelligence. The fact that she's also attractive triggers the sirens of the leftist thought police. She's been getting the 'treatment.' When Kanye West professed some admiration for her, he too was attacked.
But don't listen to me, a conservative white man.
Listen to what this young man has to say about it.
It's time for black people to leave the Democrat's 'politically correct' plantation.
—Ben Garrison
THE GARRISON is now Live – Join Ben at Cartoon Headquarters!