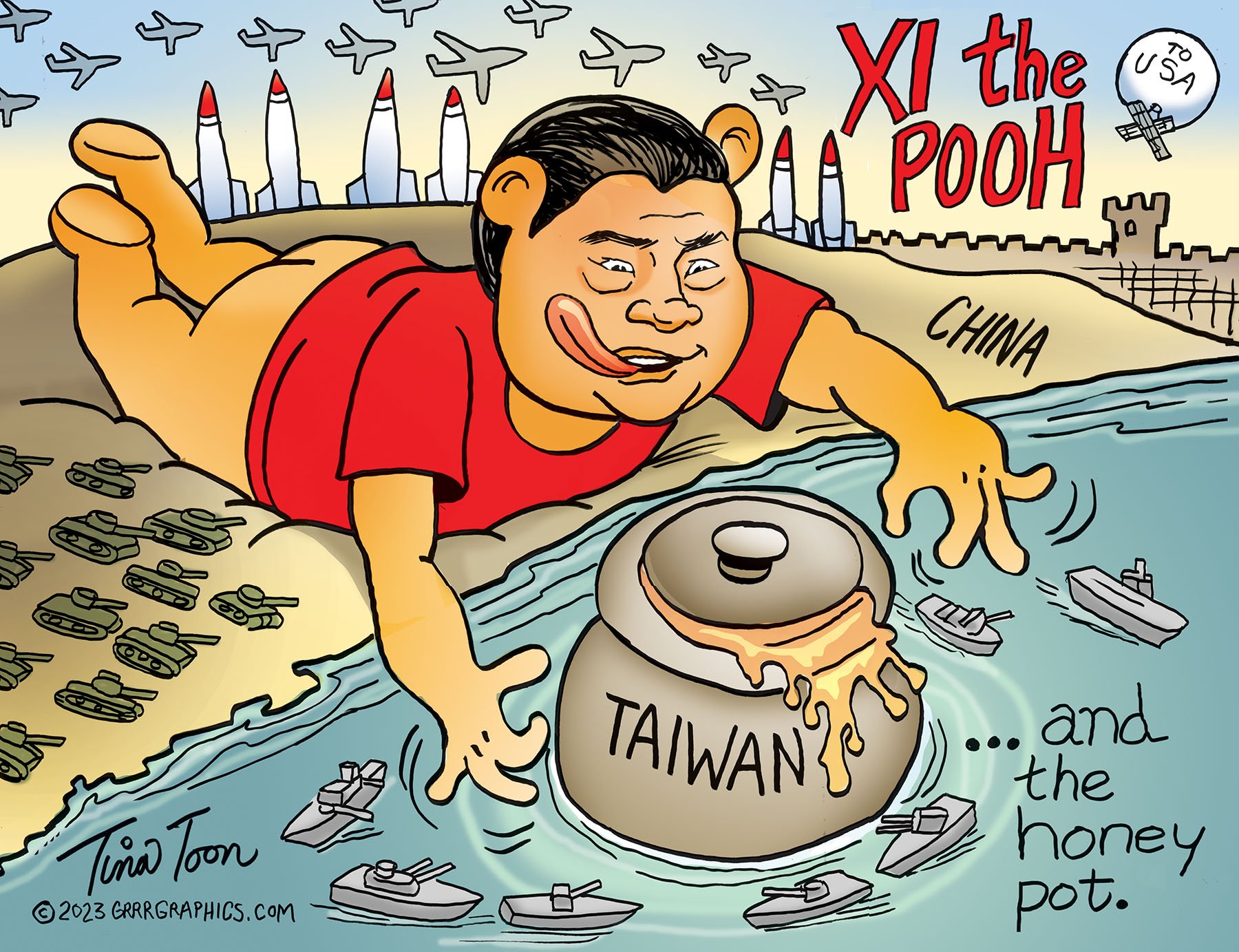 China Sizes Up Taiwan

Cartoon published 04/13/2023
Stolen elections have consequences. China can smell the weakness of Resident Biden, a confused, doddering old man who is being guided by marxist zealots. It's no wonder President Xi is getting ready to make his move on Taiwan. Xi and his communist party have long set their eyes on the democratic and flourishing island. The Chicoms consider Taiwan to be part of China.
See All Cartoons First Before Public Release and Support Our Work at SubscribeStar with a monthly donation
Many other countries around the world have acknowledged this condition by refusing to recognize Taiwan as an independent country. Defeated by Mao in 1949, the nationalist forces of Chiang Kai-shek retreated to Taiwan and named it "The Republic of China." In a weird way, it could be said Taiwan is the legitimate government of China while the Chicom party remain the rebels.
Last week Beijing launched military exercises and simulated an full-scale attack on Taiwan. As Xi's power has grown, reuniting the island with mainland China has been one of his priorities. Unification by force, that is.
China has had its eye on Taiwan's very lucrative semiconductor industry and does not want to risk destroying the manufacturing plants. So Xi has to walk a very tenuous line when it comes to starting a war with Taiwan. Taiwan is also capable of delivering counterpunches which could risk sparking unrest in China's already frustrated population.

Will Xi attack Taiwan? We think he most likely will. After all, Biden has been bribed by China. He allowed a Chicom spy balloon to cross America and spy on our military installations. Biden and his debilitated military are showing great weakness. Too many resources have been funneled (and wasted) in Ukraine. Our borders are wide open. It's almost as if Biden is welcoming Xi's attack.
We live in a very dangerous time, thanks to Joe Biden.

—GrrrTeam
Follow @grrrgraphics on GAB, TRUTH SOCIAL, PARLER, INSTAGRAM, TELEGRAM 
or join us at The Garrison!
Buy Tina A Coffee! Send  a virtual 'coffee' donation and let her know you support her work! Thank you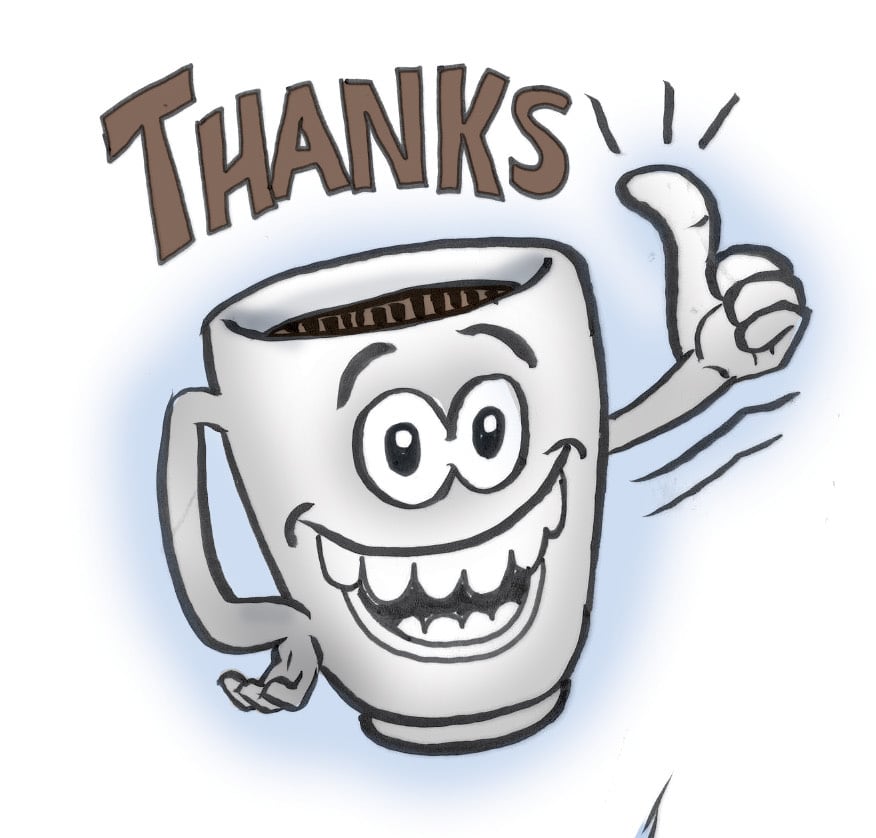 Are You Ready To Take Back Our Country? Support America First Cartoons Please Donate Only If  You Can!