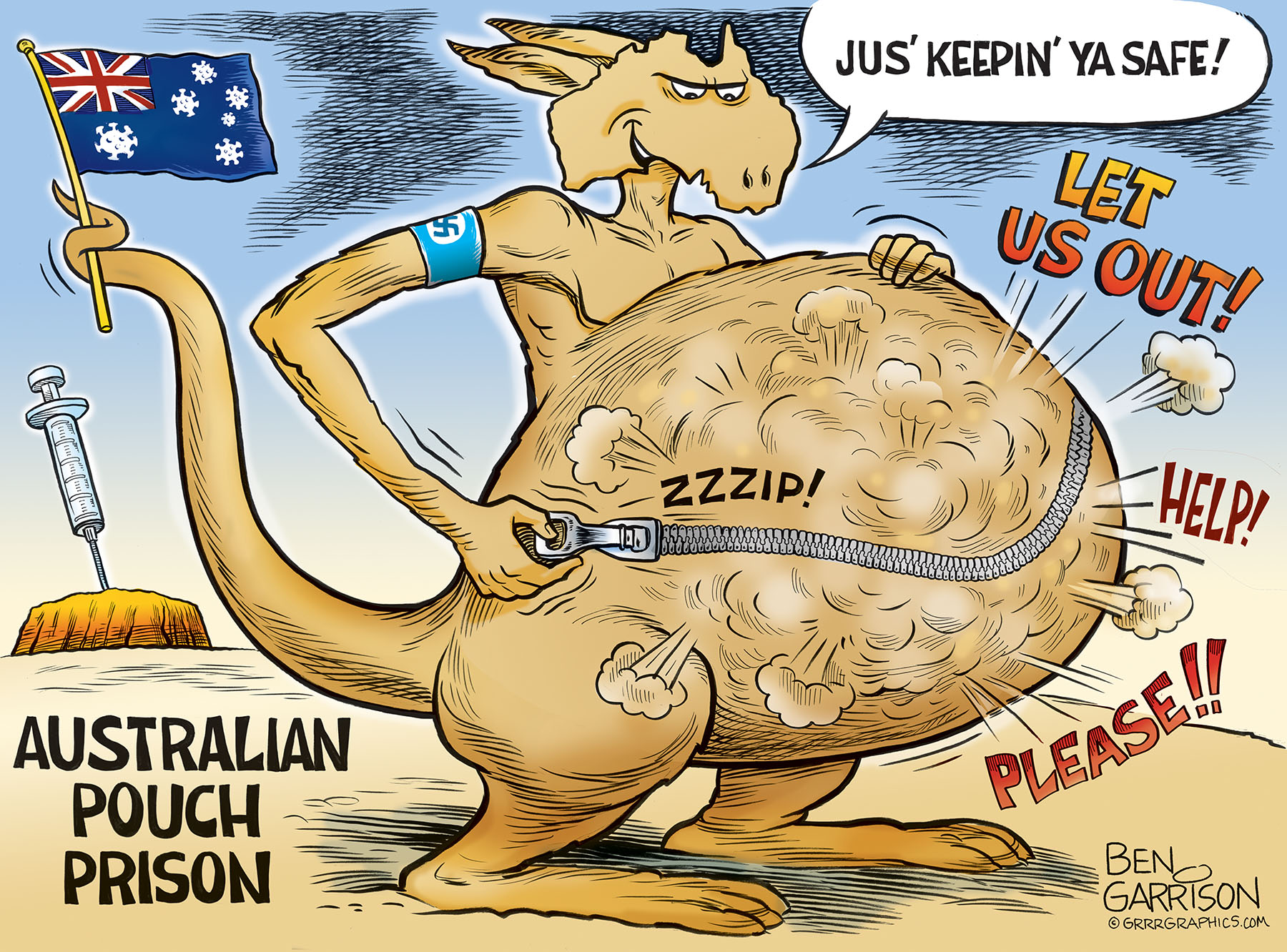 This is Australia Don't Be like Australia
Medical tyranny first took a firm foothold in Australia. It was the template. Now Germany has announced plans for 'mandatory' vaccinations. What's next, concentration camps? Australia already has them. The globalist rulers must be encouraged to see just how easy it is for them to extinguish freedom.

We know about mass protests in Australia, but the ruling class doesn't seem to care. The citizens down under already turned their guns in decades ago. The ruling tyrants have them all. Mao once said political power grows through a barrel of a gun. That's why citizens in China aren't allowed to have guns. The Chinese Communist Party has all the guns and all the political power. Thank goodness we in America still have our firearms, but we have to make it clear we will use them if a criminal government tries to force a dangerous drug into our arms against our will.
For the Patriot that has everything- A very special rare promo copy of the the BIG BOOK OF CARTOONS is available! Only 1000 books were printed and #17 is owned by Donald Trump Jr. (#1 is reserved for President Trump) Order this rare book today for a very Merry Christmas- Click now! This won't last!

I doubt mandatory vaccination by force will happen any time soon in the USA–even though Jim Cramer on CNBC's 'Mad Money' demanded that exact thing. He called for the military to be mobilized in order to force vaccinate all Americans. Cramer is mad—as in nutty. Our corporate media are insane as well.
CHECK OUT BEN GARRISON NFTS CARTOONS AND FINE ART CLICK TO VIEW
We are seeing politicians relishing and abusing their new and illegitimate power. They delight in telling us all what to do with our own bodies. As long as people obey them, those politicians will become even more tyrannical. In New Zealand, their horse-faced leader (Jacinda Ardern) made sure citizens cannot get a license to drive without first getting jabbed. Soon citizens will be denied access to all services—even food–unless their papers are in order.
Do not comply and NEVER give up your guns!- Tina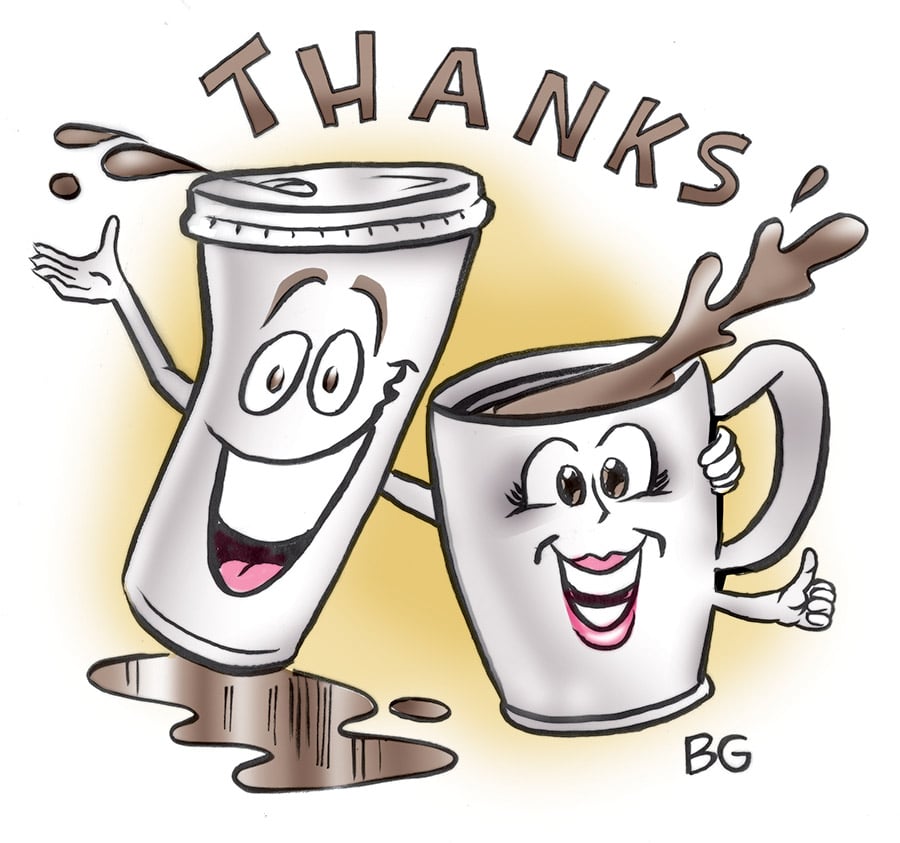 This is a war for our freedom and way of life. You can make a  donation and keep GrrrGraphics online! Bitcoin and ETH donation options just added! Please click to support our work- Thank you! Click now!