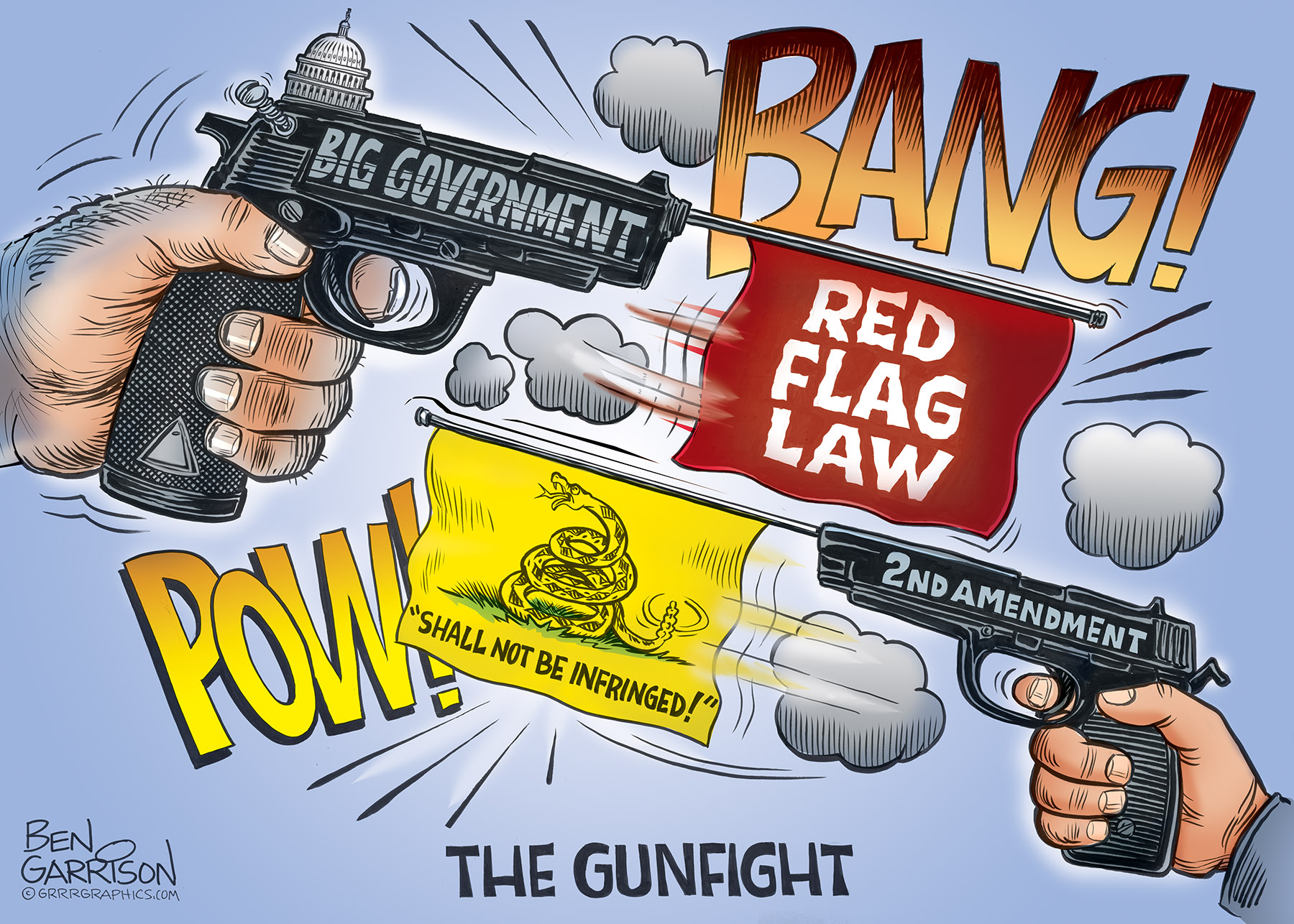 GUNFIGHT AT THE LIBERTY CORRAL
President Trump's base is very skeptical about the creation of any 'red flag' law. I'm part of that base and we are strong supporters of the Second Amendment.
We know that the Democrats and globalists want our guns and they will never give up pushing for new laws, no matter how seemingly innocuous, to further their quest of total gun bans in the future.
Trump at first expressed a desire to talk with Democrats about the possibility of a red flag law, but he's wisely backed off of that now.
Join GrrrGrraphics on Patreon! (They haven't banned us yet!) Click to become a member
Our First Amendment free speech is under attack. Conservatives are now being smeared as 'white supremacists' and even domestic terrorists in order to shut us up on social media. We must not let it go the way of the Fourth Amendment, which has been obliterated. Everything we do is recorded by the NSA. We endure frisking and scanned at airports. The police use civil forfeiture to confiscate our stuff. The IRS can seize our bank accounts and swat teams can recklessly kick in our doors and shoot our dogs and we do nothing about it.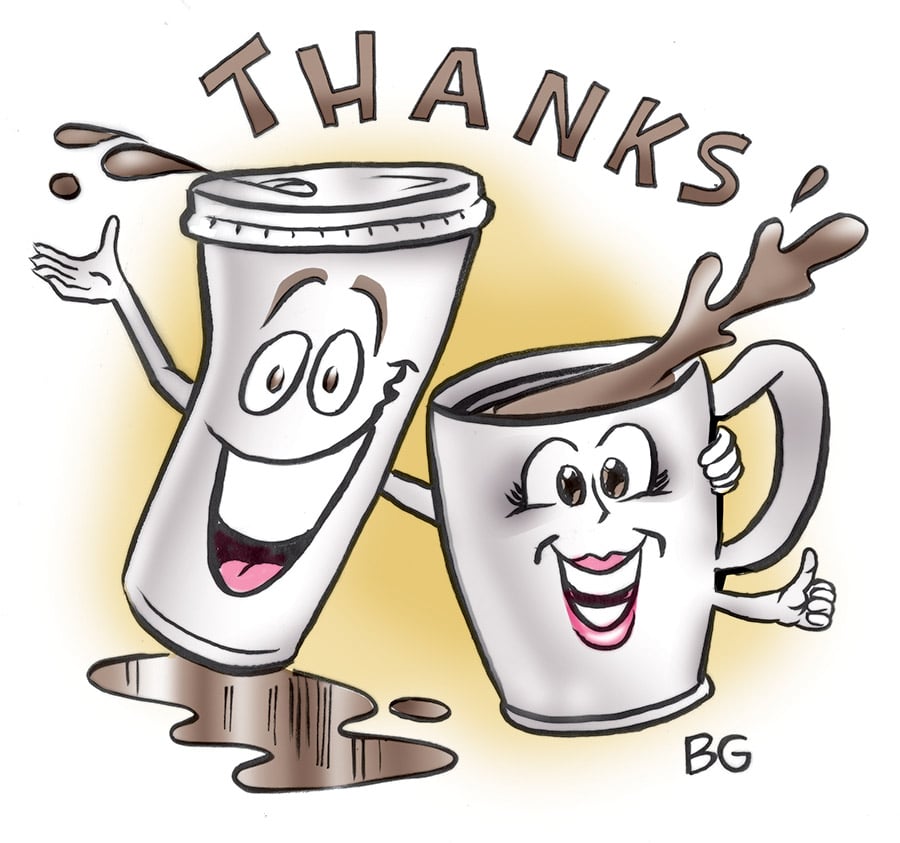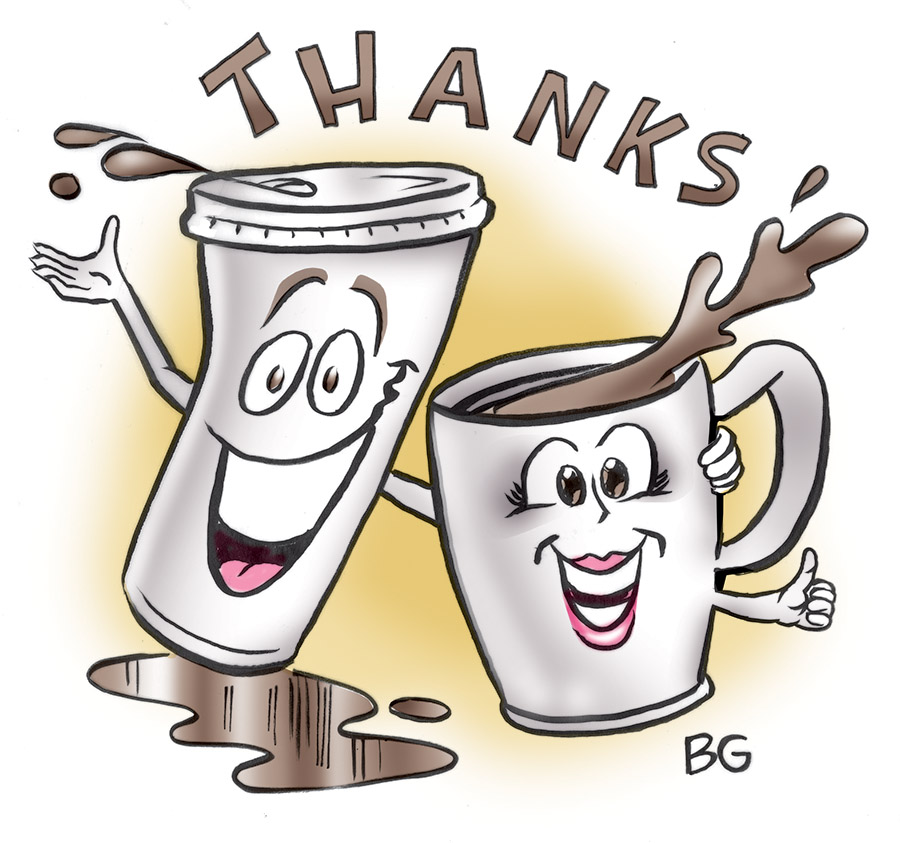 We can do something about the Second Amendment. That is, never allow them to make our right to own a gun a privilege. The corrupt authoritarian control freaks who are running the show will never give up. They will continually try to take our firearms away from us.
We must be tireless in our response—never give them up. No matter what.
—Ben Garrison
Support GrrrGraphics and The Betsy Ross Movement, Framed Prints, Coffee Mugs and More at our Fine Art Store!