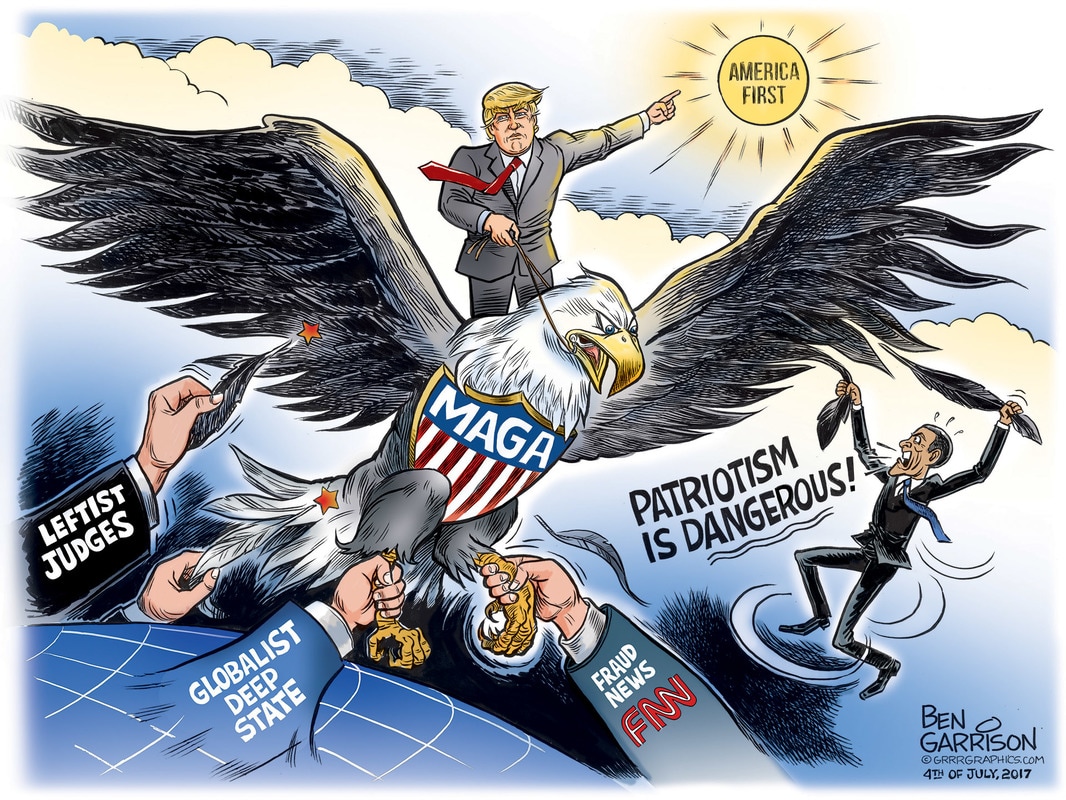 We have another 4th of July holiday and I just finished reading the Declaration of Independence. In it, our founding fathers proclaimed their right to throw off the despotism forced upon them by the king of Great Britain.
Today we face similar injustices forced upon us by the Deep State and our own government. They have plundered our wealth with onerous taxes. They have excited domestic insurrections against us (think of the antifa, the lying media, and the imported Islamist terrorists). We are now enduring rampant lies, graft, plunder, pedophilia and satanism at the highest levels of government. And of course, we have endless war.
Our government has become a vast swamp of injustice and corruption. They ardently wish the assassination of a populist president who wants to drain that swap.
If the forces of darkness succeed, maybe it will be time for another Declaration of Independence from tyranny.