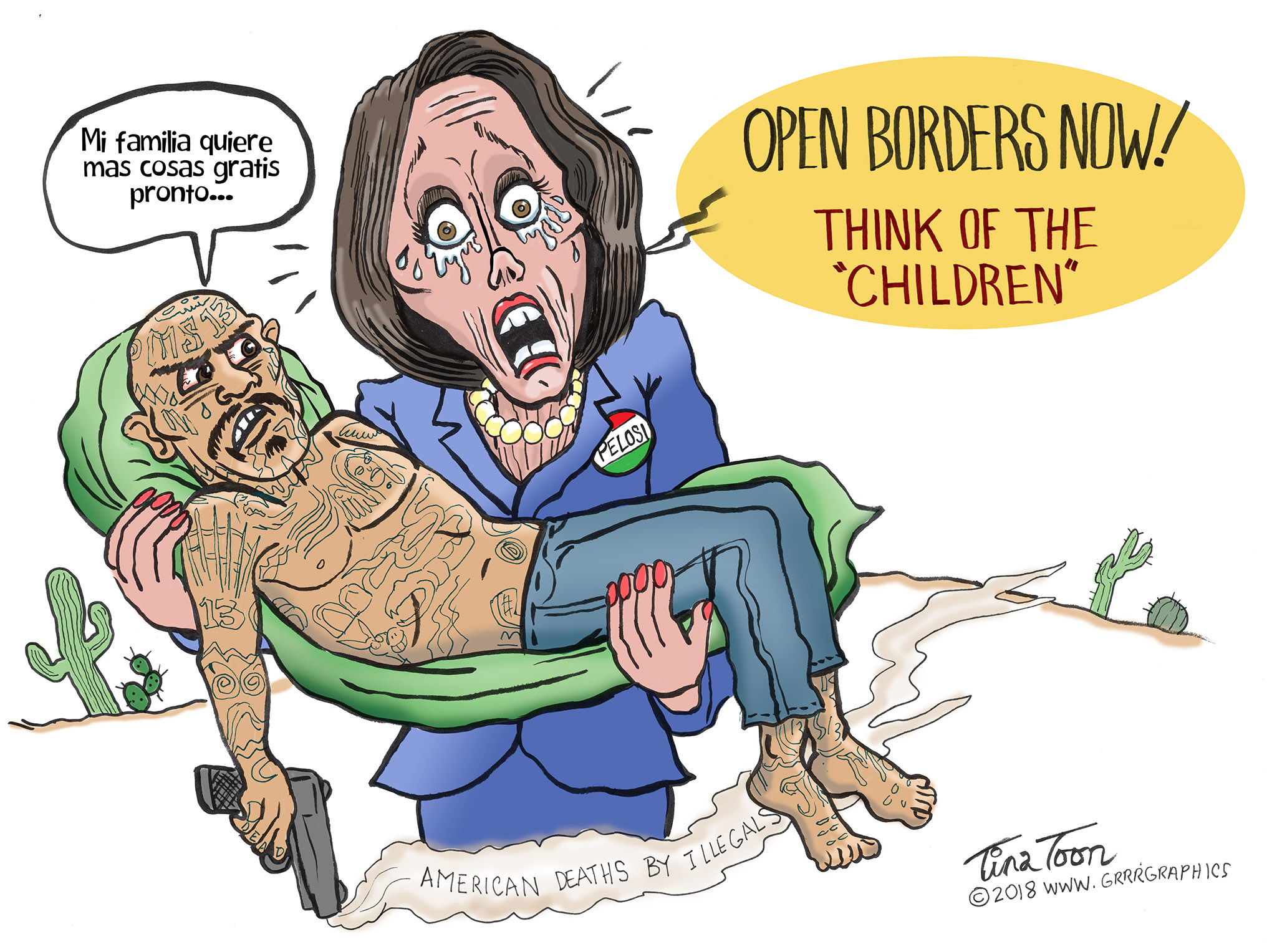 UPDATE: January 24th, Once of Nancy Pelosi's innocent "Angels" sentenced to 401 years in Prison.
Illegal Alien Sentenced to 401 Years in Prison for Kidnapping, Rape, Child Molestation
An illegal alien in California has been sentenced to 401 years in prison for multiple violent sex crimes committed against a family, according to a district attorney office.
Macario Cerda was sentenced on Jan. 17, for three counts of forcible rape against two victims between 2009 and 2013. He was also convicted of one count of kidnapping to commit rape, one count of criminal threats, and seven counts of lewd acts upon a child under the age of fourteen.
Original Post Below:
The third world invasion of the West is relentless.
In Europe, the globalists want Islam as the one-world religion and so they continue to allow 'migrants' to pour in and change cultures. In America, we are told we are immoral for not letting children of lawbreakers reunite with their parents and come in without consequence. In effect, globalist politicians such as Pelosi are demanding open borders. They know open borders will allow more and more 'refugees' will pour in and demand free stuff.
No need for them to respect our country's Constitution, laws or culture. No need for them to learn English and try to blend in and succeed when we're giving them free stuff and services. They will vote for Democrats, and globalist socialism. They will vote to take away our guns. That's all that matters to Pelosi's ilk.
Fight the unhinged Left and MSM with Cartoons that bite! Support us
World populations continue to grow. Africa is expected to reach 2.6 billion people by 2050. That will no doubt mean a lot more human suffering. Is it the west's duty to take them all in? It all boils down to egalitarianism. The left consider themselves morally superior to conservatives. That is, they want to 'help' people. They are good because they want to help everyone all over the world. They want globalism first. They tell us we are bad ("Nazis!") because we want America first.
The collectivist left are very good at virtue signaling. Right now they're aiming their self-righteous outrage toward President Trump for 'hurting immigrant children.' Never mind the fact that Obama had the same policy.
Since a child's suffering is the most unbearable, we must let in all children from anywhere in the world—along with their parents. We must have open borders because someone somewhere is in need. That's the left's attitude.
It must give them a God-like sense of power that they're able to help so many people. Only they don't do it directly. They always enlist big government force to extract money from taxpayers to make that endless stream of have nots 'equal' to the haves. In the end, such socialism makes everyone becomes equal by making everyone poor.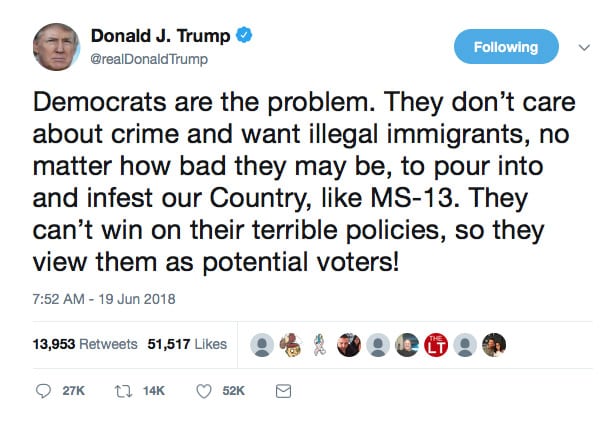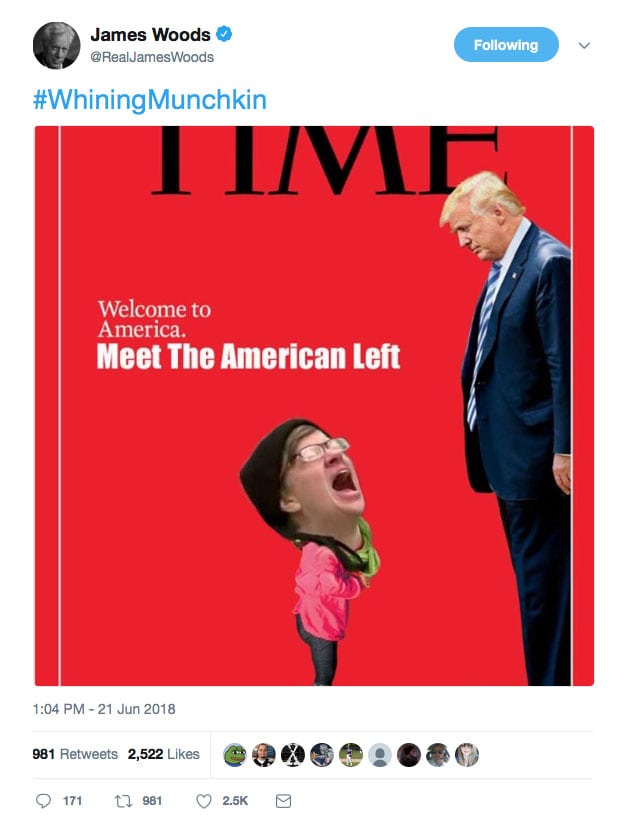 Post by Ben- Cartoon by Tina
Share a "coffee" (small pay pal donation)  with Ben AND Tina