Sale!
Officially signed by Ben Garrison
11″ h x 17″ w  print on matt heavy weight paper
Shipped in a flat mailer
Advertised as being "one of the best political cartoonists" in the world, Ben Garrison presents, "Democrat Ship Of Fools!"
Your purchase helps us raise awareness of ELECTION FRAUD, STOLEN ELECTION, THE DEEP STATE, and medical Tyranny.  Order yours today by clicking the "Add To Cart" button below. 
​
10 in stock
Description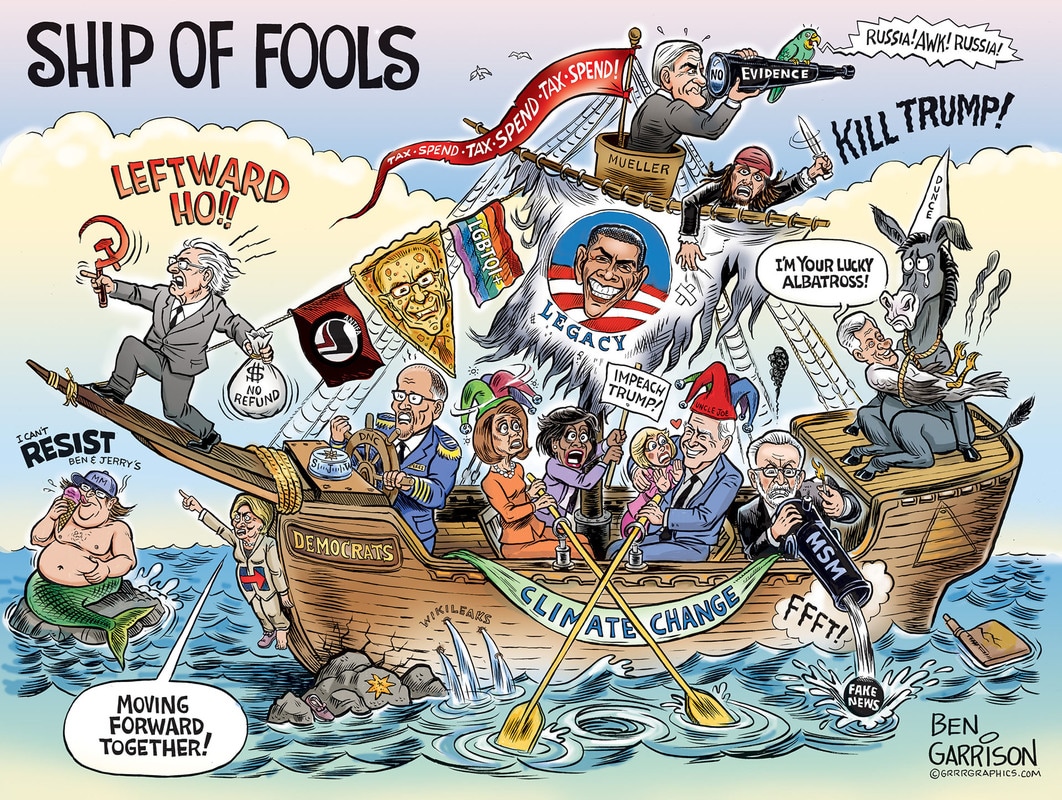 Viral cartoon signed by Ben Garrison