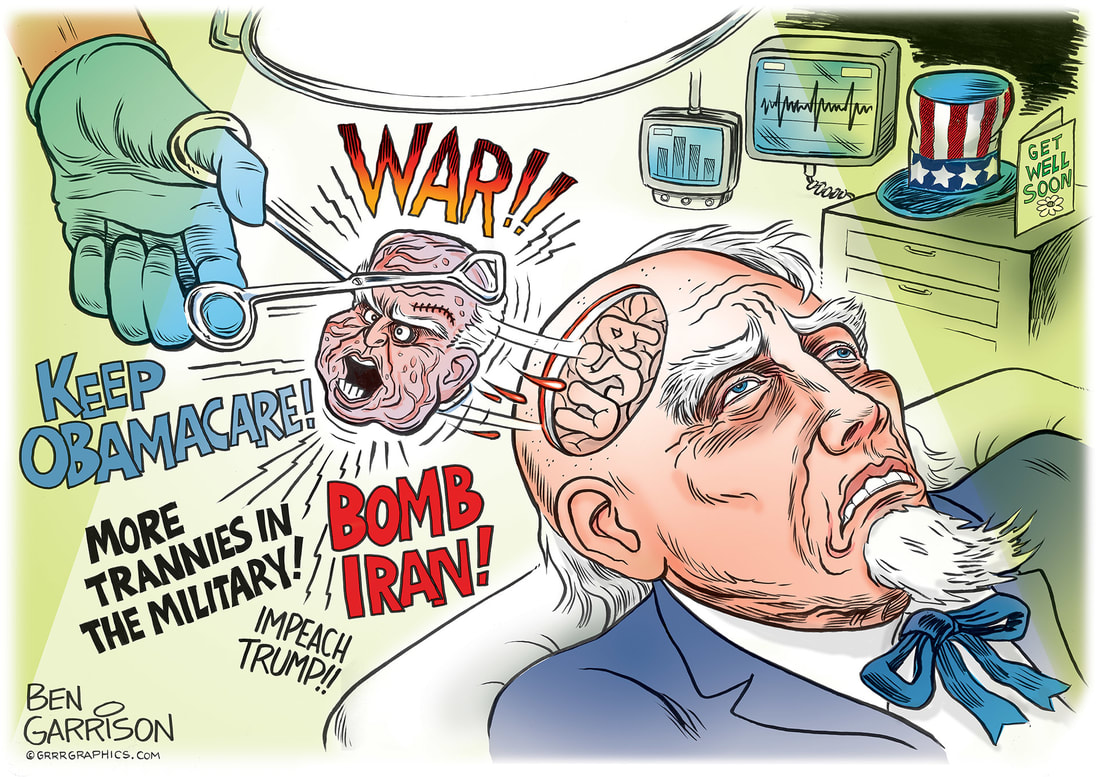 It's time for John McCain to retire. The 80 year-old Arizona senator was diagnosed with a brain tumor. Any normal man would spend his remaining time with his family. Not McCain. He remains determined to do maximum damage to President Trump and the USA.
McCain is a deep state stooge. He's an angry poodle on the leash of George Soros. He's a globalist who is pro-massive immigration, pro-war and pro-trannies in the military. He's not a war hero no matter how many times that lie is repeated by the fakestream media. Getting shot down and suffering wounds does not make him a hero. "Song Bird" McCain told the North Vietnamese secret info which caused more Americans to die in Vietnam. He wet started his jet on the USS Forrestal as a prank. It started a massive fire that led to the death of 134 sailors. Tomorrow marks the 50th anniversary of that tragedy. McCain had to be helicoptered off the ship because many sailors were calling for his scalp. As a senator, the war-mongering traitor John McCain has enriched himself by wetstarting on America.
McCain is malignant tumor. He has given America a massive headache for way too long.