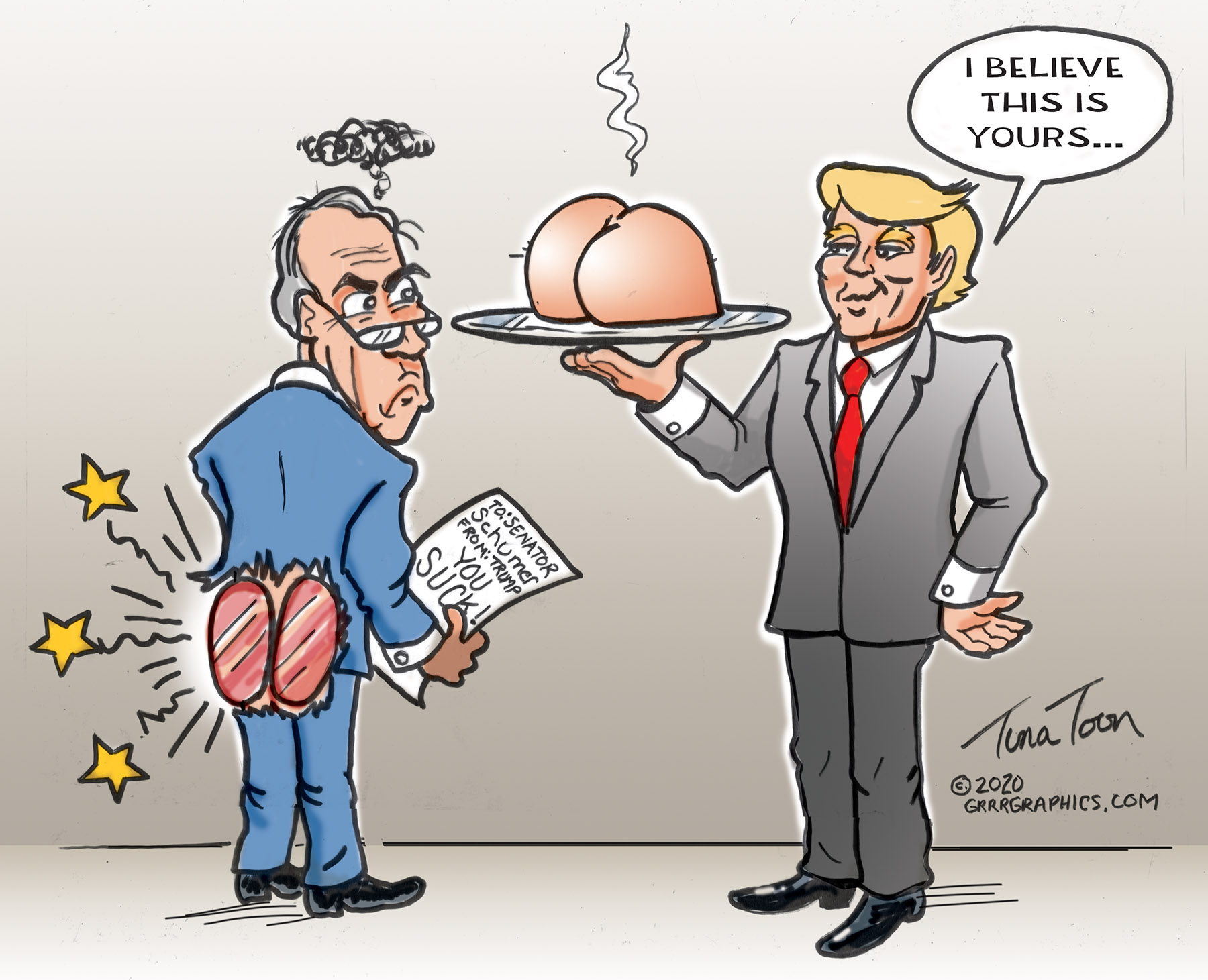 Now We Know Why Chuck's Crying
President Trump:
"I've known you for many years, but I never knew how bad a Senator you are for the state of New York, until I became President" 
Senator Schumer thought he would zing Trump with a snarky letter telling Trump he is doing a terrible job leading the country in a crisis. Trump sent Schumer his "rebuttal ".
Schumer's butt never knew what hit it…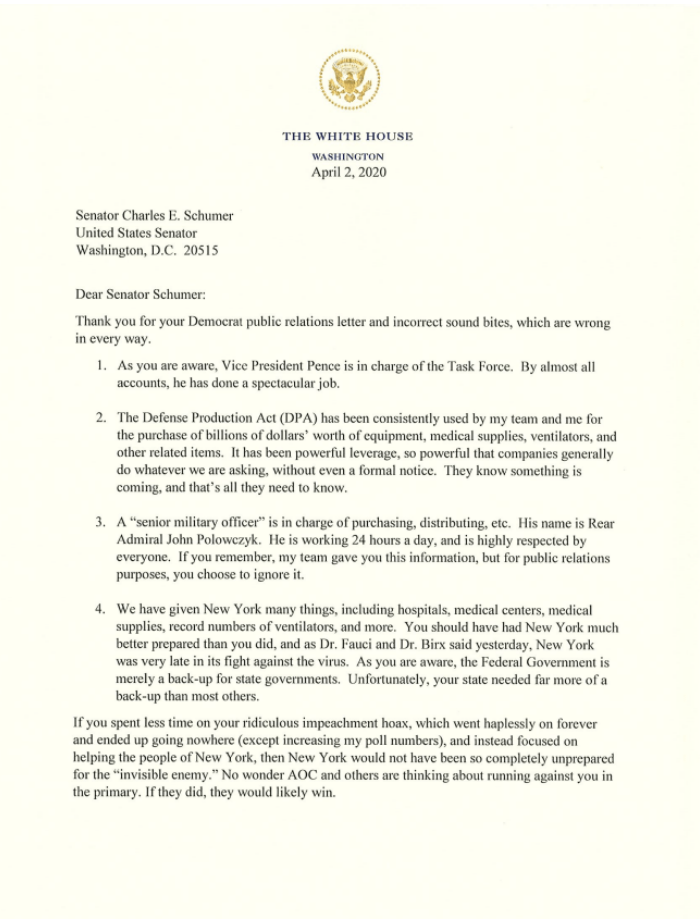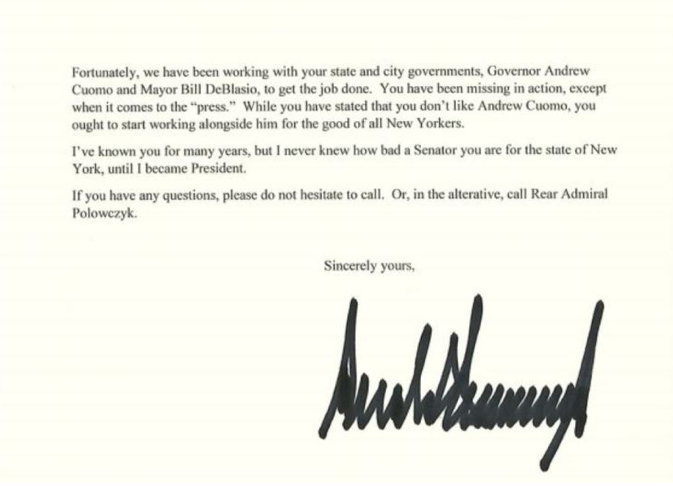 OUCH!
You play with fire you get burned Cryin' Chuck!
Tina
Patriots help patriots! Stay Safe folks and know that we shall prevail! 
Things are tough for everyone, if you have the means to send a donation please do, we are self funded- keep cartoons sustainable -Donate now at our Support Page or at our Pay Pal Me! Thank you!
Note: We are an Amazon Associate. Your purchases on Amazon via our links will support Ben and Tina's cartoons- At no extra cost to you! Please click and send some love! 
Amazon Home Page