Slapping Private Ryan
Cartoon published 10/13/2023
A meeting of RINOs recently took place in Utah. Former Wisconsin Congressman and Speaker of the House Paul Ryan, along with 'Pierre Delecto' (alias Senator Mitt Romney), hosted a meeting at which business leaders and donors were urged to unite behind one of the GOP establishment's picks for the Republican nominee for President. Ryan and Romney are part of a large cast of Republican neocons and RINOs who want anybody but Trump in 2024.
A well-heeled establishment crowd of 250 deep-pocketed Republican donors attended and they got to listen to the two losers whine about a winner, President Trump. As you may recall, Paul Ryan was Romney's running mate during his failed presidential campaign in 2012. The former House Speaker now sits on the Fox News Board of Directors. Both Romney and Ryan pride themselves as being 'never Trumpers.' For some reason they still think they are loved and relevant and they want to choose a fellow RINO as an alternative to Donald Trump. If Jeb Bush were running again, they'd most likely back him.
Fight Back Against Censorship with a small Donation! Support Cartoons and Save America
These Uni-Party globalist RINOs don't seem to realize they are on their way toward extinction. Even though Ryan is retired from politics and Romney will soon join him, they both want to stay relevant—just like Hillary Clinton. For some reason these people, along with Karl Rove, think they control the Republican Party! They seem to think their whining, crying, and blubbering over a Trump reelection will somehow sway voters, but most people see them for what they are: Sniveling cowards who are afraid of the mainstream media.
Never Miss A New Cartoon! Sign Up Today For Our GrrrNEWS  cartoon newsletter-It's Free and Easy!
They are terrified that them might receive scorn from politically correct Democrats. They don't want to offend the globalist-minded Deep State Swamp. They would rather be praised by the 'Washington Post' than their constituents at home. They seem to be aligned with the "go along to get along" tactic in politics—and that means one thing: Voting with the Democrats. We saw that when traitor Romney voted with the Democrats to impeach Trump. Petty jealousy rules Romney.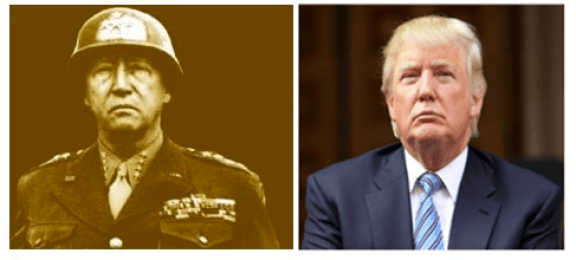 Trump already vaguely resembles General George Patton, and if he really was that famous WWII general, he would be slapping the crap out of both Ryan and Romney and giving those cowardly RINOS what they deserve: A dishonorable discharge.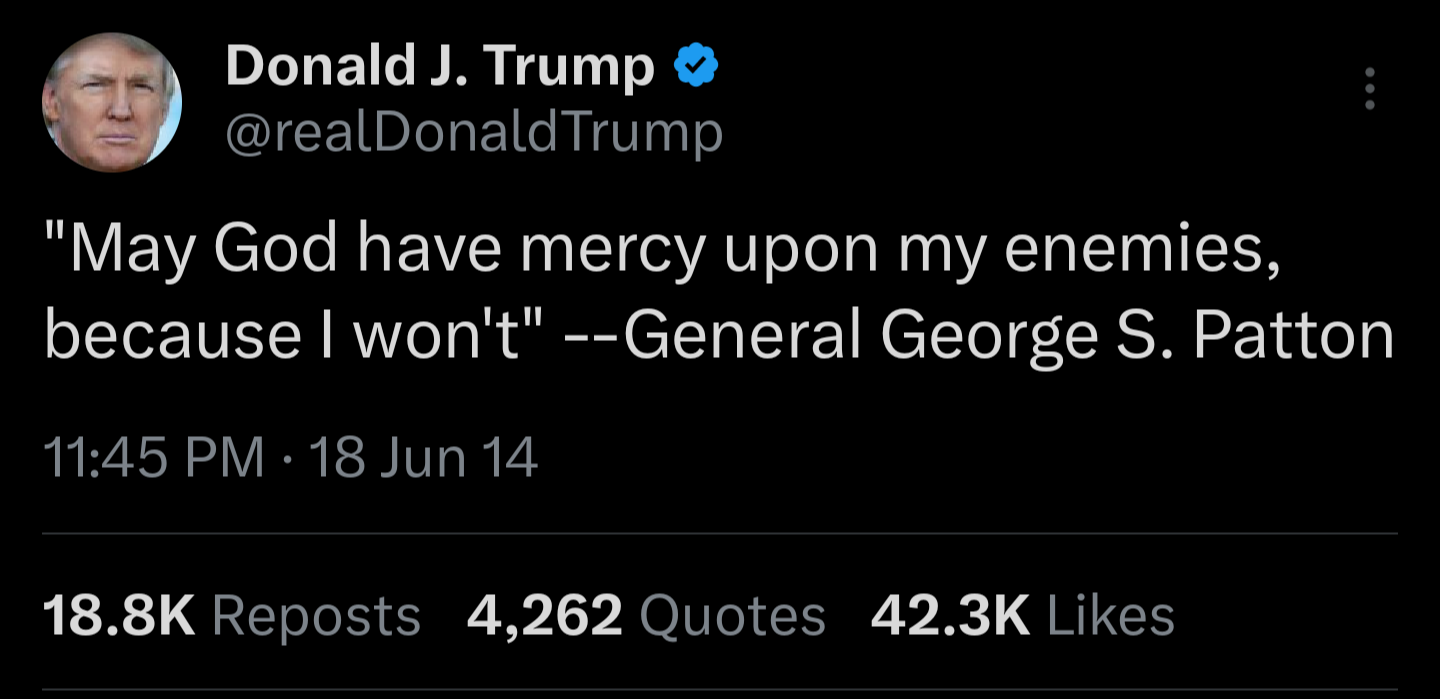 —The GrrrTeam
Never Miss A New Cartoon! Sign Up Today For Our GrrrNEWS  cartoon newsletter-It's Free and Easy!
Follow grrrgraphics on Twitter   GAB, TRUTH SOCIAL, INSTAGRAM, TELEGRAM
or join us at The Garrison!
BEN GARRISON ORIGINAL ART NOW AVAILABLE TO SMART COLLECTORS WORLDWIDE- RESERVE YOUR ORIGINAL ART!