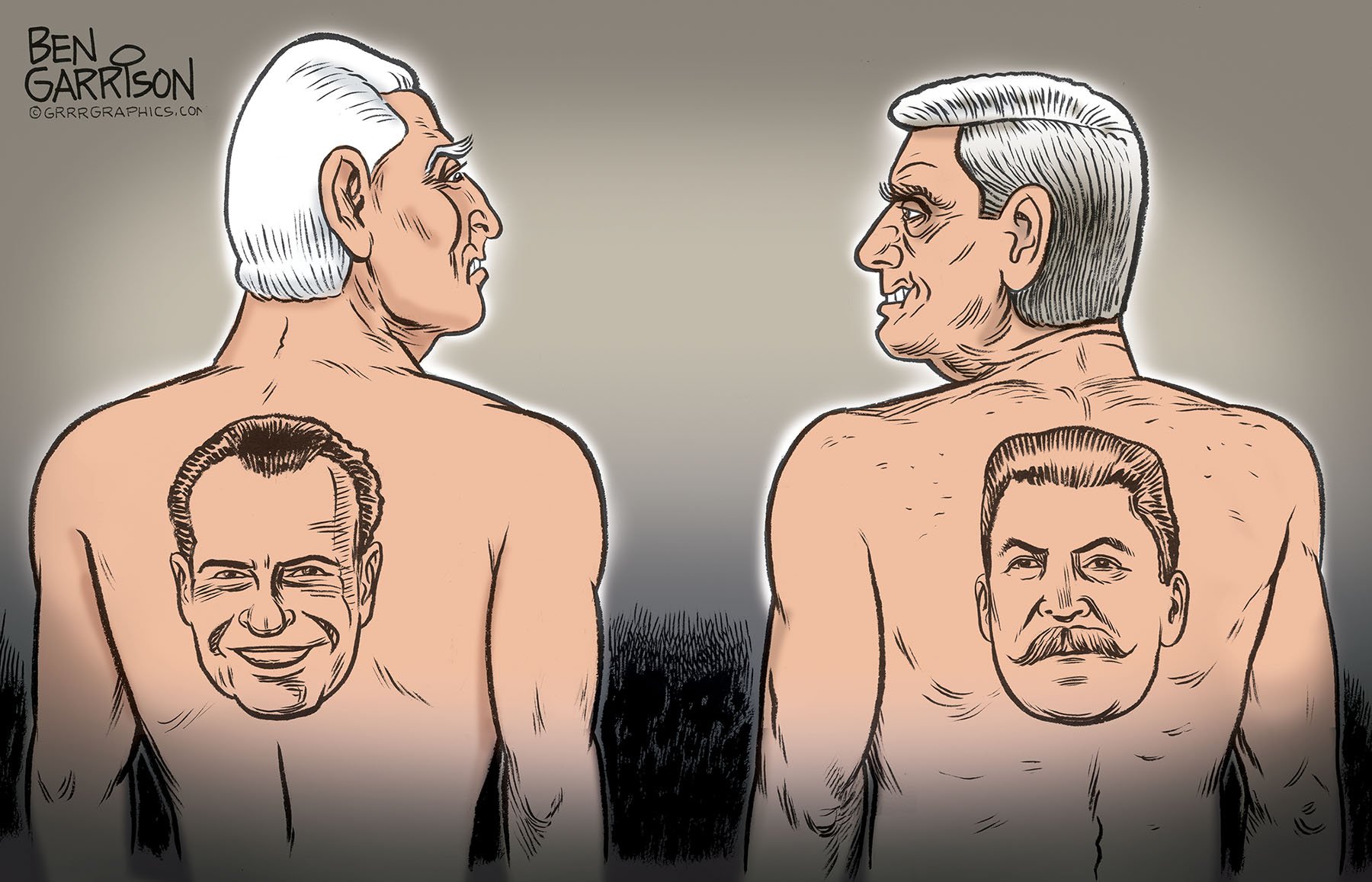 Tattoos.
No labels required!
Support Stone here:
Stone Defense Fund (the Official one)
Roger Loves GrrrGraphics!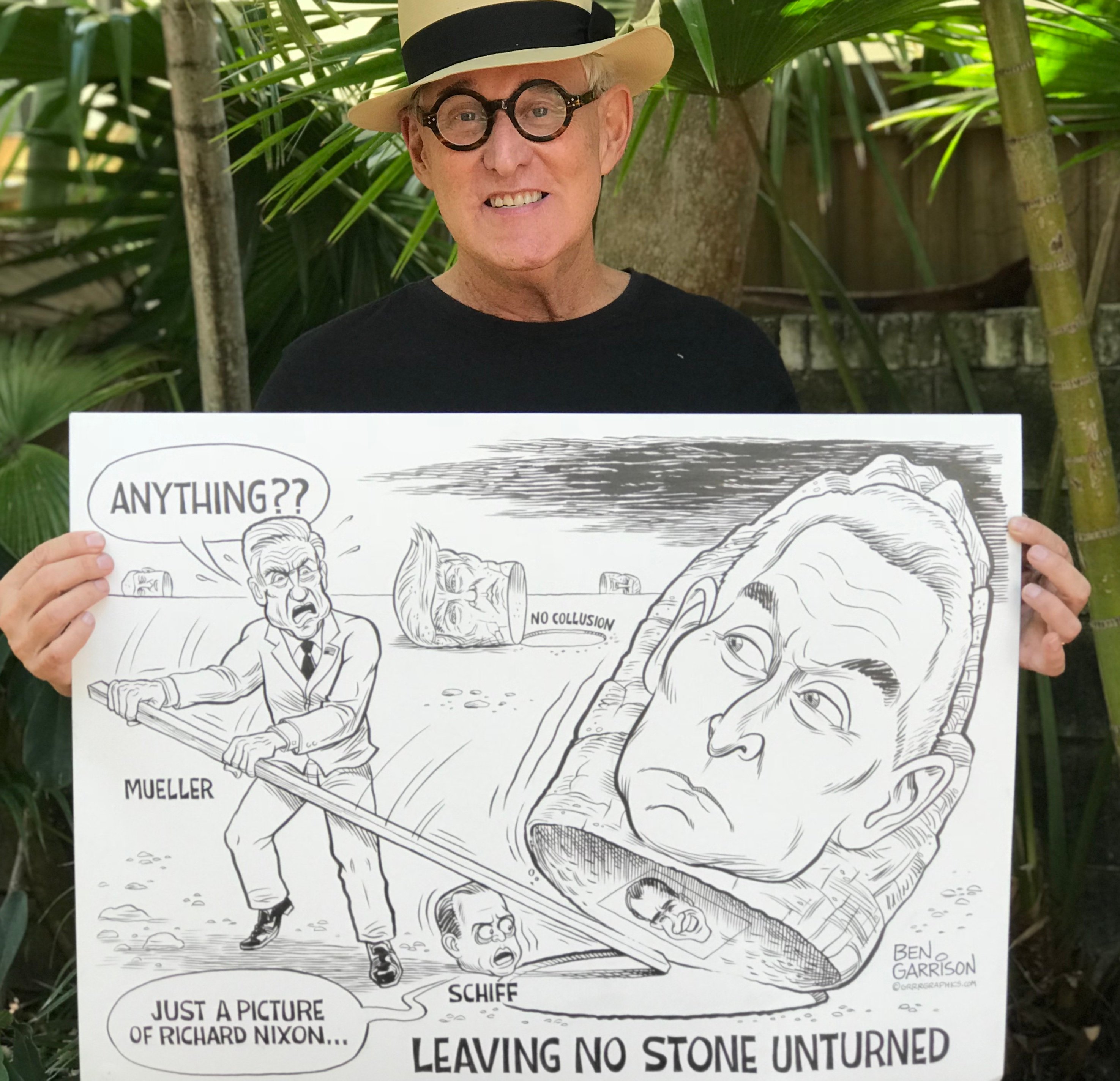 Enjoy our high impact cartoons?  Thank you- we are self funded- no one tells Ben what to draw!
The left hates our cartoons that tell the truth about them! Keep Ben Drawing with a small donation at 
or at our support page here Click to Donate
Join us at SubscribeStar with a monthly donation! Help us hit our goal!   Click to Join SubscribeStar 
Thank you for the support- we couldn't do this without you!