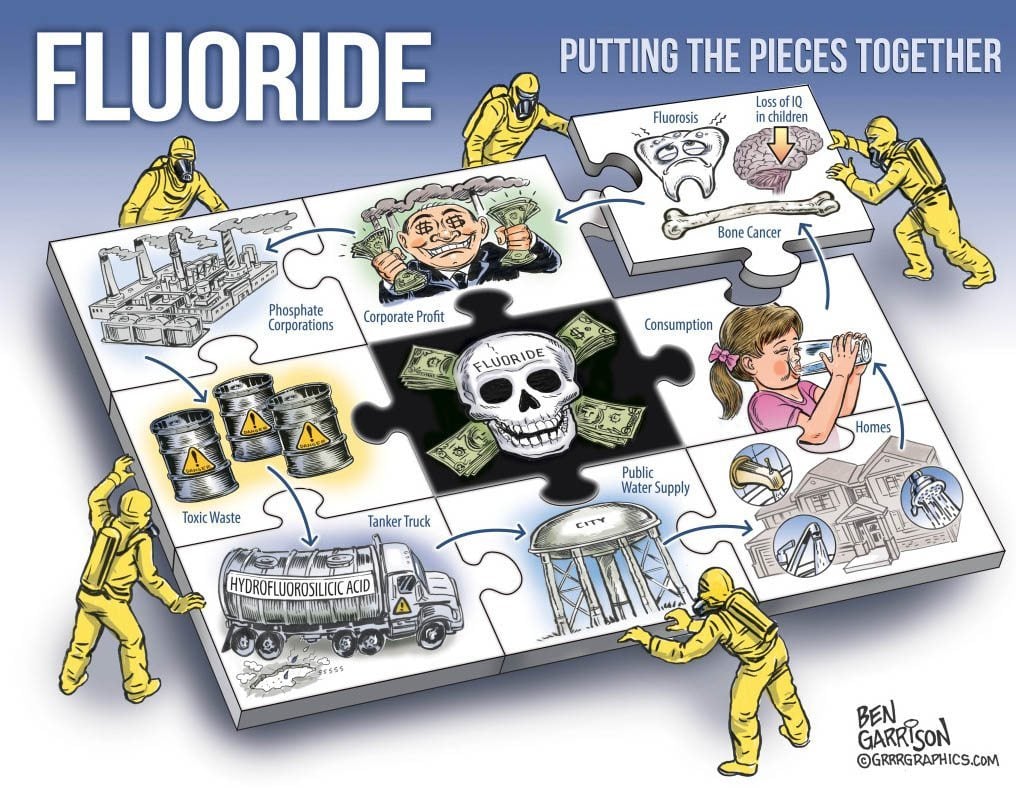 UPDATE: This Cartoon Triggered Facebook to ban and suspend our cartoon page.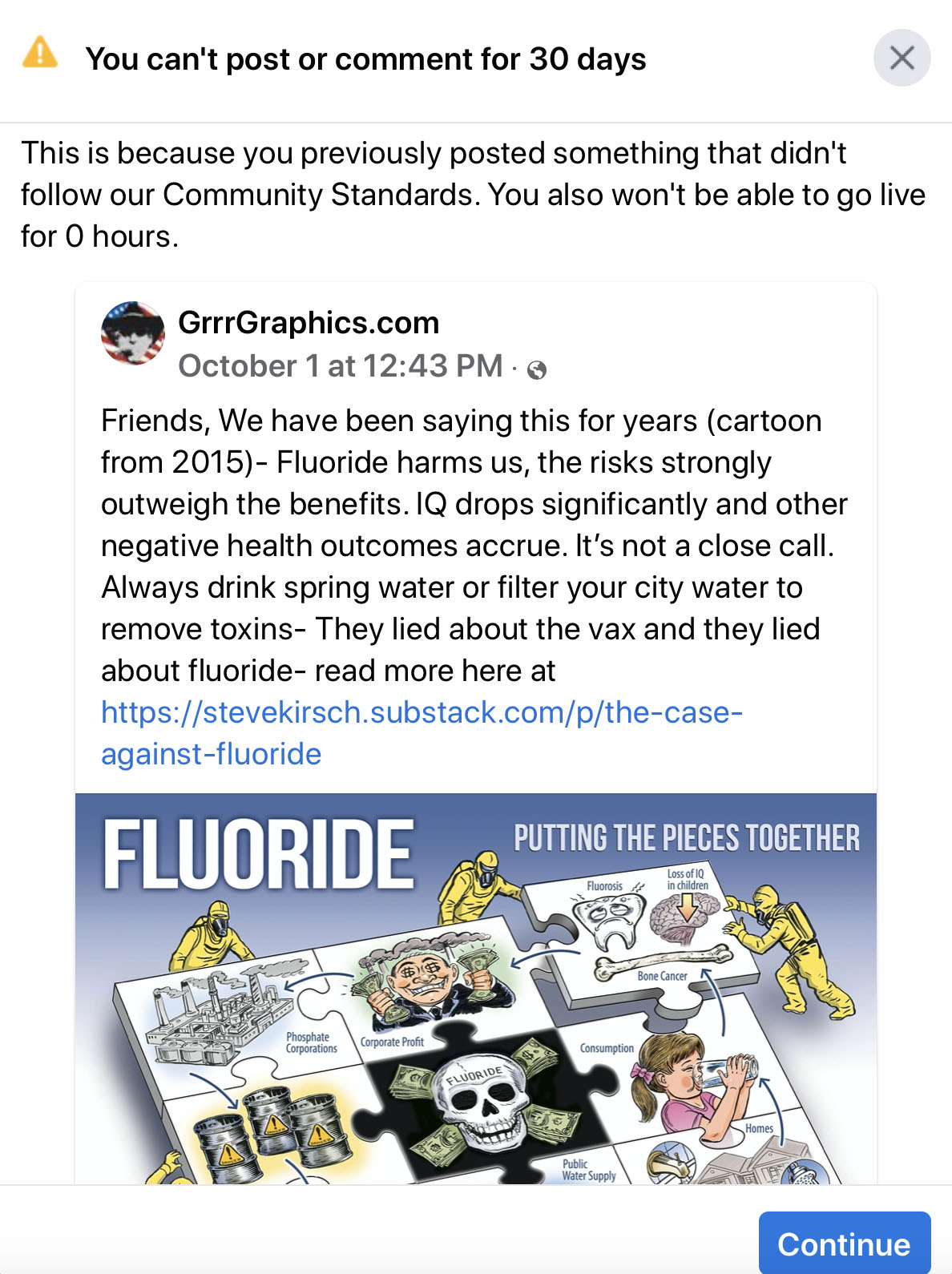 Original Post from 2105 below:
Happy! Ben Garrison won first place in the GREAT FAN Poster competition!! Very honored!
ABOUT FAN:
FAN provides comprehensive and up-to-date information regarding all aspects of fluoride, from its purported dental benefits to its documented harm to human and animal health. FAN also remains vigilant in monitoring government agency actions that may impact the public's exposure to fluoride. FAN's work has been cited by national and international media outlets including the New York Times, Wall Street Journal, TIME Magazine, National Public Radio, Scientific American, and Prevention Magazine among others.