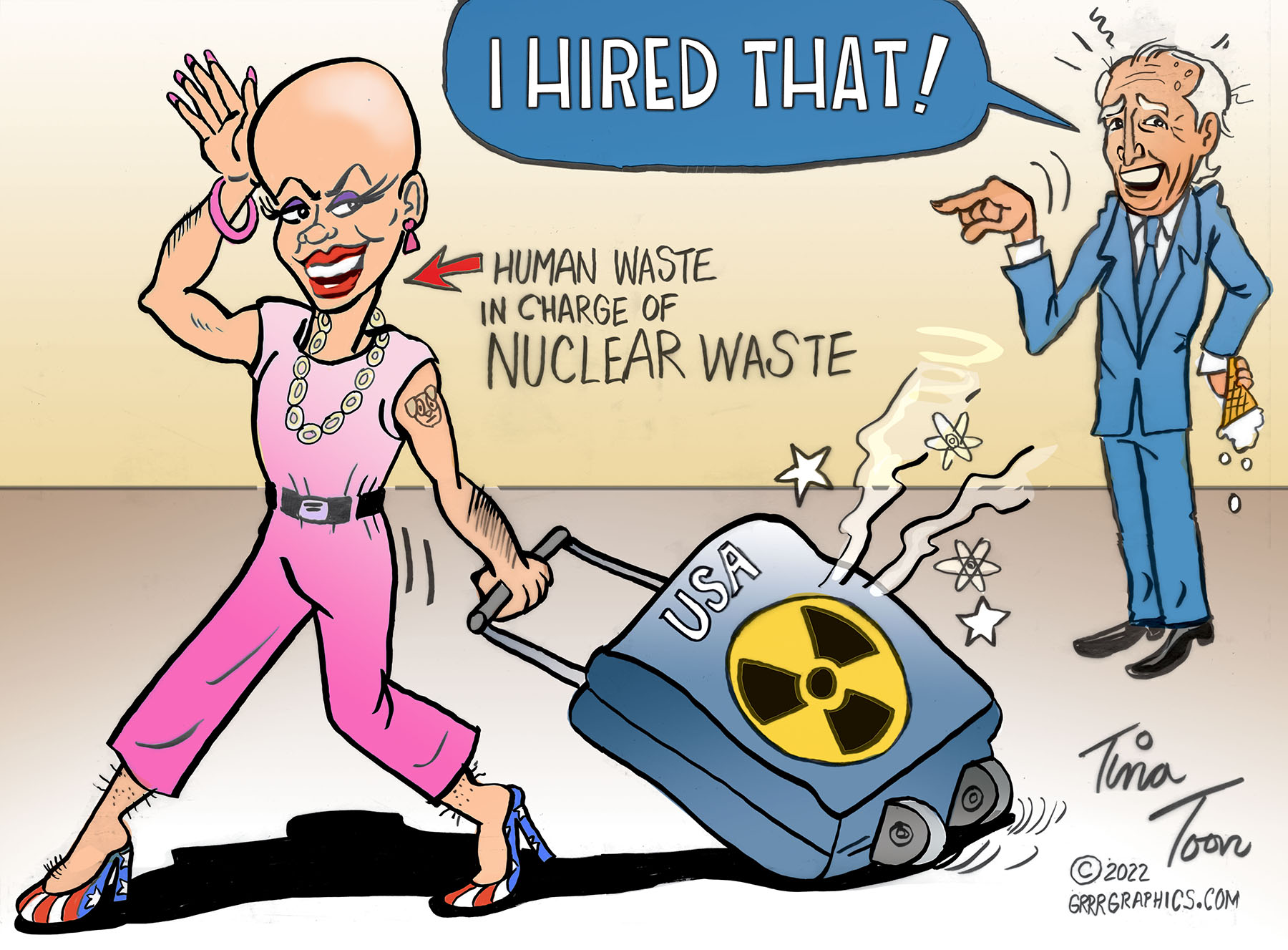 Biden's "Diversity Hire" Disaster
Once again another "diversity hire" turns into a disaster for the Biden administration. Although what normal Americans see as a disaster, the communist left sees as an opportunity to strut around and loudly virtue signal how tolerant and inclusive they are.
Biden's puppet masters chose a 'gender fluid' felon with a penchant for stealing luggage and 'handling' men in dog masks as a Department of Energy (DOE) official.  Because today that's what it takes to land a government job.
Fight Fake News with weaponized Cartoons that make the Mainstream News cry- make a small donation to support!
Our 'luggage lad', Sam Brinton, has been charged not once, but twice with allegedly stealing luggage from the baggage claim at the Minneapolis-St. Paul (MSP) International Airport in Minnesota and the airport in Las Vegas. Now why would he do that? After all, Sam scored a hefty $178K a year government salary. If you are making that much you would think you could afford a luggage set.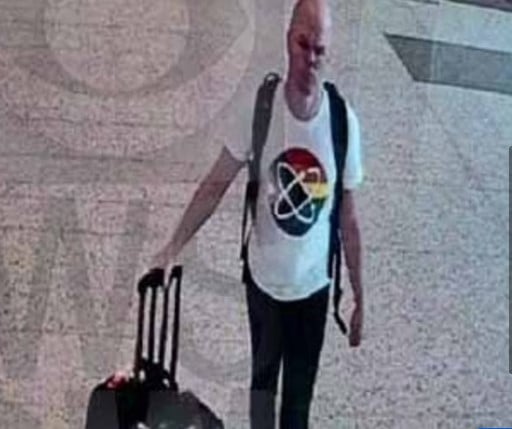 Now another arrest warrant has been issued for Brinton in connection with a second alleged theft at an airport in Las Vegas.
Looks like gender-fluid Sam Brinton just can't resist a well traveled 'bag.'
I may be showing my age, but I remember when people were hired on their experience and character, their record of success and how they handle themselves in a tight situation. People were supposed to be judged by those factors, not the color of their skin, who they voted for or who or what they sleep with.  Diversity is a disaster and dumbs us down. Schools and colleges lower standards and some even even completely do away with grades because they are 'racist.'  So stupid people remain stupid and the smart people are forced to be held back in the name of diversity and inclusiveness. We are churning out a whole generation of dumbed down young people who are praised for their mental illnesses and groomed to be mindless Democrat voters.
"Idiocracy" was supposed to be a satirical movie, not an instruction manual.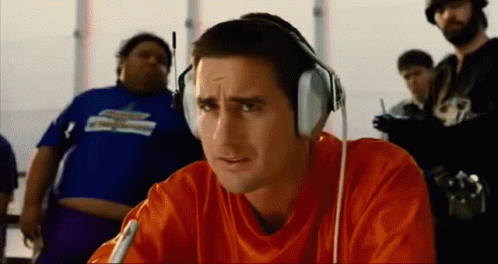 Break the cult programing and be the best you can be!
—Tina
Follow @grrrgraphics on GAB, TRUTH SOCIAL, PARLER, INSTAGRAM, TELEGRAM 
or join us at The Garrison!
"The Twelve Days Of  Christmas Deals"  Continues!