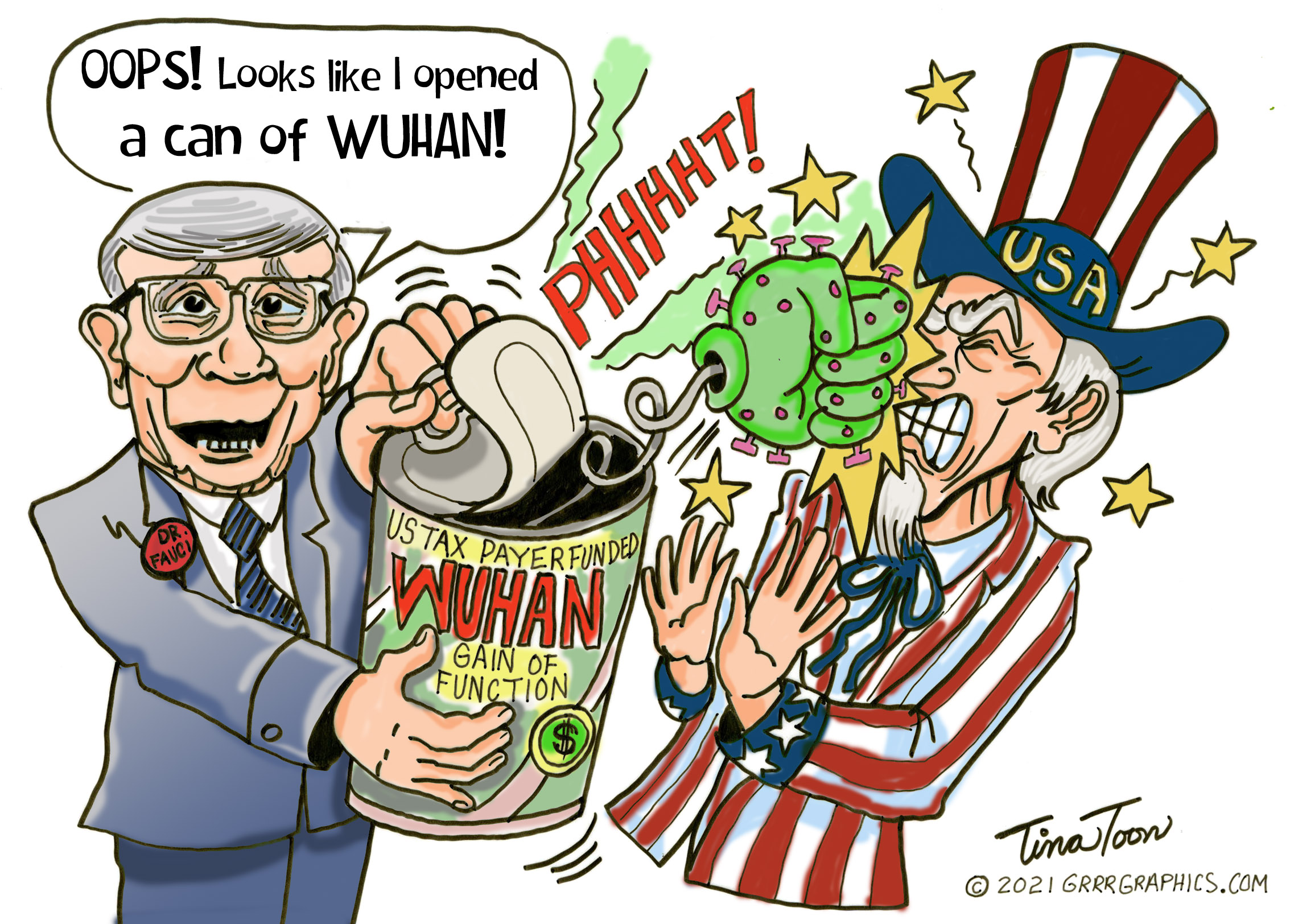 Fauci Lied People Died
The Fauci emails are the gift that keeps on giving, or should we say, the gift that keeps on waking people up.
More people now think the Wuhan flu, which should be renamed the Fauci flu, was created and released from the Wuhan lab in China.
The Fauci emails are damning and the calls for Fauci to resign and for criminal investigations into Fauci's cover up grow louder every day.
We are 100% Funded by you! Thank you for the support!
Share a "virtual coffee" with Ben Today- a fun way to support our America First cartoons and the MAGA movement! Click to send a triple expresso with no "soy" milk today!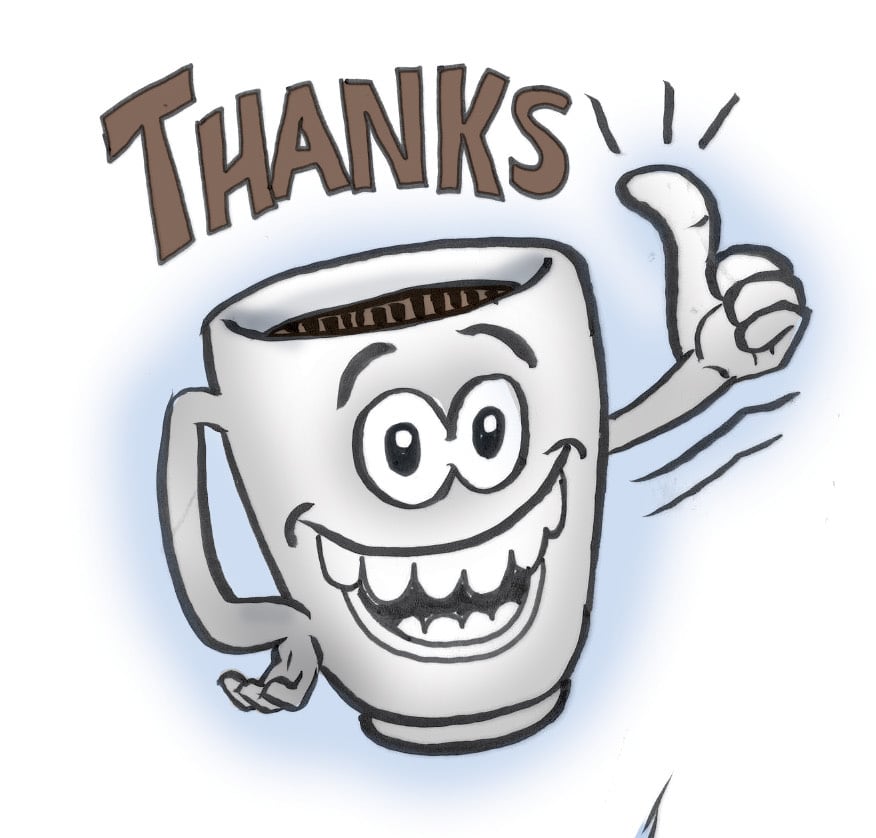 Even the spineless Republican minority leader of the House, Kevin McCarthy, has called for Fauci to resign or be fired. Of course the Fraud in Chief, Joe "where's my pudding" Biden said he still has confidence in Dr. Death.
Others are calling for the gallows.
The tide is finally turning against Dr. Look At Me!
Fauci and Fake First Lady Jill Biden were on a jab promotional stop in Harlem recently. What they didn't expect was the less than warm welcome they received as they were greeted by boos and chants of  "Fire Fauci."
Both people on the left and right are waking up to question Fauci's integrity and his involvement with the Wuhan lab.
Let's hope the outrage about Fauci's corruption keeps growing until we get an investigation.
Fauci needs to be held accountable for opening a can of Wuhan on America…and the world
Tina
You can chat with Ben and Tina at the GARRISON- our very own online community! Share your cartoon ideas and interact with real MAGA patriots fighting to save America!
You can Join here just click and see you there
[DISPLAY_ULTIMATE_PLUS]
Note: We are an Amazon Associate. Your purchases on Amazon via our links will support Ben and Tina's cartoons- At no extra cost to you! Please click and send some love! 
Amazon Home Page