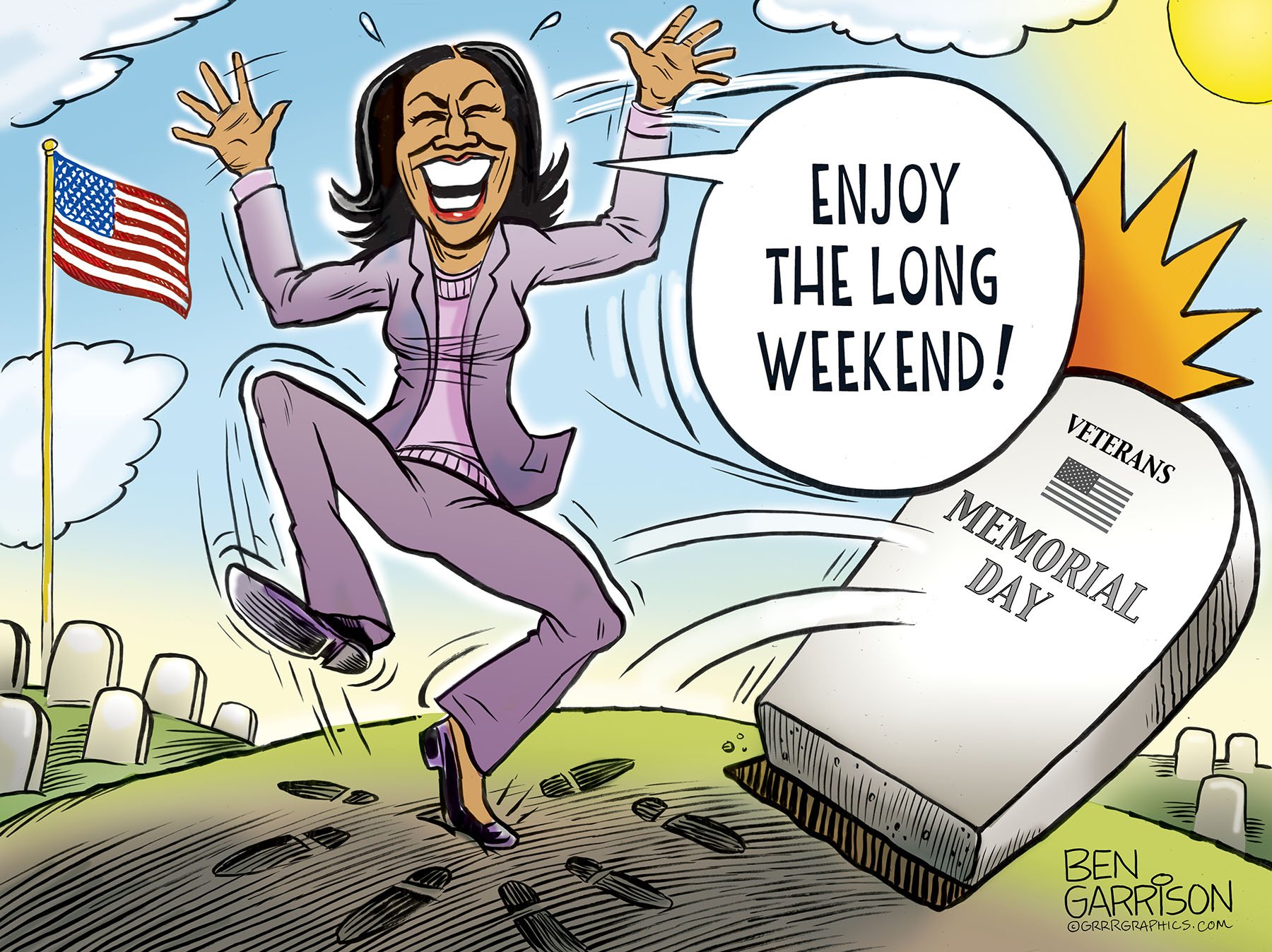 FACT- Democrats Hate Our Veterans and they Hate YOU
Kamala Harris had a Memorial Day message to the country, but it was very short on remembering our fallen soldiers.
"Enjoy the long weekend," she said.
She tweeted the message not with a patriotic image that honored soldiers who died fighting for our country, but instead the sociopathic narcissist posted a photo of herself giggling.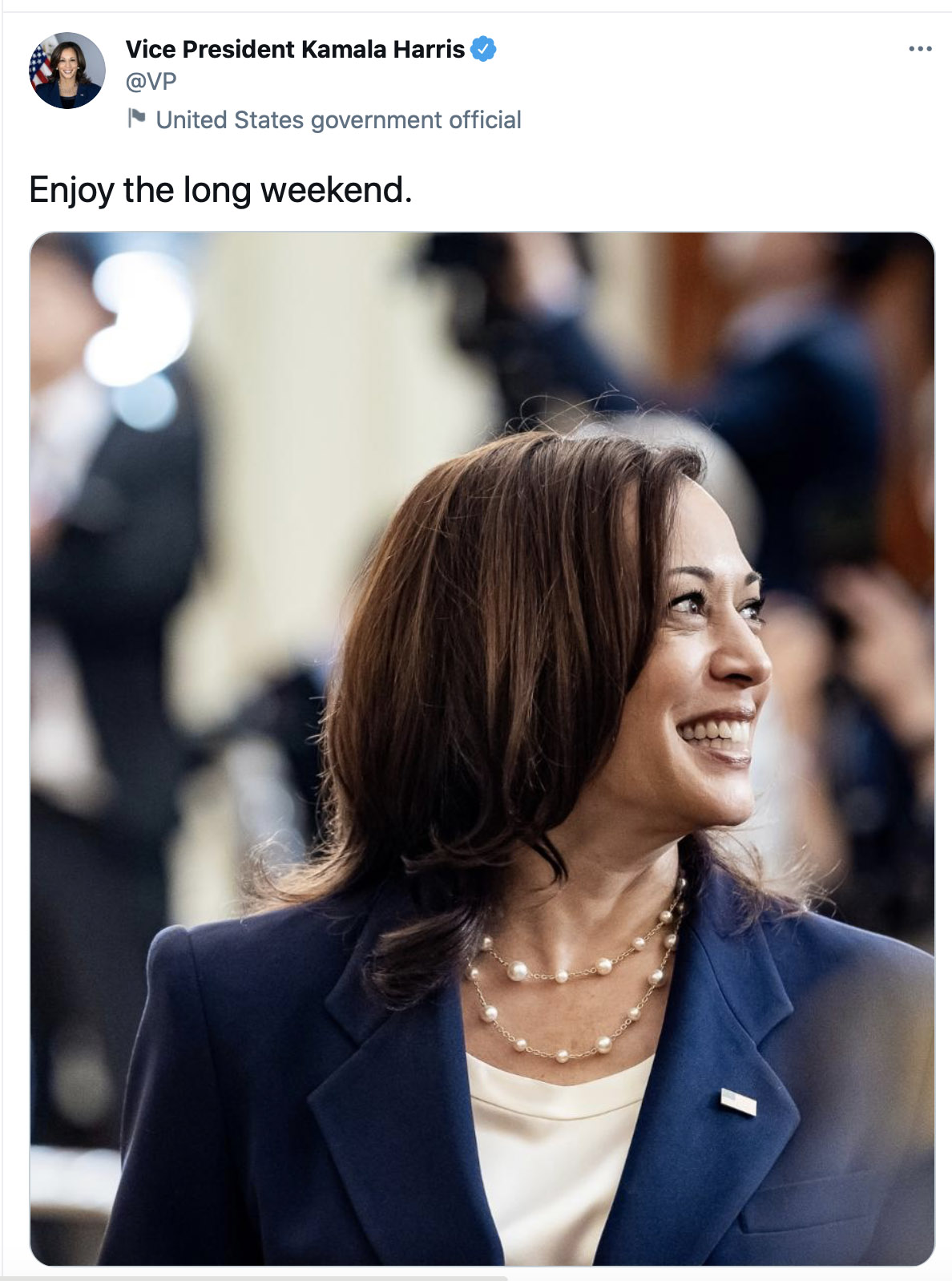 This is not surprising. The Biden regime favors a Marxist deconstruction of America. We are not supposed to honor the fallen or even our own history. Neither Kamala 'Haha Ho Ho' Harris nor China Joe Biden want to promote nationalist sentiment.
They are globalists who believe in America Last.
Harris was a very unpopular candidate. She has been condemned by those across the political spectrum, and yet she's a feeble heartbeat away from becoming our next illegitimate president.
Support ULTRA MAGA Cartoons with a One time donation! Click to Donate!
A blessed Memorial Day to all. The best way we can honor the veterans is not getting involved in more useless wars and restore election integrity.
—Ben Garrison
Follow @grrrgraphics on GAB,  TRUTHSOCIAL  PARLER, INSTAGRAM, TELEGRAM