$550.00
One of a kind art collectable, a Ben Garrison original cartoon.
Classic Cartoon from 2019
This amazing artwork is an extremely valuable collectors item which could/will be worth thousands in the future. The cartoon is a visual  snapshot of this moment of history, which could very well end up in history books depicting America's current fight against tyranny and globalists.
This is the original art of Ben Garrison's  "OPEN BORDERS FOREVER" an authentic one of a kind original of the cartoon, only one exists in the entire world.
Your investment goes to support our country, our patriot family, your rights and freedoms, and of course, GrrrGraphics.
We fight for all that makes America great, including you!
Order yours today by clicking the "Add To Cart" button below. 
1 in stock
Description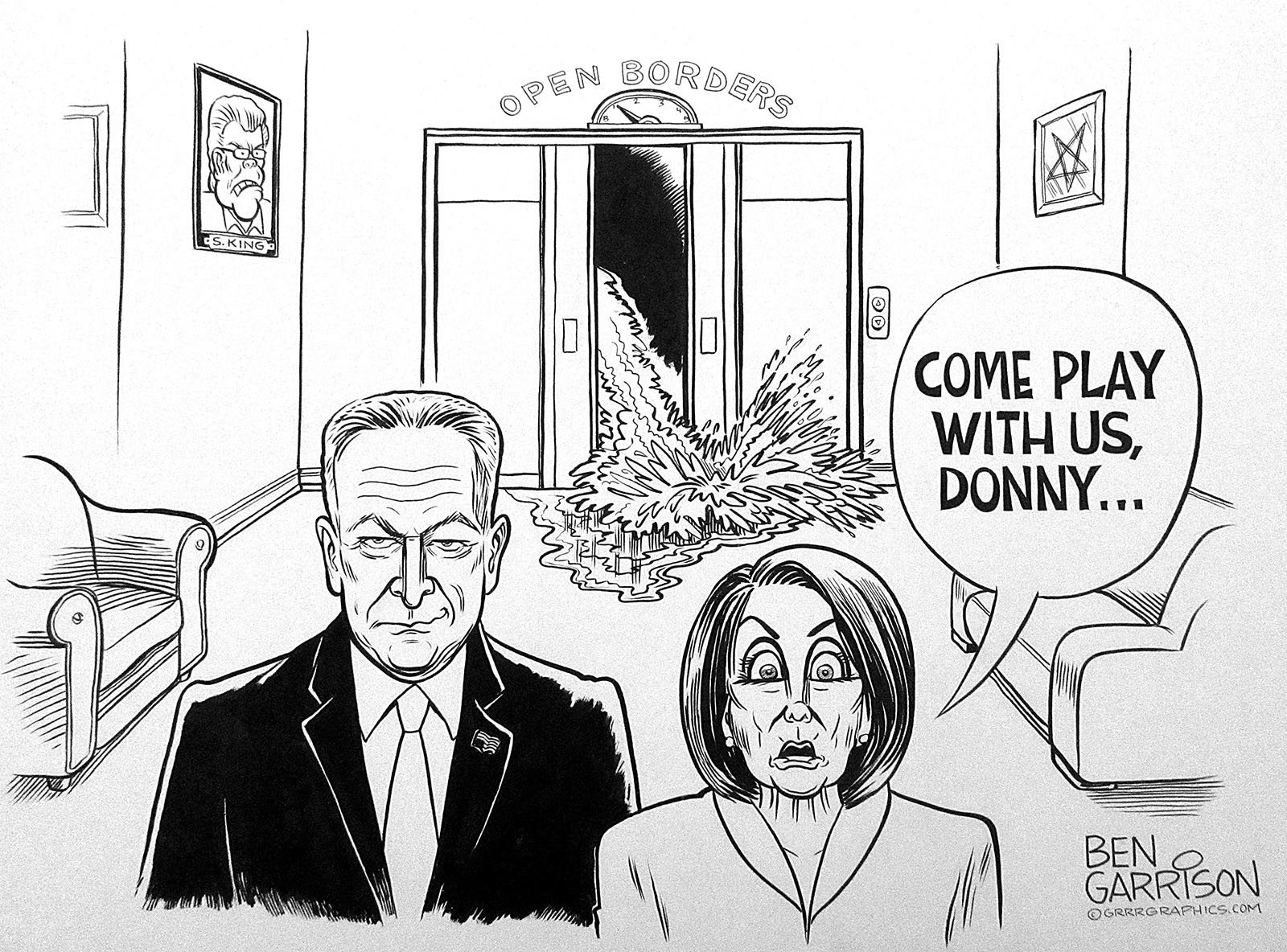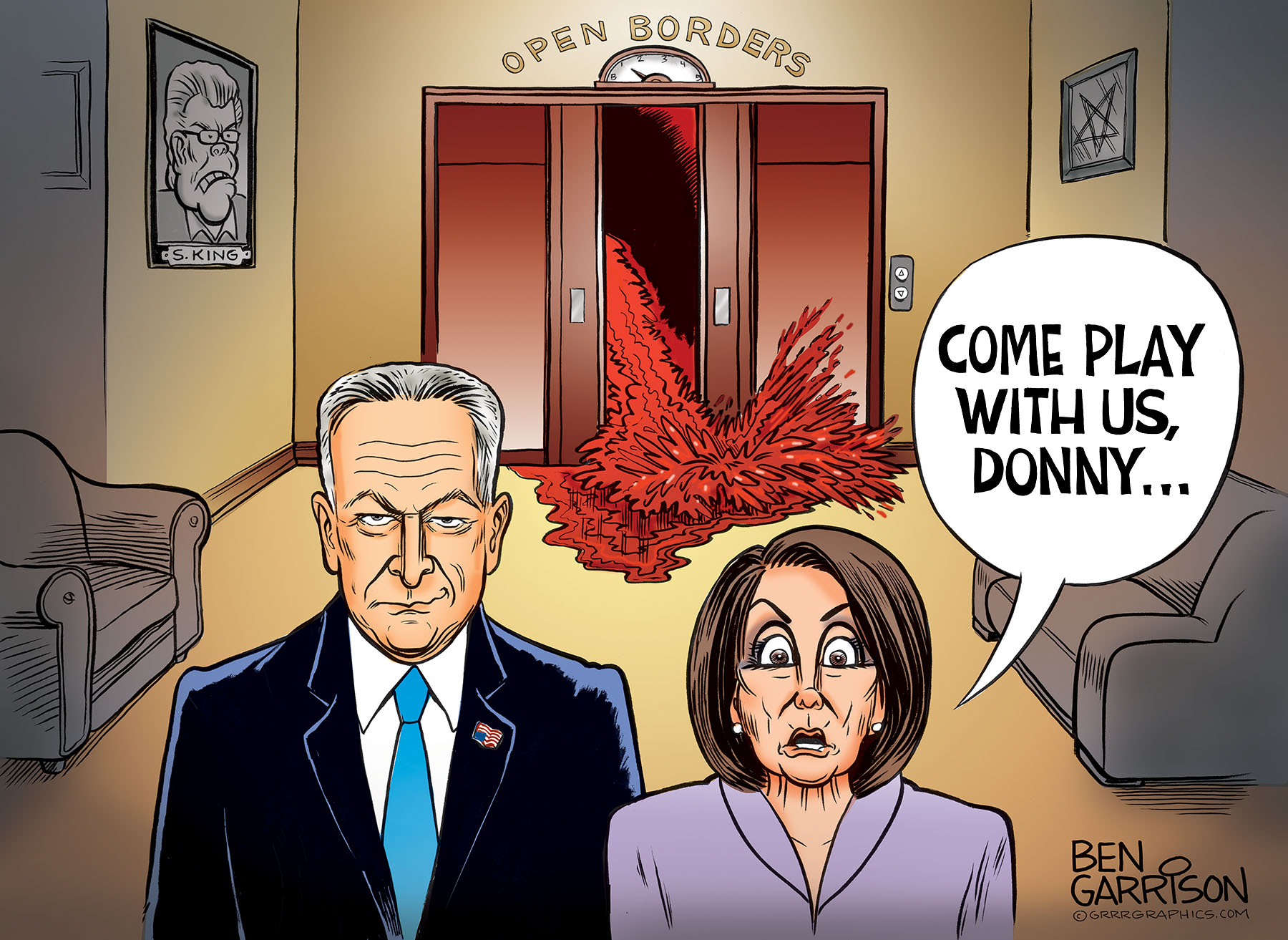 Meshing Pop culture and American Politics in one of a kind Art work
Size: 22″ tall by 30″ wide
Medium: Ink on smooth press bristol board
Certificate of Authenticity included
Bonus: Comes with signed color print!
Shipped Priority Mail in a large heavy duty mailer for protection
Original Art may have small differences from final published version which makes the original unique and more valuable!