Twitter was participating in treason
Federal agencies have been colluding with social media companies to destroy our free speech. Social media such as Twitter and Facebook became the 'town square' where everyone could get up on their soap box and say whatever they liked. Free speech is particularly important when it comes to expressing political views, but speech that expressed conservative values or pro-Trump sentiments were removed ahead of the 2020 election, and the users got banned. We know this all too well—we were unceremoniously removed from Twitter for no valid reason. Then Facebook permanently banned us for expressing our views on medical tyranny.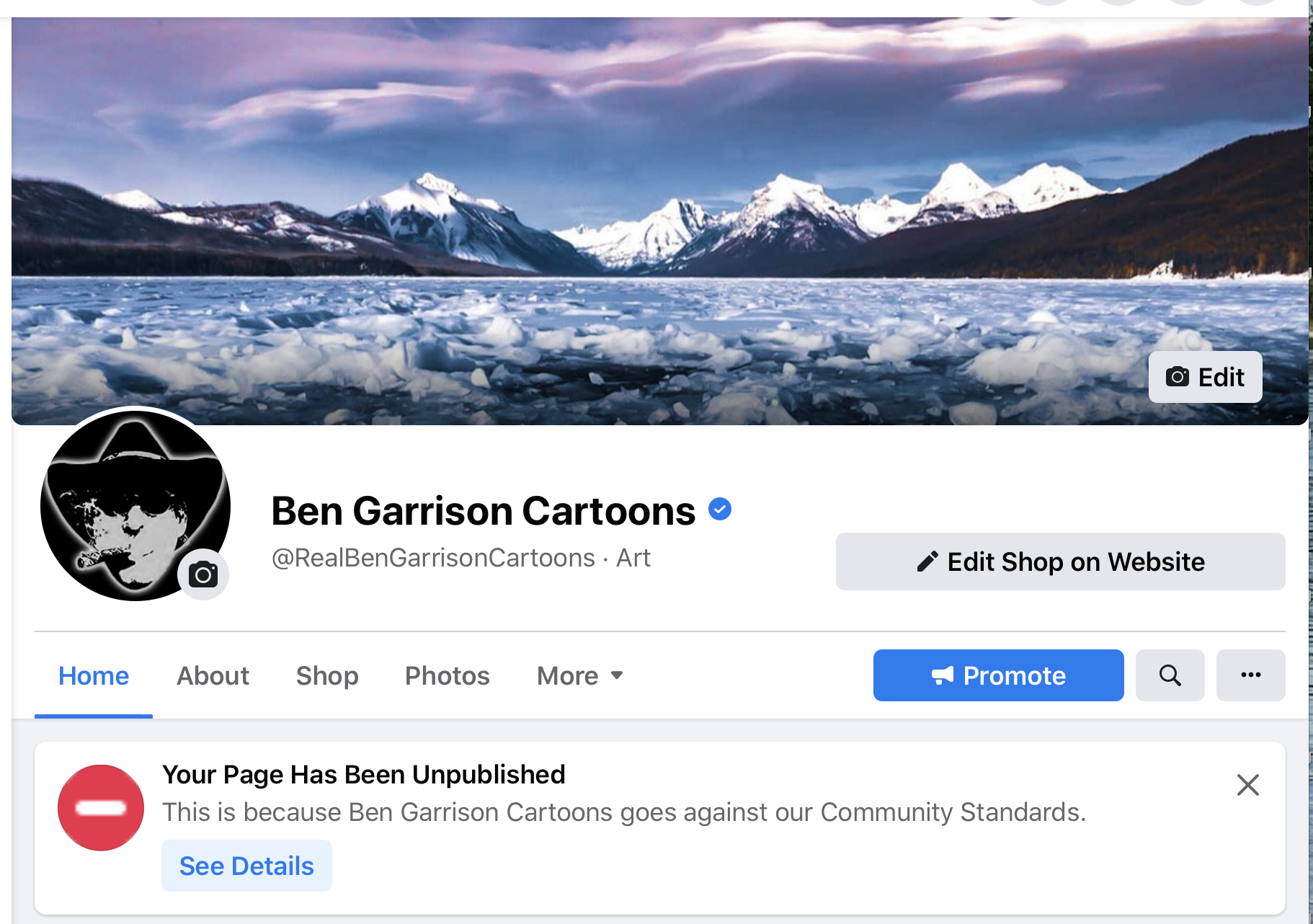 Fight Fake News with weaponized Cartoons that make the Mainstream News cry- make a small donation to support!
The FBI did the bidding of the Democrats, the globalists, and the Deep State Swamp. As a result, the FBI has permanently ruined their reputation. The FBI needs to be atomized—broken up—dissolved. As for the top 50 security agents who signed a document swearing the "Trump Russia collusion" fabrication was actually real and the Hunter laptop was a fake…well, they need to be fired from their deep state positions. They need to be arrested for election interference.
Of course, nothing will happen as long as the Deep State Swamp is in charge of everything. After all, we are living in a very corrupt banana republic.
Stolen elections have consequences.
— The GrrrTeam
Follow @grrrgraphics on GAB, TRUTH SOCIAL, PARLER, INSTAGRAM, TELEGRAM 
or join us at The Garrison!
"The Twelve Days Of  Christmas Deals"  Continues!