2024 Wacky Racers Starting Lineup
Cartoon published 03/16/2023
Update: Wacky Elizabeth Warren has taken the exit ramp! She is running for reelection in the Senate. Campaign announcement 03/27/2023
Pulling up to the starting line, we present the 2024 Presidential Candidates….so far. 
The New Age candidate, Marianne Williamson, might have more of a chance if her friend Oprah can supply her presidential campaign with many millions of dollars.
John Bolton is the quintessential NeoCon and war monger candidate. Another NeoCon, Mike Pompeo, might run, but he will be out-warred by the mustache.
"Hairdo" Gavin Newsom completely ruined what was the very prosperous state of California. Now he wants to repeat that accomplishment for the entire country. Reparations anyone?
You are invited to join me on SubscribeStar- a Pateron alternative, for exclusive cartoons and behind the scenes look at GrrrGraphics, Click to Join!
If the Swamp-dwelling Mike Pence runs, he might be in for surprise. All Trump supporters despise him for being the back-stabbing traitor that he is. Look for his campaign to proceed at a snail's pace.
Pocahontas Elizabeth Warren might throw her Indian bonnet into the ring. It would be interesting if Kamala Harris also runs. It will be the battle of the Indians! Oh oh- Warren took the exit ramp and announced her bid for reelection in the Senate.
China Joe Biden was greatly aided by the millions Mark Zuckerberg donated to rig the election in his favor. Zuckerberg is good friends with China's President Xi. Joe's son Hunter Biden, is great friends with communist operatives in China who have made sure he has raked in billions of dollars in business deals. Joe gets his 10 percent. China controls Joe. Xi is driving Mr. Daisy brain.
Buy Ben A Coffee! Send Ben a virtual 'coffee' donation and let him know you support his work! Thank you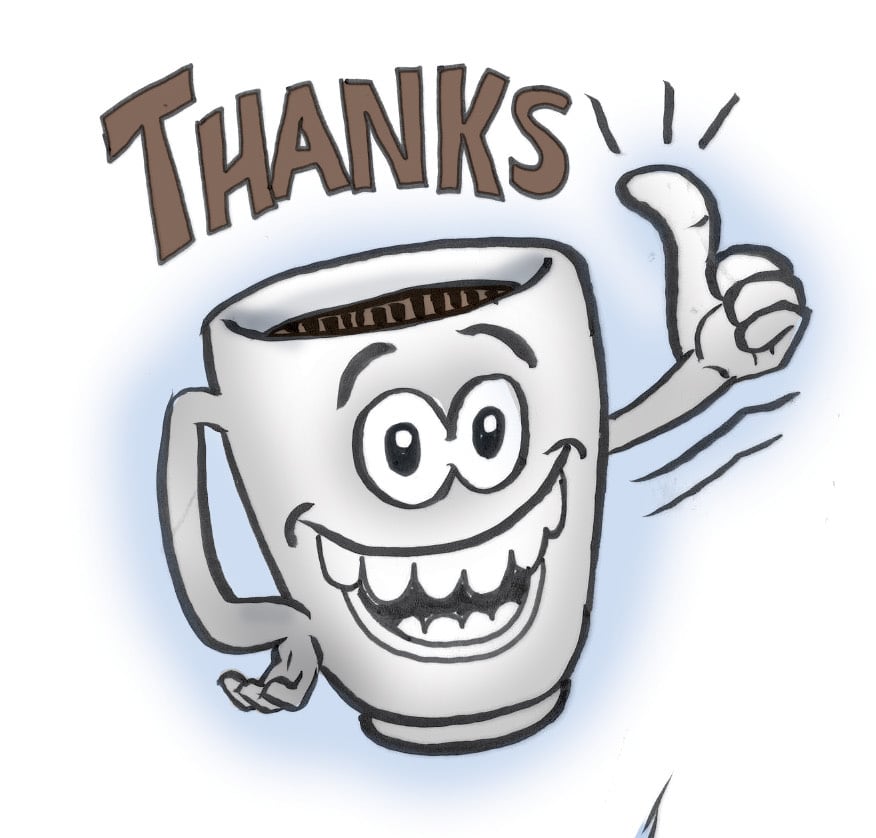 Michelle Obama (Big Mike) has put on quite a bit of weight. Maybe by the time she's elected she'll even emulate the girth of Grover Cleveland or William Howard Taft. Michelle is 'woke' and that means if you are white, you're racist—even if you vote for her/him.
—The GrrrTeam
Signed Print Available Click to order yours!
Signed Limited Edition Large Print Only 100 will be printed- Order Today
Follow @grrrgraphics on GAB, TRUTH SOCIAL, PARLER, INSTAGRAM, TELEGRAM 
or join us at The Garrison!
We are fundraising for 2023, You can also keep GrrrGraphics online with a purchase!  Visit our Best sellers! Click now!
ORIGINAL ART SOLD