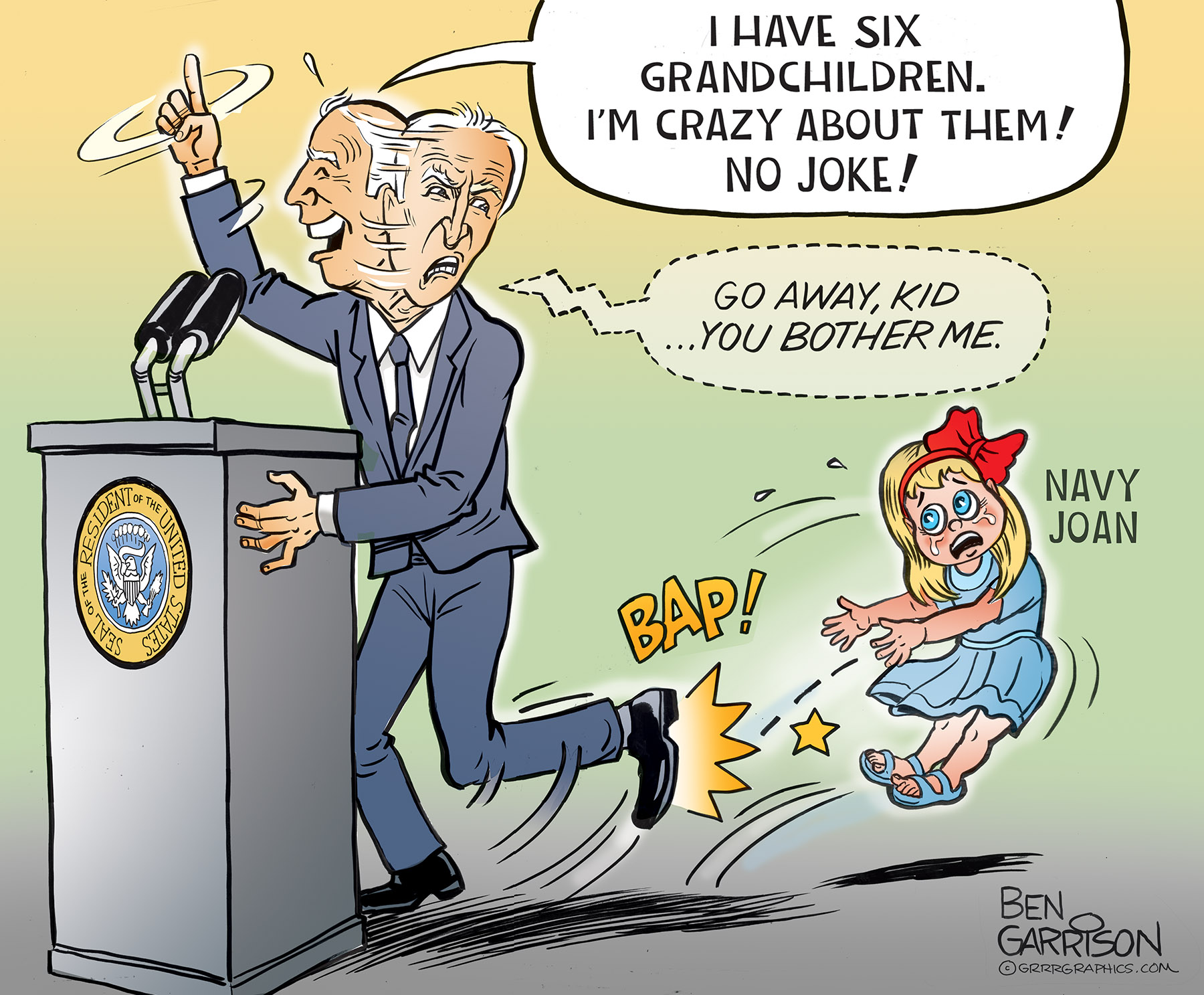 Biden Loves All His Grandkids, except that one…
Cartoon published 07/09/2023
"There's no such thing as someone else's child. Our nation's children are all our children!"
— Joe Biden
Apparently this does not include Navy Joan, fathered by Hunter Biden. Both Joe and Hunter have cruelly rejected their own family member—an innocent four year-old girl. Hunter's settlement with her mother included a provision that the little girl must drop Biden as her last name. Perhaps this is for the best. After all, the Biden family is filled with despicably crooked grifters.
We are 100% funded by you- Help keep Cartoons online with a Donation Click to Support!
We all know Joe Biden is a lying criminal with sadistic tendencies. His sexual assault of Tara Reade is only one example—and as a prominent senator he carried out that assault without fear of guilt, remorse, or retribution. He knew he would get away with it and he did.
For decades, soulless Joe has also gotten away with the groping, pinching, and sniffing of women and children—all on stage and on camera. The Democrat legacy media says nothing.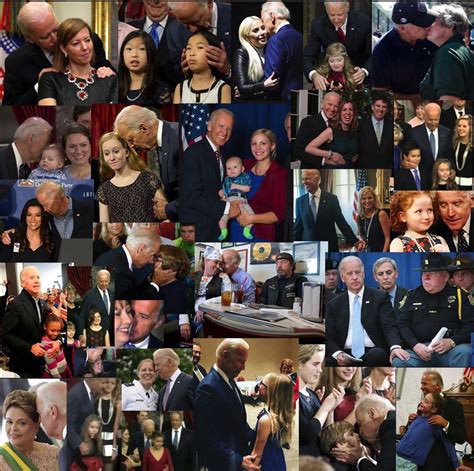 Sign up for GRRRNEWS Never Miss A Cartoon and Our Special Members Only Sales!
Considering all of this, it should come as no surprise that Joe feels he can get away with outright rejection of his seventh grandchild. The so-called Catholic Joe Biden loves abortion and treats his own grandchild in a similar, disposable manner. She's treated as a non-person.
In fact, he has even instructed his staff to lie and say he only has six grandchildren. The little girl has done nothing to deserve such an erasure—and many have called him out on it, but Joe will beam his smile knowing he will get away with it as he always gets away with everything. He's the fitting corrupt head of a corrupted republic. Expect the doddering old octogenarian to get another stolen election thrown in his lap.
— Ben Garrison
Follow @grrrgraphics on Twitter      GAB, TRUTH SOCIAL, PARLER, INSTAGRAM, TELEGRAM ,
or join us at The Garrison!
We are fundraising for 2023, You can also keep GrrrGraphics online with a purchase!  Visit our Best sellers! Click now!