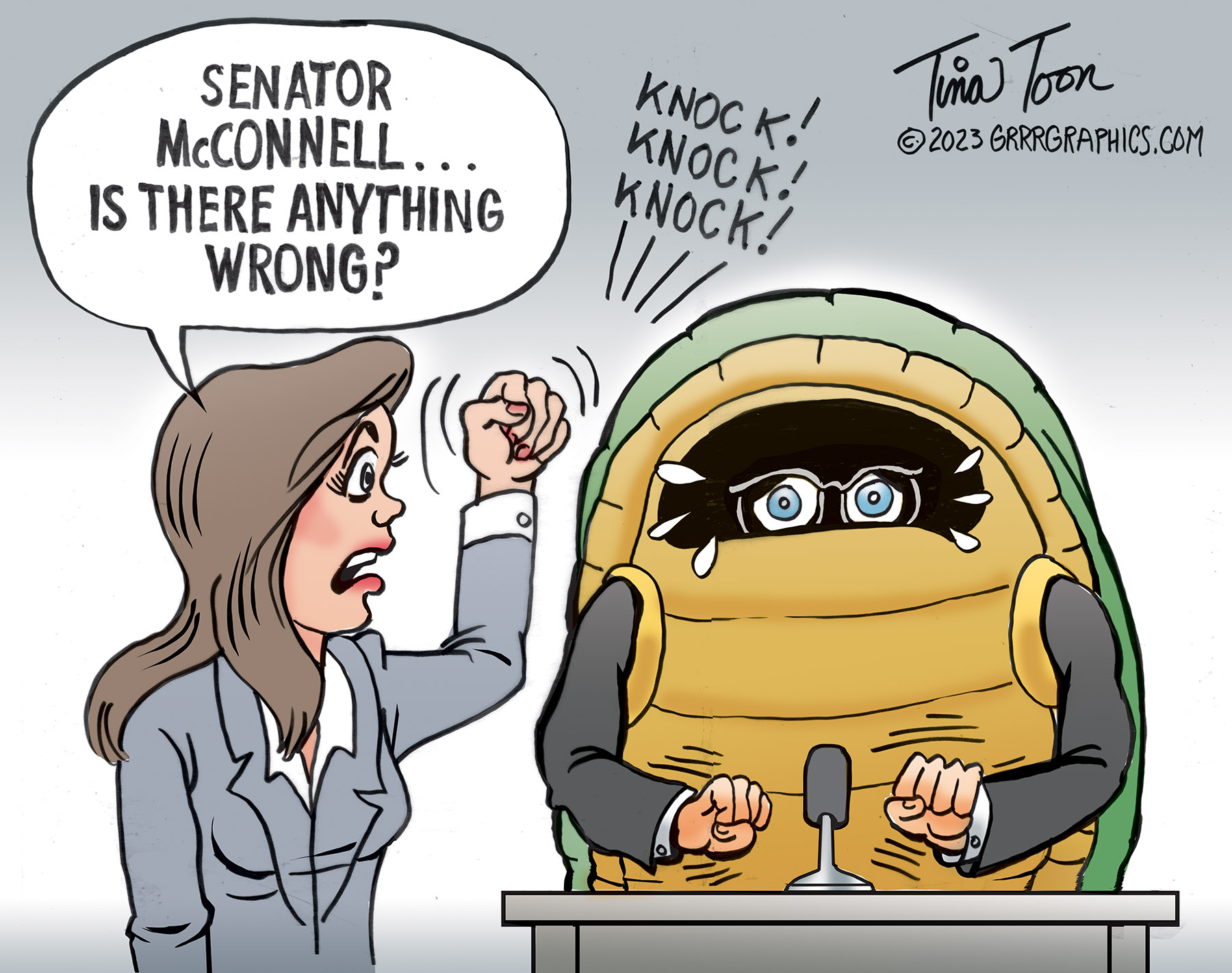 Mitch McConnell Looks Shell Shocked — Tina Toon
Cartoon published 09/03/2023
Senate Minority leader Mitch McConnell had his second 'freeze up' at a recent news conference. 
During his freeze, McConnell stared straight ahead for 30 seconds without responding to a question. A staffer stepped up to his side and asked the Senator if he had heard the question. McConnell looked shell shocked as his head slowly retreated back into his turtle shell. He was then led away by another staffer.
It could have been worse. Mitch could have fallen onto his back, waved his arms and legs in the air while struggling to turn himself over.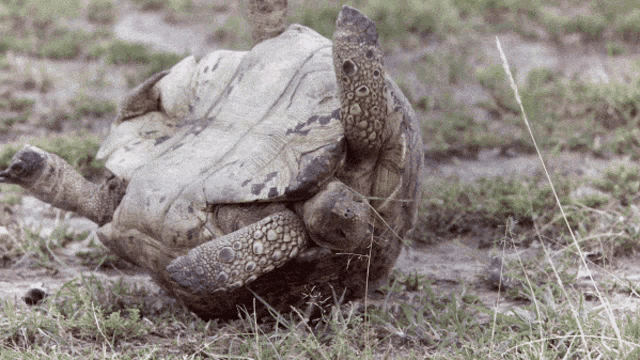 All kidding aside, Mitch McConnell is 81 years old. Many seniors are active and lucid at that age—or maybe even older. It depends on the person's health, but many at his age face increasing challenges. Mitch may be one of those seniors. A doctor was whisked out and he said Mitch was fine and that he was 'medically cleared' to continue his duties in the Senate. But then the next day another doctor said that Mitch may be suffering from small seizures. Will Senate republicans hold a meeting to discuss the state of their leadership? It's unlikely because McConnell can throw around a lot of campaign money and influence.
Keep Us Drawing- Support our work with a small donation, click to donate!
Democrats are even less likely to hold a meeting about the health of Biden, Feinstein or Fetterman. They all want to hold onto their money, power, and status for as long as they're alive.
As long as politicians have a pulse and can be trotted out in front of the fake news cameras, they will remain in office long past their expiration dates.
This is why we need term limits in Congress, or at the very least a we need a competency test to determine if political figures and judges are mentally fit to continue in office. Without such a test, politicians such as McConnell and Feinstein will treat their offices as rest homes.
— Tina
Follow grrrgraphics on Twitter   GAB, TRUTH SOCIAL, INSTAGRAM, TELEGRAM
or join us at The Garrison!
Order the Trump Mugshot Cartoon T-shirt! Available in black, white, red and navy! Order yours and MAGA! Only at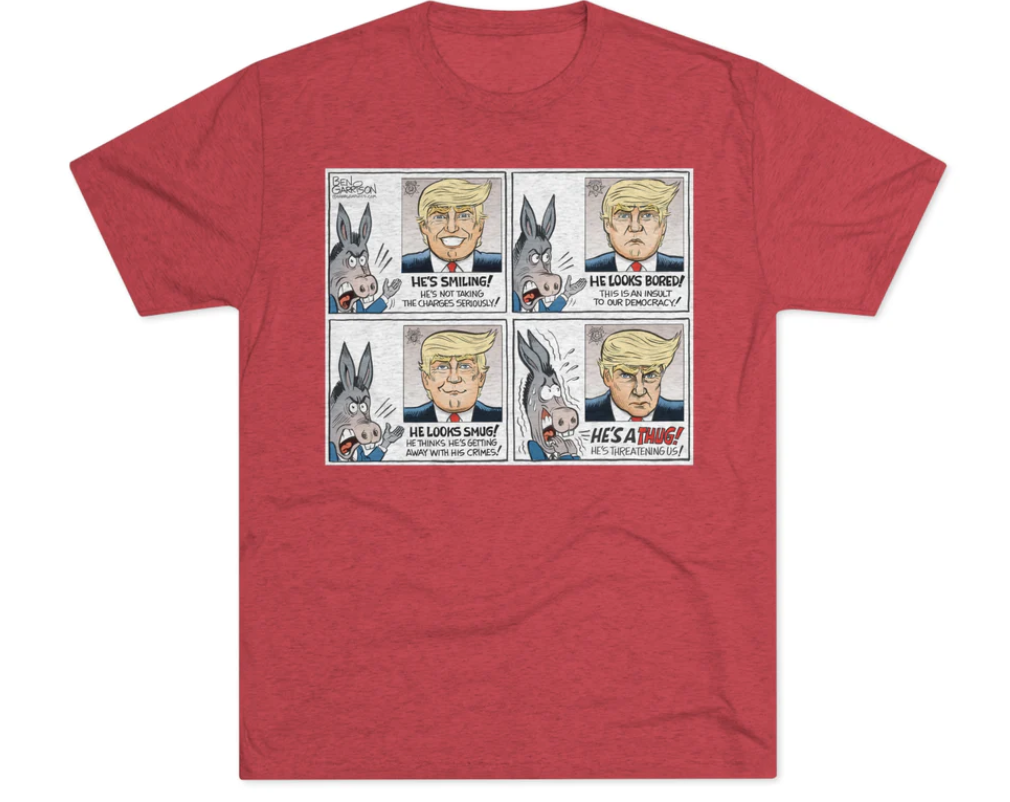 ORDER THE HISTORIC 'BIG BOOK'- 10 YEARS OF BEN GARRISON CARTOONS IN A COFFEE TABLE HARDBOUND BOOK!