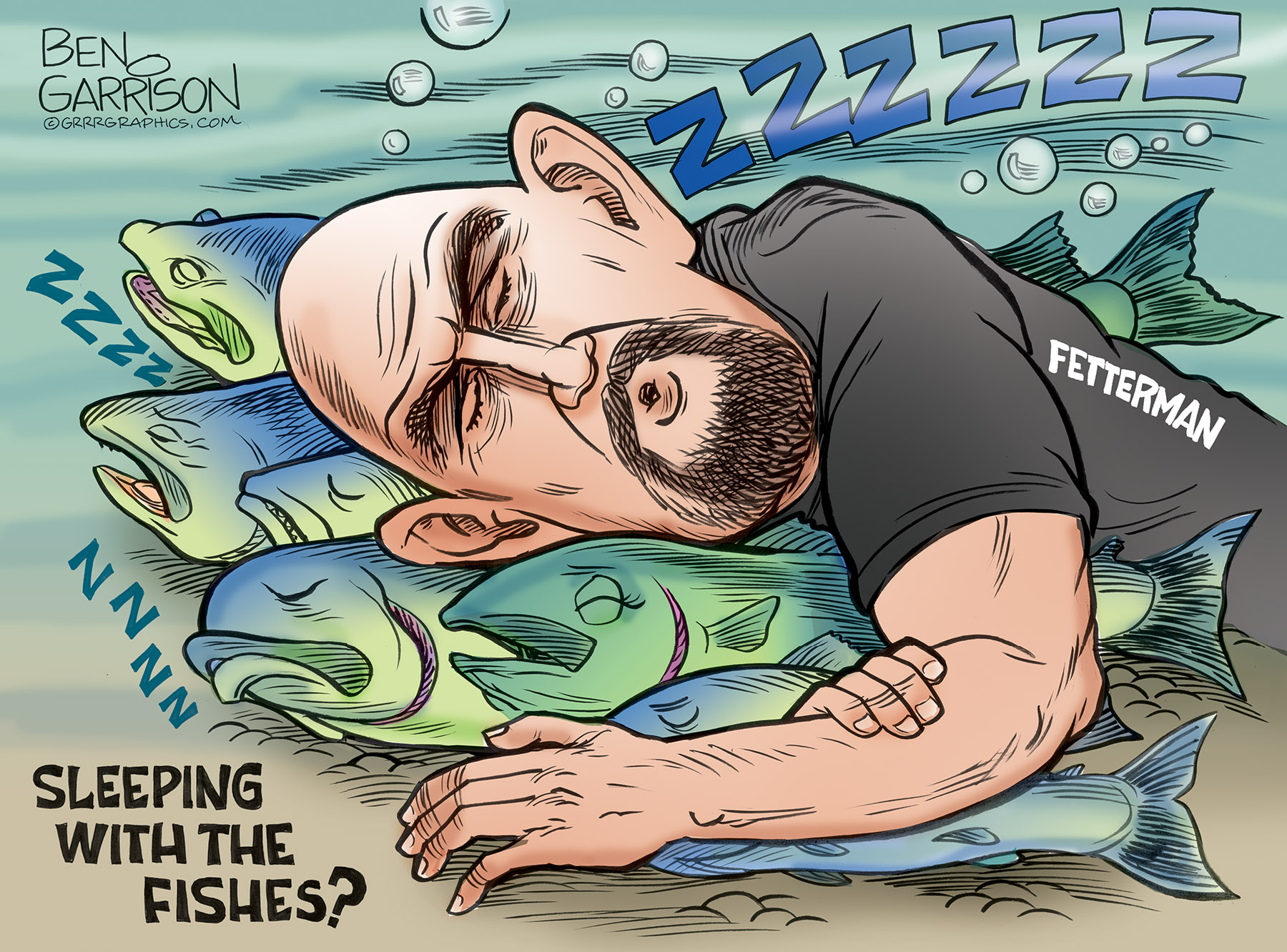 Where's John Fetterman?
Cartoon published 03/01/2023
Senator John Fetterman has been missing for quite some time. His aides say he's on the 'path to recovery,' but nobody knows when he might fully recover. It could take weeks—or so they say.
Fetterman suffered a serious stroke that should have had him cancelling his campaign for the Senate. It was obvious to everyone that he was seriously impaired. Instead, he was propped up by ambitious Democrats—including his wife—and then he won an election against a weak Republican candidate, Mehmet Oz—a TV celebrity, surgeon, and multi-millionaire. We at GrrrGraphics felt Kathy Barnette should have been the Republican nominee based on her MAGA stances, but Trump decided to endorse Oz instead. Geraldo Rivera loved Dr. Oz—a bad sign, at least for us.
Despite needing a computer monitor to interpret speech he was hearing and despite his abysmal perfornance during his debate with Oz, Fetterman somehow won the election. (Was it rigged?)
STAY UP TO DATE WITH NEW CARTOONS! SIGN UP FOR OUR GRRR-NEWS! IT'S EASY AND FREE!
Now that he's a Senator, he found he could not function. He went to the hospital fearing another stroke, but was released. He went back again—this time for 'clinical depression,' which is said to be a side effect of a serious stroke. Will he ever overcome his health predicament? Did he die of another stroke? We may never know. His wife, Gisele Barreto Fetterman, decided to leave the country and go on a vacation. What wife would do that when her husband was struggling in the hospital? Again, did John Fetterman die? Is he sleeping with the fishes? Are the Democrats covering up the news while they search for a look-alike to fill Fetterman's extra-large shoes? Unlike Hillary and Biden, it must be difficult to find a deep fake impersonator to match the hulking Fetterman.
Join Ben and Tina on SubscribeStar- a Pateron alternative, for exclusive cartoons and behind the scenes look at GrrrGraphics, Click to Join!
The blame goes to the Democrats for abusing someone who has been suffering serious health issues. Fetterman could barely function, but the Democrats knew he would be a prop who would rubber stamp their decisions. Biden is the same way. It's elder-abuse to make Joe run for another term.
Maybe Fetterman could be Joe's running mate. Mixed vegetables.
— Ben Garrison
We are fundraising for 2023, You can keep GrrrGraphics online with a purchase! Click To Shop
Follow @grrrgraphics on GAB, TRUTH SOCIAL, PARLER, INSTAGRAM, TELEGRAM 
or join us at The Garrison!
We are fundraising for 2023, You can also keep GrrrGraphics online with a purchase!  Visit our Best sellers! Click now!
Please Support Ben's Work Visit Our 2023 Fundraiser at GIVESENDGO! Click Now
If you can not donate then please share our campaign on social media! Thank you!
SHARE/DONATE AT    GIVESENDGO.COM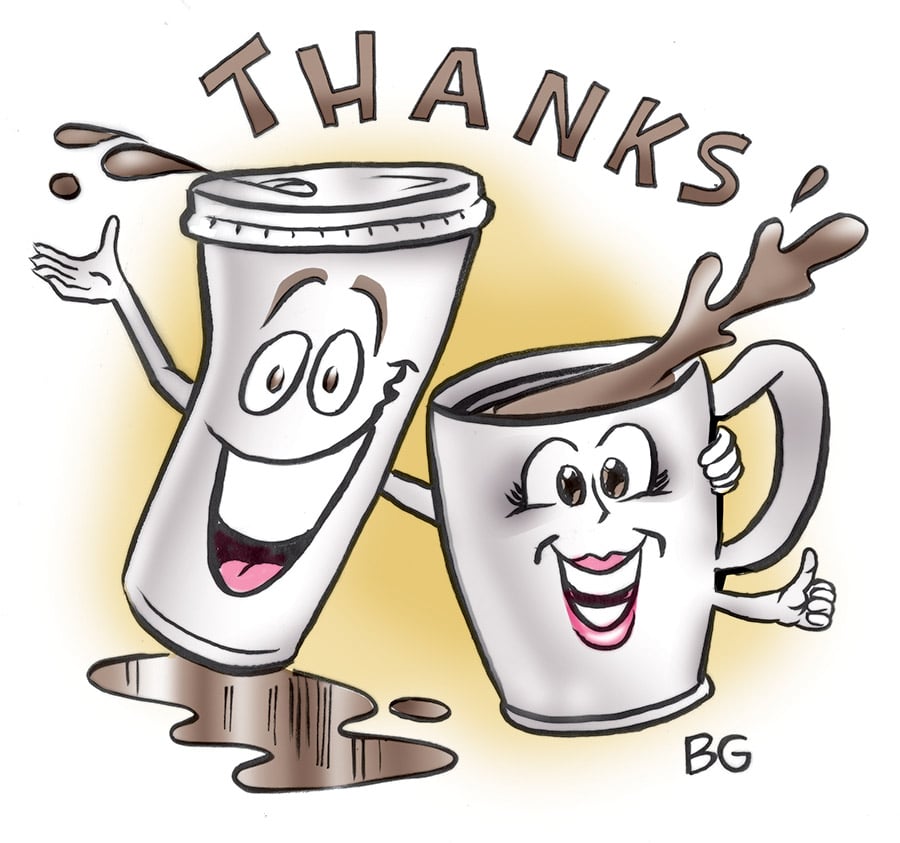 Original Art Available