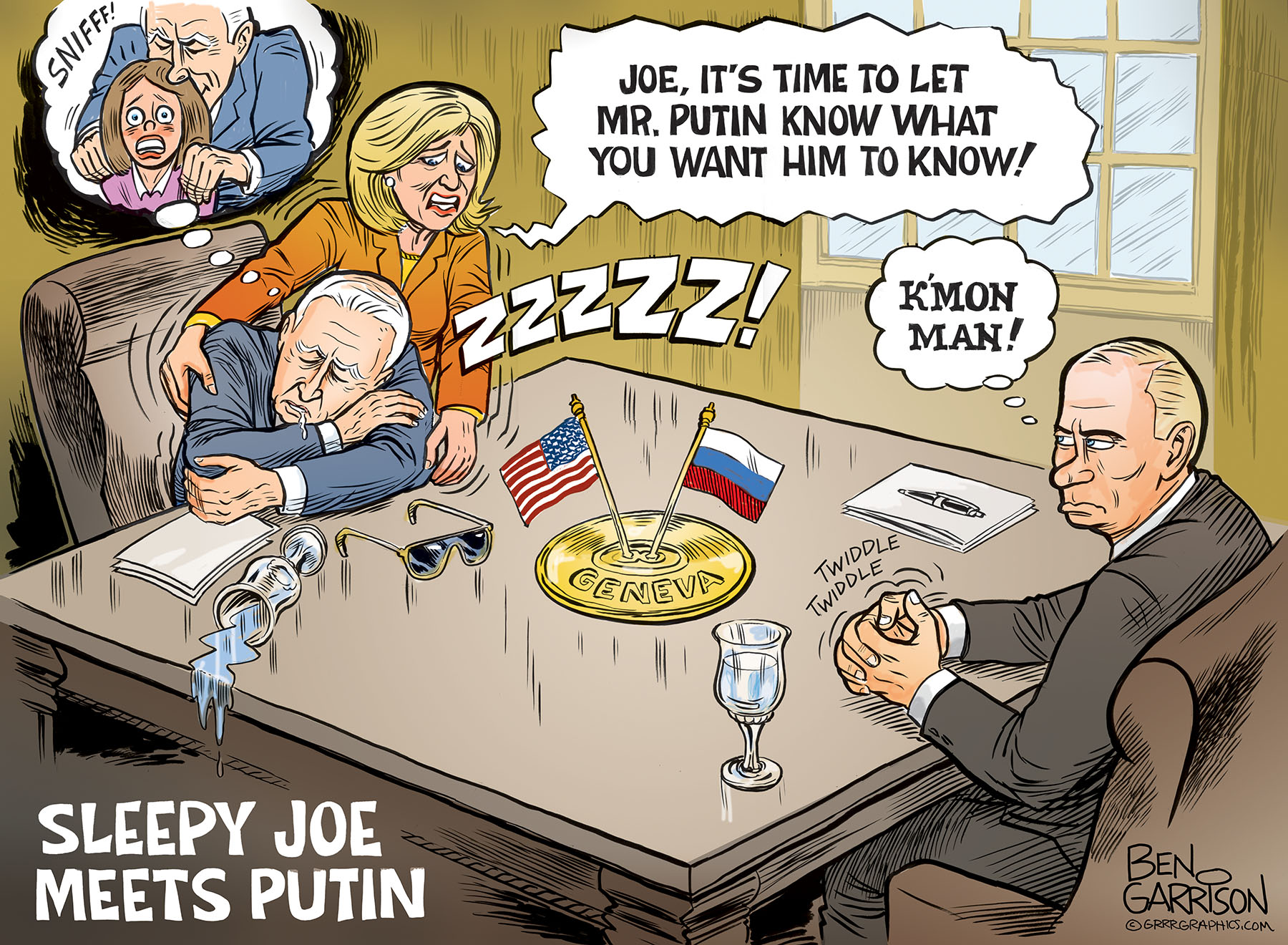 Wake Up Sleepy Joe
Time Magazine hit a new low when they featured a heavily airbrushed photo of Joe Biden wearing his trademark sunglasses and staring intently at Vladimir Putin. Apparently Time thinks the 78 year-old Biden is a young and energetic hero capable of putting Putin in his place. President Trump's take is more accurate. He wished Biden good luck and said, "Don't fall asleep." 
22% OF AMERICANS WANT JOE BIDEN TO BE RESIDENT IN 2024…TAKE AWAY 20 POINTS AND YOU WILL HAVE THE REAL NUMBER! SUPPORT CARTOONS JOIN US AT SUBSCRIBESTAR!
Sleepy Joe can barely read a teleprompter, but he's set to meet Putin on June 16 at a fancy villa overlooking Lake Geneva in Switzerland. The pedophile-in-chief said, "I'll let Putin know what I want him to know."
CHECK OUT BEN GARRISON NFTS CARTOONS AND FINE ART CLICK TO VIEW
I'm sure Putin will not be intimidated by a corrupt, demented politician whose party stole the presidency for him. With that said, I can only hope Biden doesn't do something so egregious that he worsens relations with the Russians. We do not need another war.
—Ben Garrison
Original Historic Art Available
Making this not only a special cartoon, but a must-own for any patriot who is looking for a premium, highly sought-after piece of history–and perfect for collectors interested in a savvy investment.
Just one exists in the entire world–Ben Garrison Cartoons are in high demand.
Ben Garrison Original Art Available Click to view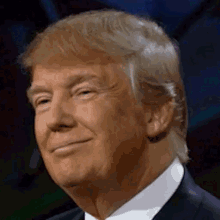 [DISPLAY_ULTIMATE_PLUS]