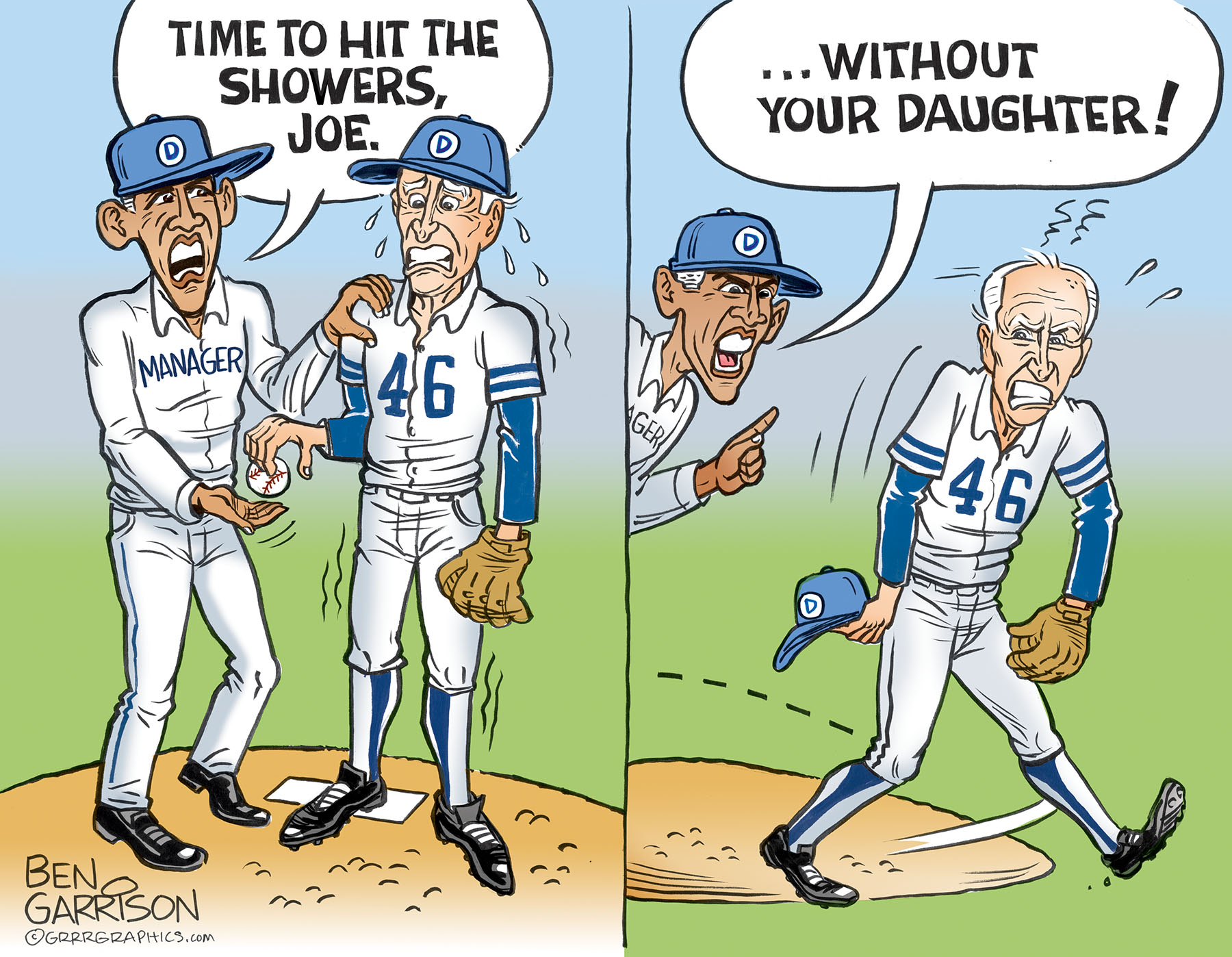 "Hit the Showers Joe- and without your daughter!"
Cartoon published 01/18/2023
Joe Biden, the starting pitcher for the Democrats, needs to step down from the mound.
He's well-known for his screwballs, but he just keeps getting wilder. The bumbling serial liar has been giving up way too many runs to the Republicans. It's no wonder the Democrat manager (Barack Obama?) wants him replaced. The question is, once Kamala Harris steps up to the presidency, who will be her VP? Hillary? Michelle Obama? Pelosi's nephew Gavin 'Hairdo' Newsom?
Joe's latest toss was a spit-ballin' blooper. It occurred when he attempted to discourage those on the right who complain about tyranny and big government. He said they can do little to stop it unless they get their own F-15s. His bullying statement negates the power Joe and the Democrats had earlier assigned to the January 6 protestors. Apparently those parading in the Capitol Dome did not have the power to subvert 'democracy' after all. Joe's bragging about omnipotent government and the powerlessness of those who want to water the Tree of Liberty is hardly the language of someone who, upon taking office, had promised to unify and 'heal the nation's soul.' Joe's own soul was sold for a $50,000 rent check. Joe turned out to be a heel, not healer.
You are invited to join me on SubscribeStar- a Pateron alternative, for exclusive cartoons and behind the scenes look at GrrrGraphics, Click to Join!

The Democrats have seen enough. Joe is a serial liar who is rapidly losing credibility as well as his mental acuity. It's time for Joe to hit the showers.

There is no joy in Swampville—the mighty Biden cannot strike anyone out.

— Ben Garrison
Please Support Ben's Work Visit Our 2023 Fundraiser at GIVESENDGO! We need your prayers right now- 
Follow @grrrgraphics on GAB, TRUTH SOCIAL, PARLER, INSTAGRAM, TELEGRAM 
or join us at The Garrison!
We are fundraising for 2023, You can also keep GrrrGraphics online with a purchase!  Visit our Best sellers! Click now!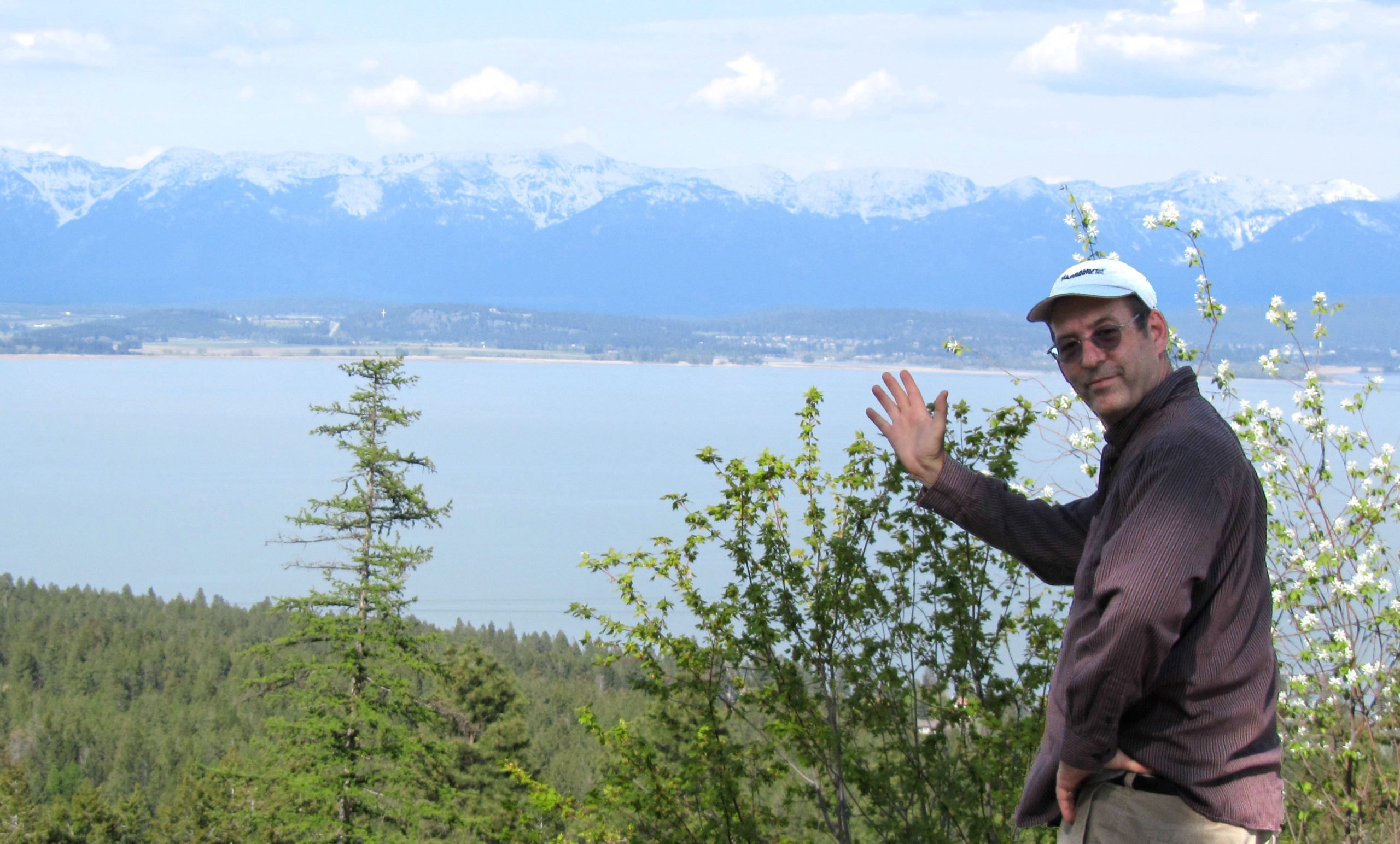 Please Support Ben's Work Visit Our 2023 Fundraiser at GIVESENDGO! We need your prayers right now- 
If you can not donate then please share our campaign on social media! Thank you!