Sale!
If You are ready for Trump 2024, then this is the print bundle for you.
Signed prints look great framed and hung in your home, at the office, or make a great gift for friends and family.
Prints come custom signed by Ben Garrison adding special value to these prints. Great for investments in the years to come. Get 2 prints for the price of 1 with this bundle and save 50% now. Only 10 bundles are available.
Click add to cart now before others buy this special deal. Act now and help fight to save America.
Officially signed by Ben Garrison
11″ h x 17″ w  print on matt heavy weight paper
Shipped in a flat mailer
Bonus comes with free Trump WON sticker sheet
7 in stock (can be backordered)
Description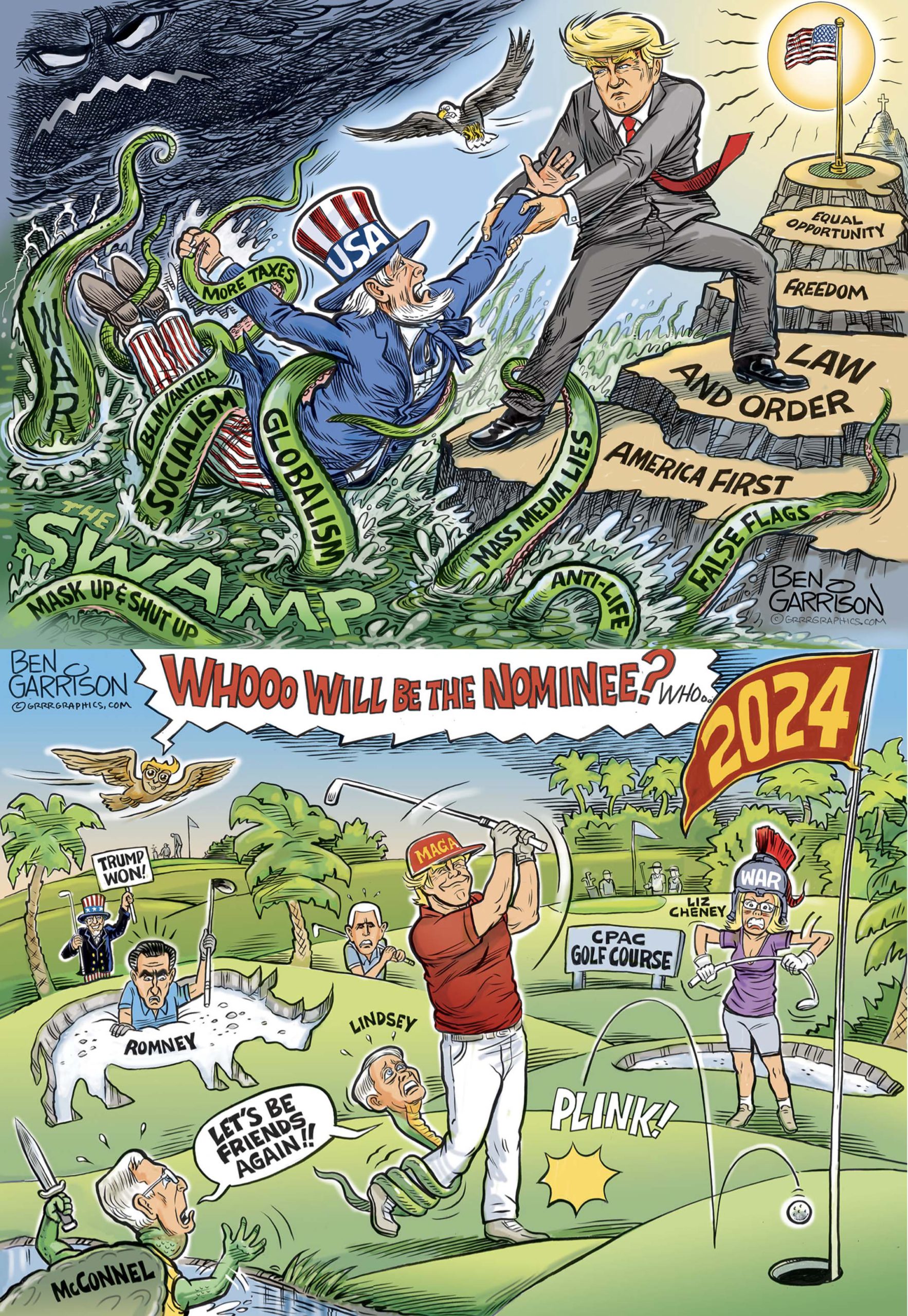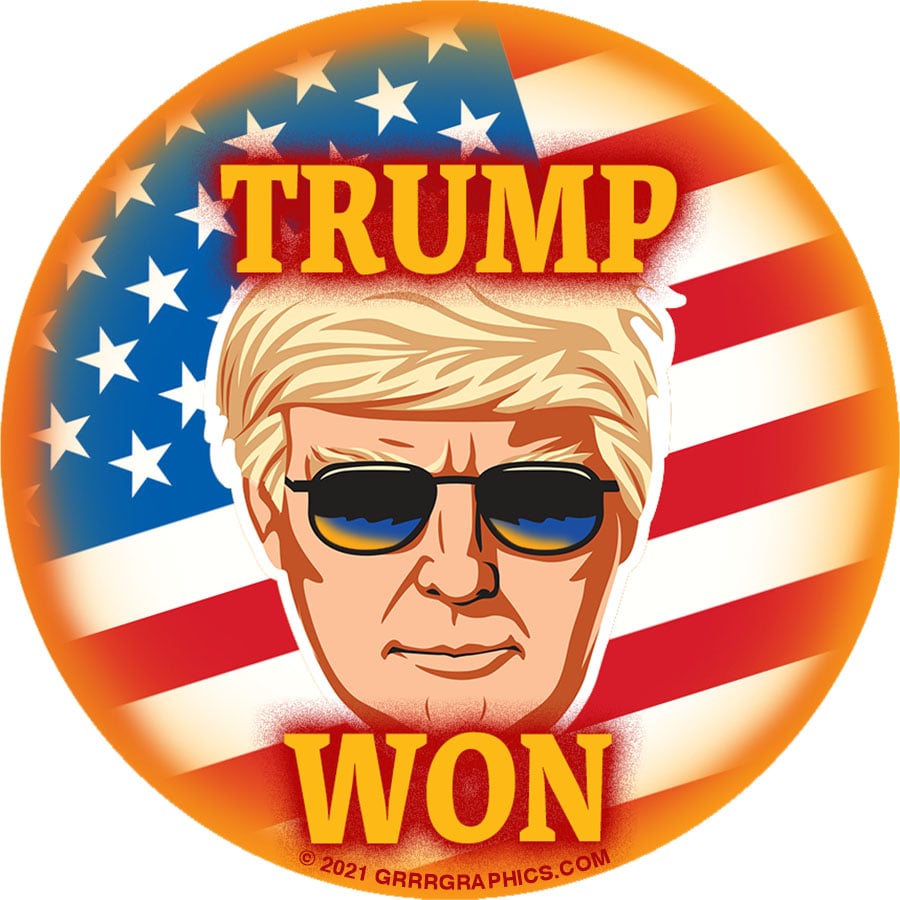 Officially signed by Ben Garrison
11″ h x 17″ w  print on matt heavy weight paper
Shipped in a flat mailer